« Alan Grayson: Hates Children, Hates Seniors, Loves Satan
|
Main
|
Pakistan Blocks NATO Supply Routes After Border Attack Kills Several Soldiers (or Maybe "Soldiers") »
September 30, 2010
Ace: This New Rubio Poll Makes Me Want To Dork Alan Grayson In the Squeakhole
Marco Rubio: Ugh. Even If You're Gay That's Nasty
Ace: I Wouldn't Do It in a Gay Way, Marco. I Would Do It... Like a Viking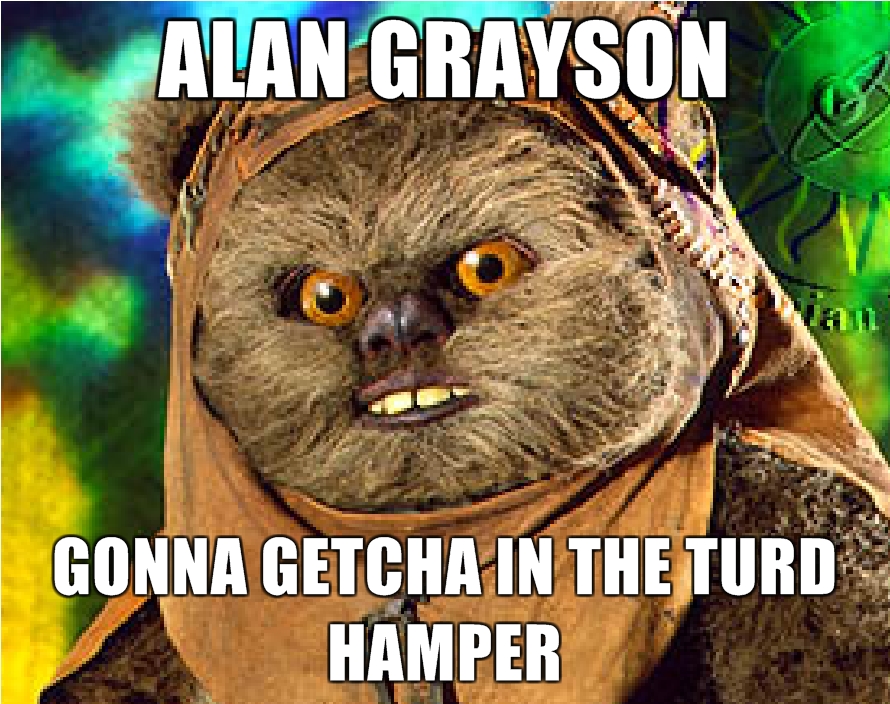 Quinnippiac now has Rubio at 46%, which means... well assuming it's true he can't really lose under virtually any scenario.
Republican Marco Rubio holds a solid 46 – 33 percent likely voter lead over Gov. Charlie Crist, running as an independent in the race for Florida's U.S. Senate seat, with Democrat U.S. Rep. Kendrick Meek at 18 percent, according to a Quinnipiac University poll released today.
Geraghty wonders if he'll hit 50% in a three-way race. I reckon so.
Best Case Scenario: Florida: Time for another of CAC's maps. He notes that many of his predictions are coming true.
Again, dark red is what's already held; bright red are districts with at least a 20% of going GOP.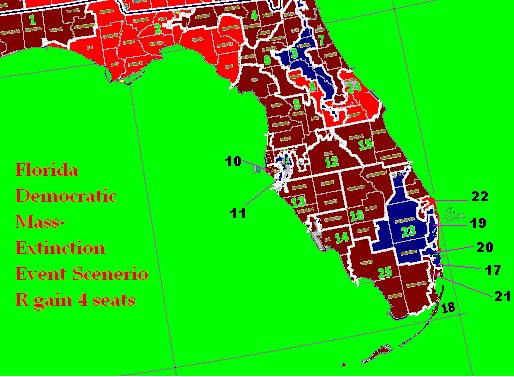 posted by Ace at
01:51 PM
|
Access Comments