« Today is the Official End of Summer...
|
Main
|
Chris Christie: I'm Going To Unite This Country Even If It Means I Have To Kick The Shit Out Of You »
September 23, 2010
Ace: This New Poll Confirming DioGuardi Within Striking Distance Makes Me Think Sean Bielat's Gonna Win
Sean Bielat: Oh God, No, Please Not Me, Honestly, I'm A Longshot
Ace: Longshots Are Sexy
Sean Bielat: No They're Not
Ace: Yes They Are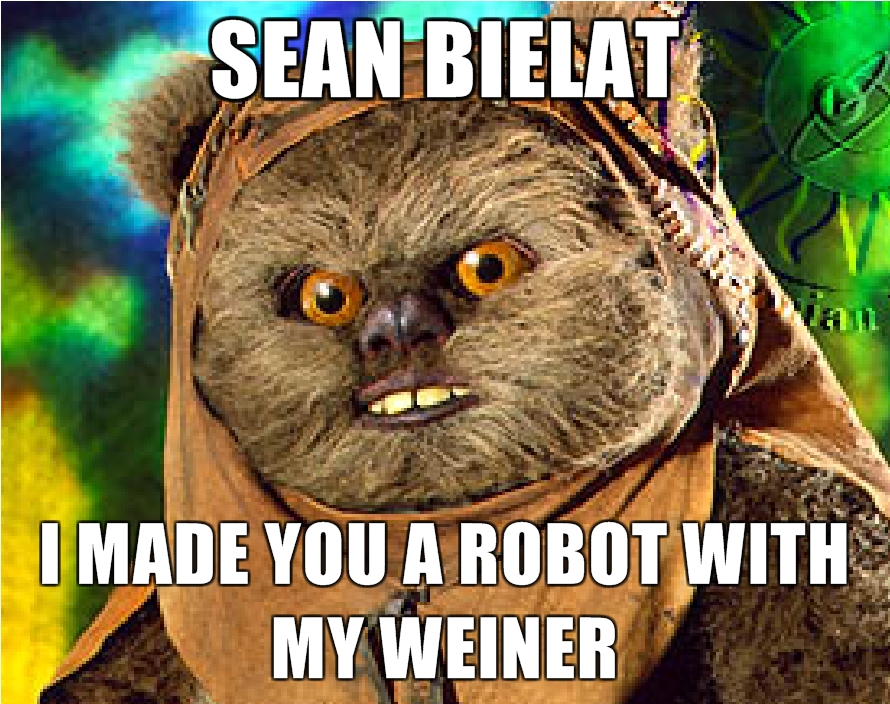 SurveyUSA put DioGuardi within one. Quinnippiac says within six, 48-42, but that confirms it's close, and easily winnable.
And this is just a week out from the primary. This is the first time most people are even hearing the name Joe DioGuardi.
New York State voters approve 49 - 37 percent of the job Gillibrand is doing and give her a 43 - 32 percent favorability rating. For DioGuardi, 61 percent haven't heard enough about him to form an opinion.
That's a higher approval rating than I would have thought, but I don't think it's been sufficiently publicized what a fan she is of the Ground Zero mosque, or the constitutional right to gay marriage imposed on NYS by Judge Walker.
Meanwhile... Jay Freakin' Townsend? Not bad at this point!
Democratic U.S. Sen. Charles Schumer leads his little-known Republican challenger, Jay Townsend, 54 - 38 percent.

posted by Ace at
11:43 AM
|
Access Comments