« Obama: Ground Zero Victory Mosque? Absolutely, Sounds Awesome
|
Main
|
Election Night, November 2nd: A Prediction »
August 13, 2010
Overnight Open Thread - TGIF Edition
Happy Friday all.
Oh and a little ONT update: You know it's gets a little tiring sometimes putting out the ONT 7 days a week, 365 days a year. So with the recent fall in the rupee I've been authorized by blog authorities to bring in a guest blogger to fill in for me for me periodically on the ONT.
So it'll be nice to finally be able to sleep more than four hours at a time without the porn-talk alarm going off and to actually leave the lighthouse for non-court-mandated excursions. I've also heard that on the mainland they now have stores that just carry video games and video game accessories and that's all. Plus word has it that the hookers are particularly fine this year. So I'm hoping to be able to check all that out soon. More details to follow.
And proof that a frequently used phrase can actually happen. With magic. Slightly NSFW at the end.
Hezbollah is Getting Smarter
Now they're getting their own protest babes. Too bad they're all unclean succubi who will lure the faithful to their doom.

The Navy is Shrinking - A Lot
We're now getting close to pre-WWI levels. Weakness is a provocation so I don't see anything good coming from this.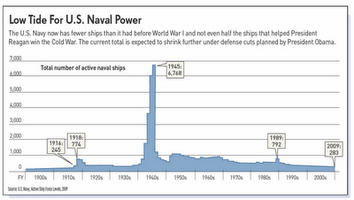 A Bleg From Baldilocks
She needs people to buy her book. The kindle version is only $5 so skip a Starbuck's run and get yourself a good read. And help out a fellow moronette.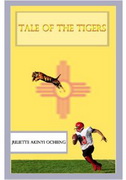 Airplane Pillow Fight!
This was on a recent Lufthansa flight. On a US flight this would get you hog-tied.

RS McCain: How to Get a Million Hits on Your Blog in Less Than a Year
So here's the short version:
1. Shameless Blogwhoring.
2. The Full Metal Jacket Reach-Around
3. Memeorandum
4. Make Some Enemies
5. Christina Hendricks
Of course lesbians or any other hottie-du-jour will work just as well for step 5.

Did Americans in 1776 have British accents?
No, but then neither did the British.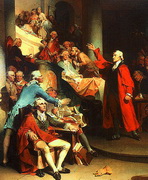 Ice Cream Hammer Time
Cause hammerin' ain't skip-rope you know. On a semi-related note be sure and check out the Wikipedia article on 'Baby Got Back'. Who says volunteers can't do scholarly work.

Hey How About Some Ramadan Cards?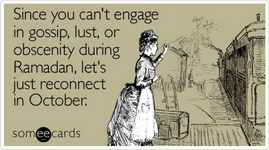 Man Has World's Largest Moobs Removed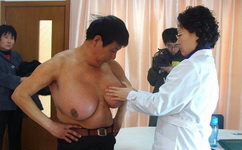 How To Swear in Any Language
And thanks to YouSwear you can ya bunch of forpuledes rovhuls.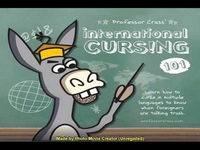 The Yahoo clique pack. Are you worthy?
Tonight's post brought to you by trilogies: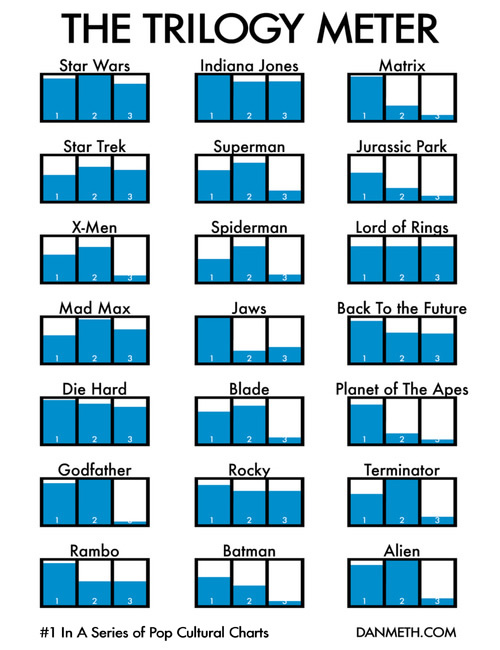 Notice: Posted by permission of AceCorp LLC. Please e-mail overnight open thread tips to maetenloch at gmail. Otherwise send tips to Ace.

posted by Maetenloch at
09:58 PM
|
Access Comments