« Overnight Open Thread
|
Main
|
We Muslims Know Ground Zero Victory Mosque Is Deliberate Bad-Faith Provocation »
August 08, 2010
Couple of things to add... (tmi3rd)
Ah, good to have football back, even if it's excruciating watching the Cowboys and Bengals future CFLers stink up the joint. If you're a Bengals fan, you can't feel terribly good about pass protection after watching Palmer spend more time on his back than Jenna Jameson on the set.

Anyway, wanted to open with something I'm deliberately not linking to, just because it would make a good guy's life a bit more difficult.

Phil Anselmo, former frontman for metal act Pantera, is a New Orleans native and monstrous Saints fan. While I was looking up news on them, I found him floating around on a fairly big website furiously exchanging info on who was likely to make the team and get cut. A question then popped up on the thread asking him what he was up to, musically. Despite a flurry of "ignore him" and "go away" posts by the other posters, he took several minutes to compile some links and write a nice note to this fan of his. It's not so much that that's so earthshaking, but it matches up with my own encounters with him- no matter the situation, makes time for his fans and treats them like his best friend. So, good on ya, Phil- don't ever change, babe.

Now, onto something a bit more nightmarish. I have to credit ol' dirty /b/tard for this one...
Oh, the humanity. Hellish.

To cleanse the palate: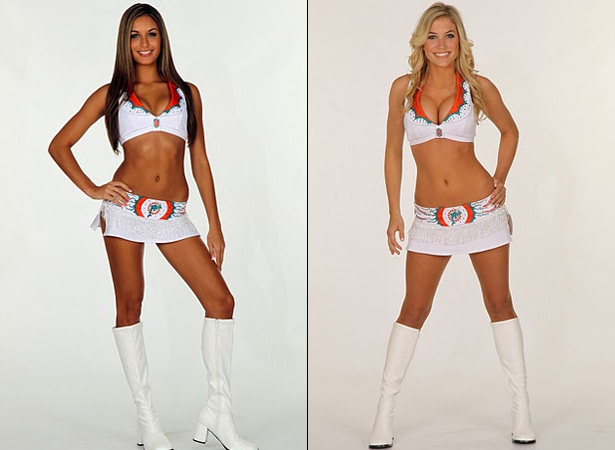 posted by Open Blogger at
10:47 PM
|
Access Comments