« Panel Which Exonerated Phil Jones' CRU Asked One Disinterested Party Which Evidence Was Too Sensitive To Be Examined At All. That Person? Why, Phil Jones, Of Course
|
Main
|
Top Headline Comments 7-20-10 »
July 19, 2010
Overnight Open Thread
The Awesomest Thing You'll Probably See Tonight
Among other reasons this is why you do not taunt happy fun Grandma.
Republican Candidates Now Skipping State-Run Media Interviews
Liberal MSM pundits hardest hit:

Some of the most conservative and combative Republicans running for Congress are convinced that the media have it in for them....
They are avoiding or limiting interviews with all but the friendliest faces as a way of circumventing the press. And some of them delight in skewering the mainstream media, a tactic that plays well with their base.
Well the understanding has always been that politicians were willing to give the media the chance to ask tough questions in return for free publicity and a chance to make their case. But given the MSM's dwindling audience and relentless bias against Republicans, why should GOP candidates bother?
No Hicks Wanted in College
According to a recent study not only is being a member of 4-H, ROTC, or FFA not a plus when it comes to applying to competitive universities - it's actually a major negative, especially if you were a leader in one of these groups:

The admissions disadvantage was greatest for those in leadership positions in these activities or those winning honors and awards. "Being an officer or winning awards" for such career-oriented activities as junior ROTC, 4-H, or Future Farmers of America, say Espenshade and Radford, "has a significantly negative association with admission outcomes at highly selective institutions." Excelling in these activities "is associated with 60 or 65 percent lower odds of admission."
Wow. So just being head of your local 4-H or ROTC chapter is enough to cut your odds of admissions by almost 2/3. Of course correlation is not causation and all that but it's hard to imagine any other cause than bigotry on the part of admissions officers.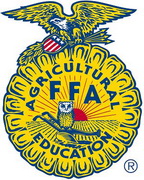 Run Wired, Run Deep: Nuke Subs May Finally Get Online
Currently the only way to communicate with a deeply submerged submarine is via ELF (Extremely Low Frequency) transmission. But these are all one-way and have such a low bitrate that a sentence or two can take a minute to receive. Plus ELF transmissions require antennas that are tens of miles long.
Now Lockheed-Martin has developed disposable buoys that are tethered to subs via thin fiber optic lines. Supposedly they can be deployed at significant depth and allow the sub to maintain normal speed. When the battery is used up or the tether line is cut, the buoy sinks itself. So a Crimson Tide-style dramatic isolation may be a thing of the past.


So You've Just Killed a Chupacabra, Now What?
Well your work is just starting. But experienced morons will find all the steps familiar.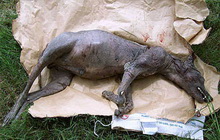 Microwave Potato Chips!
It's looks simple enough for even a moron to do. I think the hard part is just slicing the potatoes thin enough.

Yet Another Food Police Warning
First they came for raw eggs and rare meat and now they're gunning for salsa and guacamole:

The dishes were blamed for one in 25 identified outbreaks of food poisoning at restaurants between 1998 and 2008—more than twice the rate of the previous decade, the CDC said. Often, the outbreaks were traced to raw hot peppers, tomatoes and cilantro—common ingredients in salsa and guacamole.
How long until the lawsuits start and liability waivers become required at restaurants?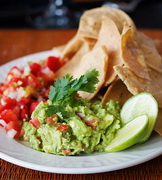 So How Much Do WWE Wrestlers Get Paid?
So here's what their average annual payout from the WWE was during the 2004-2006 period. Triple H was on top with $2 million plus some nice perks, but even guys at the bottom of the food chain were still getting at least $40K.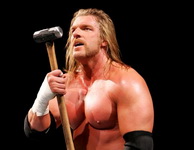 Someone Has Bought Up All The Cocoa Beans in Europe
Say has anyone been checking up on the Duke brothers recently?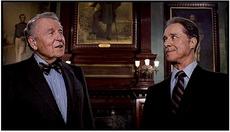 The group thingy. You can figure out the rest.
Tonight's post brought to you by the Hobbit: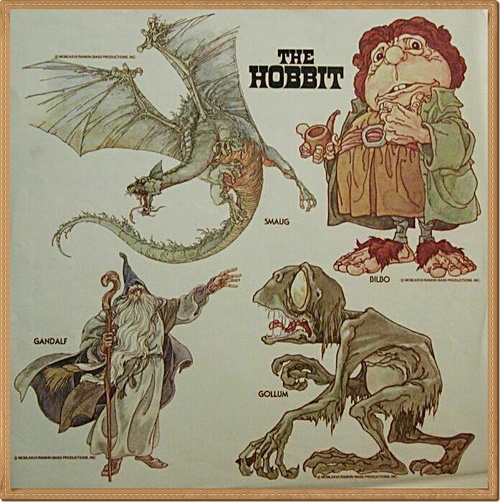 Notice: Posted by permission of AceCorp LLC. Please e-mail overnight open thread tips to maetenloch at gmail. Otherwise send tips to Ace.

posted by Maetenloch at
09:43 PM
|
Access Comments