« Whoops2: Senate Passes Financial Reform Bill
|
Main
|
Waterworld, Redeemed? Kevin Costner To Star In Movie About Cleaning Up Gulf Oil Spill, Except It's Not A Movie, He's Really Got the Machines To Do It »
May 20, 2010
Overnight Open Thread
Happy Thursday all.
The Best Underrated Fantasy Books Before 1937
I was never into fantasy books until just a few years ago - I always figured they were just rehashes of D&D adventures with vorpal swords, magic stones, humorous sidekicks and some kind of quest. But by chance I read a fantasy book by Jack Vance and it was different and far better than I ever expected. So after that pleasant surprise, the genre's become a staple on my reading list. And it was a post by Ace that got me started reading Robert E. Howard's Conan series - which I liked.
So over the past year or so I've started reading some of the early fantasy-type books that started off the entire genre. Of the ten books listed, I've already read four so far and own copies of nearly all the rest. So far my favorites have been William Morris' The Well at the World's End and Lud-in-the-Mist by Hope Mirlees.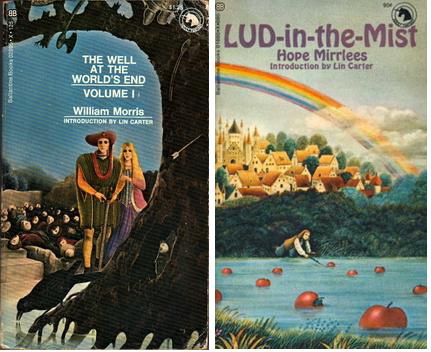 The Well at The World's End pretty much defines the Epic Adventure and I can see why it influenced C.S. Lewis and Tolkien so strongly. There's even a character in it named Gandalf. It does have some archaic language, but by the 10th page you pretty much adjust and it's an easy, enjoyable read after that. Morris' other books have been good too.
Mirlee's Lud-in-the-Mist is the story of a town beset by fairies and fairy fruit. But along with this it has plenty of adventures, unusual characters, and a cold-case mystery. A lot of authors have tried to copy the concept and style but few have done it as well. And for a book that's almost 100 years old, the writing style is remarkably modern.
On my list is also The Worm Ouroboros which seems to be universally praised. It has a lot of esoteric and archaic words which normally I enjoy, but based on the first chapter it may tax even my fairly deep vocabulary knowledge. So I may have to read this one with an unabridged dictionary at hand. And then there's The Faerie Queen which is one of the longest poems in the English language. Longtime readers of the ONT know my feelings about poetry - I'm agin' it - but since it seems to be the ur-fantasy story, I'm willing to give it a slog.
The Kids Aren't Alright: They Kinda Like Socialism
According to a recent Pew survey 43% of 18-29 year-olds have a positive view of socialism and a majority of the youngsters (48%) also have a negative view of capitalism. So I'm guessing they all voted for Obama. Let's see how they like socialism after a few years of a weak version of it.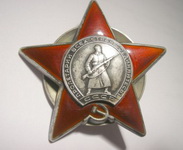 Getting Old Sucks
Especially when you're a movie star. Kelly McGillis is now 52 years old which is like 60 in lesbian years. And Tom Cruise still looks good at 47, but I wonder how much longer he can keep playing young guy roles.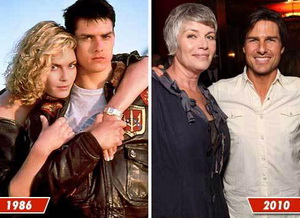 The Top 10 Sniper Rifles Around The World
From the US's current M24 (which is getting a $5.6 million upgrade) to the Dragunov to the Barrett .50. A friend of mine has an Enfield L42 and it's a very accurate and very nice rifle to shoot. But then I've always been a fan of the Enfield action.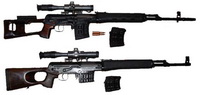 More Than You Ever Wanted To Know About Urine
And its connection to Harris Tweed and Madonna.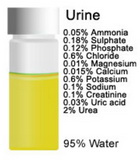 Pulled over for DUI? Yep there's an app for that


The Mystery of Ball Lightning Solved?
People have long described odd round balls of light near lightning strikes that moved around randomly, known as ball lightning. Now scientists believe that it's actually a hallucination from within the brain caused by intense magnetic fields. Similar visual effects are seen during transcranial magnetic stimulation.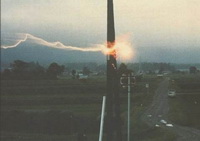 The Mohammed Image Archive
Thanks to Zombie. In case you didn't see it on the earlier thread.
Yahoo group. That is all.
Tonight's post brought to you by 1966: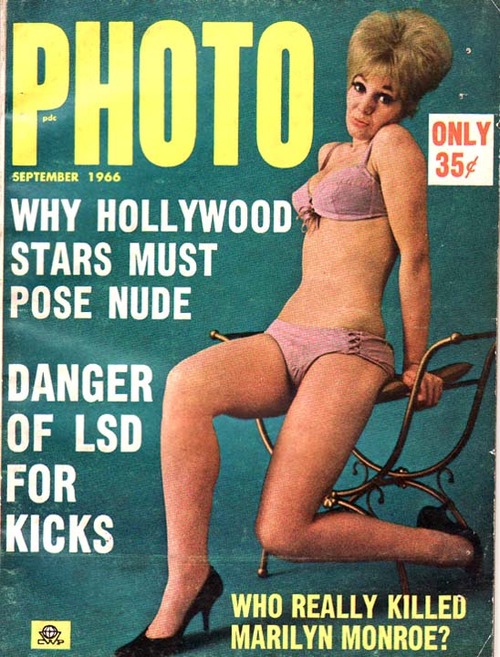 Notice: Posted by permission of AceCorp LLC. Please e-mail overnight open thread tips to maetenloch at gmail. Otherwise send tips to Ace.

posted by Maetenloch at
10:15 PM
|
Access Comments