« Rick Sanchez: Go F--- Yourself, America
|
Main
|
He Just Can't Help Himself »
May 07, 2010
Overnight Open Thread - TGIF Version
Hey it's the ONT so prepare your drink and your typing finger.
Hey Remember Biff From Back to the Future?
Well Tom Wilson who played Biff in Back to the Future is now a standup comic and here's one of his songs answering the usual fan questions. So listen up buttheads!!

30 Years Ago Today
[okay actually yesterday but I forgot to include this last night]
The SAS retakes the London Iranian embassy and Reagan critiques President carter.

"It's time we told the rest of the world we don't care whether they like us or not, we want to be respected."
- Ronald Reagan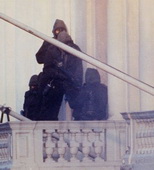 The Pill Is 50 Years Old Now
And it's been generally good for women and couples - allowing them to have sex without fear of pregnancy and control when and how many children they have. But it's also been a fifty year experiment in manipulating women's hormones and tricking their bodies into thinking they're pregnant. And now it's starting to look as if it hasn't been completely harmless. For a lot of women the pill can be a passion killer. Which is bad enough but the pill also seems to make ladies broody and like Johnny Depp which is even more alarming. And I can't help but wonder if the pill's effect on sexual attraction and desire didn't play some role in the sudden rise in divorce in the 60's and 70's. And the sudden rise in Leonardo DiCaprio in the 90's.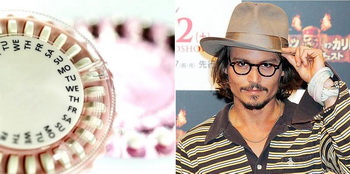 Supporters of Zombie Awareness Month wear a gray ribbon to signify the undead shadows that lurk behind our modern light of day. From May 1 through May 31, Zombie Research Society Members and friends take this small step to acknowledge the coming danger.
So where is your Gray Ribbon?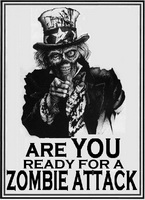 Dog Pees on Bitter, Tattooed Hydrant
Well actually it was Janeane Garofalo but same difference. Thanks to Dave C.

Lie-Detection Brain Scan Could Be Used in Court for First Time
It's based on functional MRIs and claims to have an accuracy rate of 75 to 90 percent which makes it better than a polygraph but hardly foolproof.
Update: The judge has excluded the brain scan for this trial but it can still be used in other cases.

Art of the Accidental Penis
Because once you start looking, they're everywhere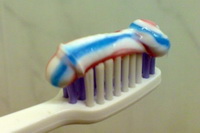 The Yahoo clique. Are you worthy?
Tonight's post brought to you by warnings: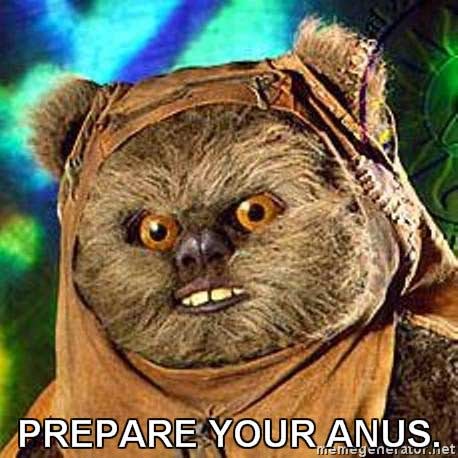 Notice: Posted by permission of AceCorp LLC. Please e-mail overnight open thread tips to maetenloch at gmail. Otherwise send tips to Ace.


posted by Maetenloch at
09:25 PM
|
Access Comments