« Today in a Nutshell
|
Main
|
Breaking: Stupak to Retire »
April 08, 2010
Overnight Open Thread - Spring Cleaning Edition
Happy Thursday M&Ms.
Filthy Apartments AKA The Moron Habitat
I once had to go pick up some furniture from a self-described 'collector' lady. It was horrible - as bad as any of these photos. The really sad part was that she was married and her husband and son had to live in the filth as well. And if you've ever watched the show Hoarders, you'll realize how horrible it can get. It really is a mental illness for some people.
So...maybe you oughta clean up a little this weekend. At least try and get all the fast food wrappers and empty bottles into just one room. Baby steps...that's the key. Next week we'll try and uncover the toilet.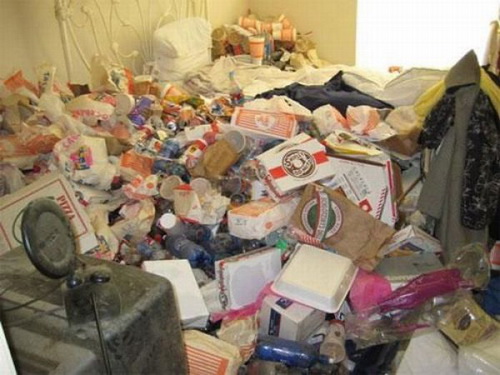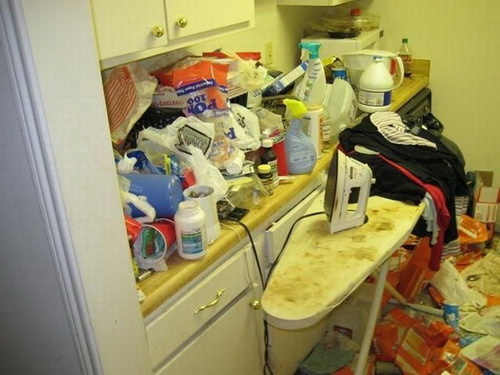 Update: Commenter tinker explains the back story on the apartment in the pictures here. The moronosphere really is a small world.
Climate Change: A Classic Malthusian Panic
AGW has been bigger than the previous panics due to modern media coverage and certain scientists jumping on the bandwagon. But like the earlier ones, it'll be solved by a people making minor adjustments as well as the economics of the situation changing. Or in this case by just doing nothing.
7 Incredible Escape Stories
From Churchill to DB Cooper to Christopher Daniel Gay.
Reagan's Letter to Nancy on Their 20th Anniversary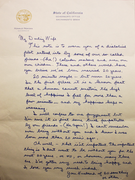 Camilla Falls, Breaks Leg
But thanks to modern medicine will not be put down.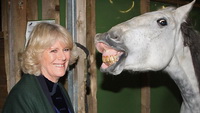 Also Why Men Like Ursula Andress And Women Prefer Audrey Hepburn
And here by men they mean non-gay men. But note that Audrey was still in the top 5 for the guys.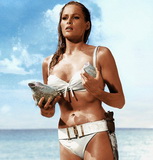 Godzilla Haiku
Because sometimes even monsters need to express themselves through poetry.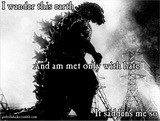 Victorian Women Were Dirty, Dirty Whores
Ok not really but they certainly weren't the sex-averse prudes they're made out to be.
Yahoo group. That is all.
Tonight's post brought to you by the upcoming Swinging Seventies: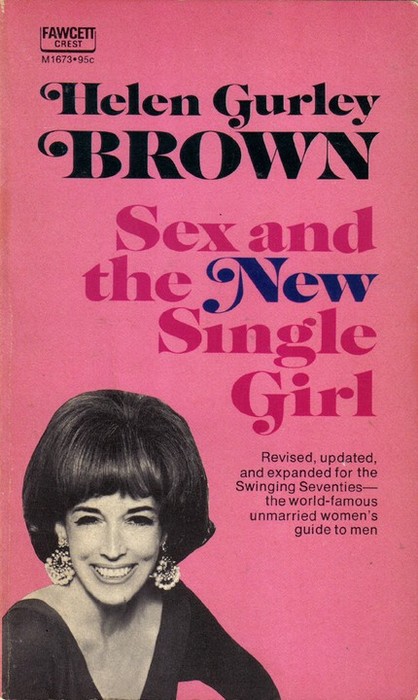 Notice: Posted by permission of AceCorp LLC. Please e-mail overnight open thread tips to maetenloch at gmail. Otherwise send tips to Ace.

posted by Maetenloch at
09:47 PM
|
Access Comments