« Now It Can Be Told: Health Care Is About Wealth Redistribution
|
Main
|
Reconciliation passes 220-207 in house
Sex offenders everywhere applaud Democrat protection of their "right to taxpayer subsidized Viagra" »
March 25, 2010
Overnight Open Thread
Happy Thursday M&Ms.
Ford's New Police Interceptor for North America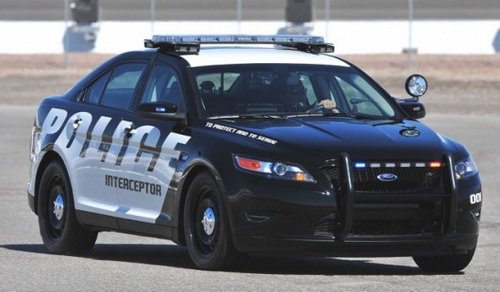 Their new Taurus-based Police Interceptor model will replace the venerable Crown Victoria which stops production in 2011. It has a 3.5-liter 263 HP V6 engine and supposedly has the same performance as the Vic's V8 engine but gets much better gas mileage.
And if it seems familiar, that's because Robocop also used a Taurus-based cruiser. I guess Ford will be coming out with the SUX 6000 next.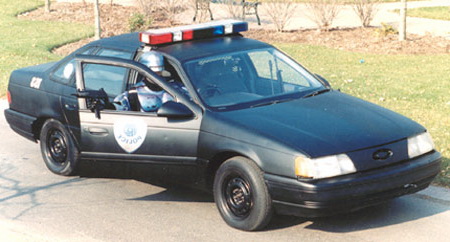 Obama to force lenders to eliminate mortgage payments for the unemployed
I can't tell from the article if he's directly ordering this or just offering incentives to banks that go along with his plan or both.
So what happened to the crew of the Enola Gay after the war?
All seemed to have happy, productive, remorse-free lives after the war. Sadly Lt. Col. Paul Tibbets who died in 2007 requested that his body be cremated so that his grave wouldn't become a site for anti-nuclear protests.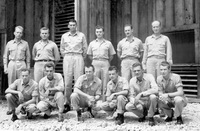 How the TSA will inspect your monkey
They can't shock the monkey. But they can request that it be de-diapered.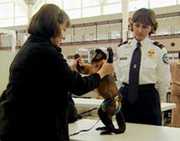 Balloon Boy Dad Out of Jail
Next mom goes in for 30 days.
Bonnie and Clyde's Shot Up Car
On May 23, 1934 police killed Bonnie and Clyde in an ambush in Louisiana. Their 1934 Ford Model 730 Deluxe Sedan with blood stains still on the seats is now on display at Terrible's Casino.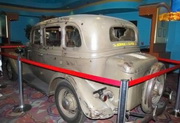 Oh yeah here's the Chinese Horny Lady
To satisfy all your curiosity.

Everything you ever wanted to know about farts plus 'the original shit sin'
And yeah Dri already covered this in the sidebar, but it's too good not to feature on the ONT.
How China handles hostage situations
With extreme prejudice.
Yahoo group. That is all.
Tonight's post brought to you by peace sluts: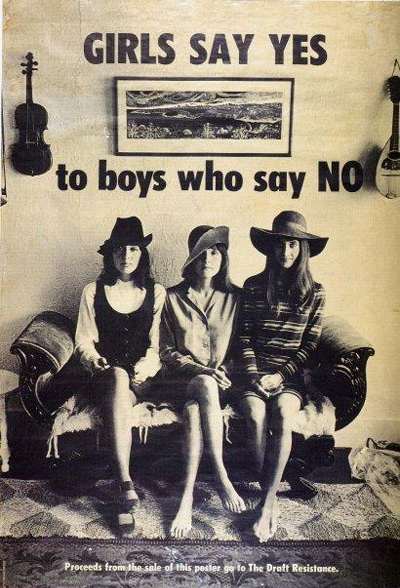 Notice: Posted by permission of AceCorp LLC. Please e-mail overnight open thread tips to maetenloch at gmail. Otherwise send tips to Ace.

posted by Maetenloch at
09:41 PM
|
Access Comments