ę Racism: White Men Abandoning Obama
|
Main
|
TV Theme Medley: 22 Songs in 7 Minutes Ľ
March 22, 2010
Overnight Open Thread
Welcome to the Monday after.
And oh yeah Happy Birthday to William Shatner


Leafblower + Pulse Jet + RC airplane = Awesomeness
A pulse jet model of the pulse jet He 162. Noisy but awesome. I've always thought pulse jets and especially the valve-less models were a nice example of mathematics operating in the real world.

Hey you know who got an exemption from ObamaCare besides Congress? All of their senior staff that's who. And Jonathon Last has some thoughts on ObamaCare's Brave New World.
So what's the best strategy for dealing with ObamaCare?
Well Karl Denninger makes a good case that the smartest strategy will be to self-insure your health care while building up a cash reserve to handle any 'zero notice' emergencies, pay the government no-insurance penalty, and only buy insurance in case you get a serious chronic illness. Oh and short all health care stocks.
Here's What Jesse James Cheated on Sandra Bullock With
If you're going to cheat, at least cheat upwards. This is just kind of sad and scary.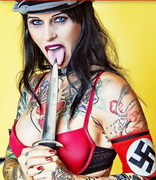 And did Sandra know at the Oscars? The video seems to say
yes
.
Pudding is more than just for ball dipping
It can also get you free flying for a lifetime.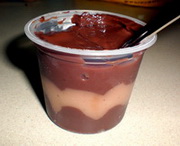 More Tom Friedman Idiocy
One of Friedman's favorite tropes is how pizza is a Meaningful Symbol around the world because every culture tweaks it to make it their own:

I take some succor from the fact that the most popular food in the world today is not the Big Mac, but pizza. And what is pizza? Itís a flat piece of bread that every society has, on which every society and every community throws its own local ingredients and culture. In India, you can get tandoori pizza; in Japan, you can get sushi pizza; and in Mexico, you can get salsa pizza.
Except that there is no such thing as sushi pizza in Japan. Some fusion restaurants in California may have it but I'm not sure what this says about Tom's thesis. Oh and I'm pretty skeptical about the salsa pizza thing too.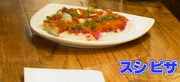 The group thingy. You can figure out the rest.
Tonight's post brought to you by career choices: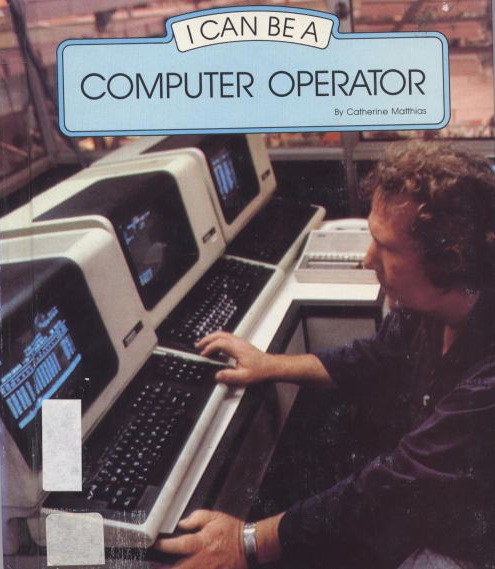 Notice: Posted by permission of AceCorp LLC. Please e-mail overnight open thread tips to maetenloch at gmail. Otherwise send tips to Ace.

posted by Maetenloch at
09:21 PM
|
Access Comments