« Stupak's New Plan...Slaughter Solution On Steroids?
|
Main
|
Stupak Cancels/Delays Presser; Dem Leadership Says There Will Be No Deal »
March 19, 2010
Overnight Open Thread - The Non-Healthcare TGIF Version
Friday at last. It's been a long week and it won't be over until the botoxed lady sings. I was going to talk about the ObamaCare bill but everyone's probably burned out on it so I guess I'll break with the new all-healthcare bill-all-the-time blog format.
Oh and Happy Birthday to moronette Laceyunderalls. Hopefully she's finally old enough to give up her lamp-breaking ways.

And also a 'Happy Birthday' to logprof who's probably just trying to scam a free beer cake out of the HQ.
Update: Suspicions confirmed.

A Hero For Our Time: 6 Beers in 10 Seconds!
In the dark days that we're all living in some dude proves that the human drive to achieve is not dead - someone has finally broken the 5 beer barrier! And kept it down! Sadly the Guinness Book of world records no longer accepts records for feats involving alcohol. But thanks to YouTube we'll always know that a dude has set a new standard in speed beer consumption.

11 of the Dumbest Business Decisions Ever
I'm glad they didn't include the fauxample Chevy Nova means 'no go' in Spanish. Actually Nova means 'nova' in Spanish i.e. a very bright star.
The Awesomeness of MacGyver
And a paperclip.
France puts one of its official guillotines on display
France last used the guillotine to execute a murderer in 1977. In 1981 they outlawed the death penalty except for treason.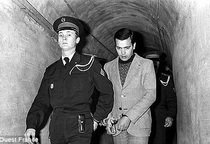 Is this the next step in toilet technology?
It's supposed to save water by keeping 1 and 2 separate. But I'm kinda doubtful that it can handle even normal moron scat.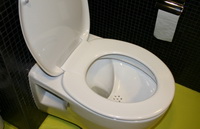 IKEA comes to the Paris subway
So now the French hôbos can piss on attractive modern Swedish furniture.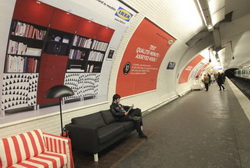 13 Fun Penis Facts
So I guess the next article will be 13 facts about unfun penises.
The Yahoo clique. Are you worthy?
Tonight's post brought to you by brush clearing: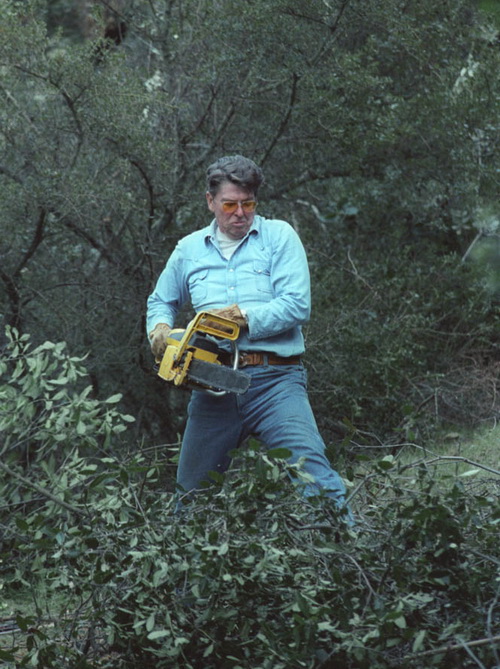 Notice: Posted by permission of AceCorp LLC. Please e-mail overnight open thread tips to maetenloch at gmail. Otherwise send tips to Ace.


posted by Maetenloch at
10:02 PM
|
Access Comments