« Four Years of Nothing (But Taxes)
|
Main
|
CBO: Obama/Pelosi? Ummm...they lie. »
March 18, 2010
Overnight Open Thread
Happy Thursday M&Ms. And yeah it's an early ONT. Consider it a reward for the compulsive site reloaders.
The Japanese soldier who stayed behind
I think I first heard of Japanese soldiers still hiding in the jungle from a Gilligan Island episode where the castaways were held prisoner by a Japanese holdout. I assumed it was all made up until years later when I heard about the story of Hiroo Onoda who kept fighting for 30 years after the war.
On March 9 1974, Lieutenant Hiroo Onoda, from the Japanese Imperial Army Intelligence, surrendered after almost 30 years of hiding on a Philippine island. He had been a member of an elite commando unit and was given special orders in 1944 before being sent to Labang islands in the Philippines to conduct guerrilla warfare.

You are absolutely forbidden to die by your own hand. It may take three years, it may take five, but whatever happens, we'll come back for you. Until then, so long as you have one soldier, you are to continue to lead him. You may have to live on coconuts. If that's the case, live on coconuts! Under no circumstances are you to give up your life voluntarily.
For the next 30 years he stayed in the jungle initially with 2 companions then alone and occasionally terrorized nearby villagers. He refused all attempts to convince him that the war was long over even from emissaries of the Japanese government. Finally in 1974 his original commander from the war, Major Yoshimi Taniguchi, traveled to the island and personally ordered him to surrender through a megaphone. And he did, dressed in his old uniform and with his sword and rifle still in good condition. He is still alive today at 87 years old and now splits his time between Japan and Brazil.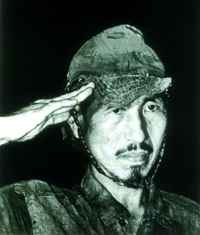 I've read his book,
No Surrender:My Thirty-year War
, and highly recommend it. It's interesting to see things from his perspective. You both admire him for his determination and resourcefulness but also feel sorry for him for all the years wasted in the jungle.
Howard Stern gives up on Obama, calls Democrats "communists"
I haven't listened to Howard Stern in years but he always struck me as more of a libertarian at heart but a Democrat out of habit and convenience. Maybe the whole Pelosi/Obama HCR debacle has finally gotten him to leave the plantation. Or maybe he just figures any change at the FCC is good for him.
Jet ski + Jet pack + $$ = "Jetlev"
Looks like fun.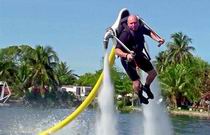 Vajazzling: The Video
Not quite SFW but not fully NSFW either. Mostly just disappointing. Sometimes the fantasy is better than the reality.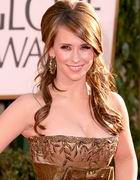 Ladies Today Get 3 Times the Action of the Free Love Generation
At least in number of partners. And that's even including all the crazy hippie chicks.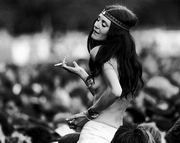 Alarm clocks for people who have a hard time getting up
I don't think any of these have snooze buttons. I like the bomb one, but I wonder what happens if you cut the wrong wire.
Clint Eastwood apologizes for bad screen test
To Billy Wilder back in 1954.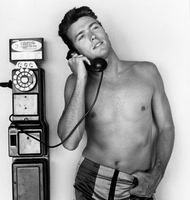 Yahoo group. That is all.
Tonight's post brought to you by Ava: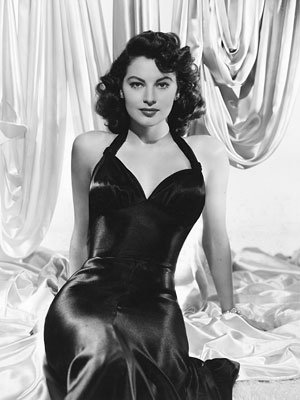 Notice: Posted by permission of AceCorp LLC. Please e-mail overnight open thread tips to maetenloch at gmail. Otherwise send tips to Ace.

posted by Maetenloch at
09:30 PM
|
Access Comments