« The Stench of Socialized Medicine [krak]
|
Main
|
Patrick Kennedy, Motivational Speaker »
March 12, 2010
Overnight Open Thread - TGIF Edition
Friday, Friday, Friday and Saturday morning too.
Laying Down the Facebook Law
Well someone finally had to it. Please don't be like these people. [slight language warning]

TSA Agent who left his post at the Newark airport will be back on the job
So even though he walked away from his post which led to the 6 hour shutdown of the entire airport terminal and thousands of passengers missing their flights, he will not be disciplined. Oh and he's been on paid leave during the 2 month investigation. So what do you have to do exactly to get fired from the TSA?
Will the Serial Console Ever Die?
Never. I still use the serial port on devices at least once a month. And if I have to work with a new board the first thing I want to know is where the serial port connections are. I'm pretty sure even the T-1000 has a serial port somewhere. Sure you may have to talk to it using a QuantumAlloy interface but underneath it's still RX, TX, and ground.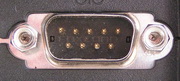 The Awkward Turtle
Apparently this is the hand gesture that kids today make when someone says or does something awkward.
"Dog, today Carver asked Laura to the dance, and she turned him down in front of like 50 people."
"What'd you do?"
"We had to bust out the awkward turtle"

Is the rumor of both Carla Bruni and Sarkozy having affairs a hoax?
Maybe. L'Express is claiming it's a hoax cooked up by a journalist trainee, but neither of them have publicly denied it either.
Introducing the Pizzacone
Combines the deliciousness of a pizza slice with the portability of an ice cream cone.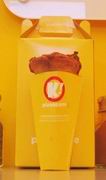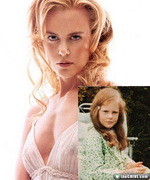 Greg Gutfield's Advice to Kids
I am referring to things kids really need to know, to prevent them from a life of failure.
Here's a list.
1. If you keep food in your bedroom, you're probably going to be a shut-in later in life.
2. Getting laid regularly in high school correlates with career failure later in life. Get what you want before you've earned it, and the rainbow ends in misery. See Leif Garrett.
3. Geeks inherit the earth, not jocks. See above.
4. Your opinion means little until you pay taxes or fight wars.
5. The views of people you think are really cool – like actors or pop stars – should never be trusted. They live a life independent of consequence.
6. Tattoos and piercings are just modern versions of conformity, and will get you nowhere in life except working the counter at Hot Topic
7. Achievement is more gratifying than fame. Being known for being good at something is better than just being known. Look at any O'Neal.
8. As much as you hate your parents, you'll end up needing them more than they need you.
9. Unicorns rule, and griffins suck. Get that through your thick skull, and you may end up a raving success.
10. Make your bed.
And if you disagree with me, you're probably a homophobic racist who wants to ban Christmas.
Yahoo group. That is all.
Tonight's post brought to you by Zsa Zsa: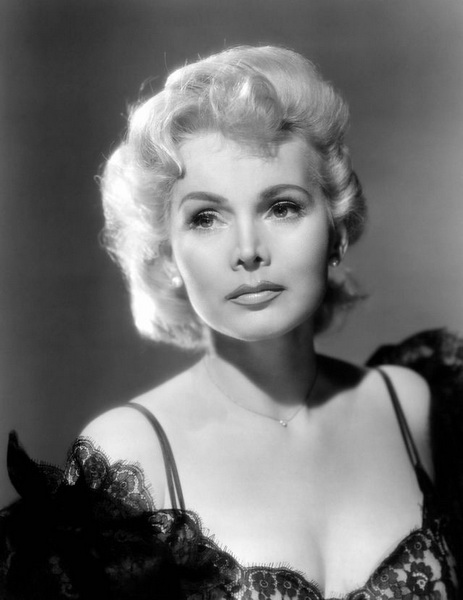 Notice: Posted by permission of AceCorp LLC. Please e-mail overnight open thread tips to maetenloch at gmail. Otherwise send tips to Ace.

posted by Maetenloch at
10:08 PM
|
Access Comments