« Harry Reid's Wife, Daughter Injured In Auto Accident
|
Main
|
Obama wants DNA samples from everyone arrested »
March 11, 2010
Overnight Open Thread
Happy Thursday M&Ms.
The Classic HBO Intro: Behind the scenes
If you ever saw a movie on HBO during the 80's, you probably saw this intro. Well here's how they made it. And it was a lot of work. Of course it was all kinda wasted since I would've watched their movies even if the intro was just a cardboard sign written in crayon. My parents never would get premium cable so my only chances to enjoy HBO, Showtime, and Cinemax were over at friends' houses. So my Skinemax experiences were few but highly treasured.

Victor Davis Hanson schools Tom Hanks
He explains how wrong Hank's analysis of the Pacific war was and calls him 'unhinged' and an 'ignoramus' for good measure.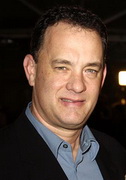 It would be easy to say that Hanks knows about as much about history as historians do about acting; but that would be too charitable. Anyone with a high school education, or an innate curiosity to read (and Hanks in the interview references works on the Pacific theater), can easily learn the truth on these broad subjects. In Hanks' case, he is either ignorant and has done little real research, or in politically-correct fashion has taken a truth about combat in the Pacific (perceptions of cultural and racial difference often did intensify the savagery of combat) and turned it into The Truth about the origins and conduct of an entire war—apparently in smug expectation that such doctrinaire revisionism wins applause these days in the right places (though I doubt among the general public that he expects to watch the series.)
Sometimes someone you know and like says something so egregiously stupid and idiotic that it forces you to re-evaluate their entire judgment and wonder if they should ever be trusted again. Hanks has come dangerously close to that point. He sure burned a lot of goodwill with a few sentences of PC buffoonery.
Lost Tribe of Israel Found...in Zimbabwe
They've always claimed they were descended from Jews and followed many Jewish traditions. And now DNA confirms it.
Christopher Walken and the Fart-corder
I can't decide if this is weird or genius or just Walkenesque.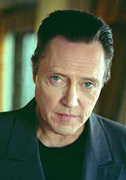 How to get your Mancard revoked
Mascara or really any non-horror movie-related makeup is just asking for a revocation hearing.


So Lifelock is a scam and so is Video Professor - is there anything on TV that's legit?
Well I would say the Snuggie except that my mother got one for Christmas and says that it's made out of the crappiest fabric possible and probably wouldn't last more than a washing or two. So I guess that leaves the ShamWoW as my last hope.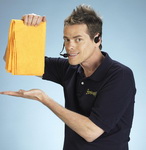 Yahoo group. That is all.
Tonight's post brought to you by hippie love: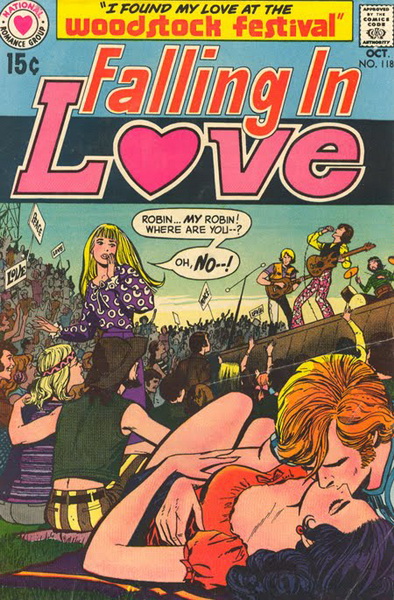 Notice: Posted by permission of AceCorp LLC. Please e-mail overnight open thread tips to maetenloch at gmail. Otherwise send tips to Ace.

posted by Maetenloch at
09:43 PM
|
Access Comments