« Obama to Leftwing Democrats: Please Save My Presidency!
|
Main
|
Top Headline Comments 3-5-10 »
March 04, 2010
Overnight Open Thread
Evening folks. It's all downhill from here.
Shooting Guns Underwater Style
Whether to defend yourself against amorous dolphins or Soviet frogmen, it certainly would be handy to be able to shoot your gun underwater. But would it even work? Well in this video they try just this and see what happens.
I was somewhat surprised that the pistols actually cycled and weren't destroyed by the high chamber pressures. So the good news is that you can indeed shoot finned and legged aqua-varmints if you need to. Of course the US and Russia came up with much more optimized pistols for underwater combat such as the APS and the H&K P11 that used special ammo for a longer lethal range.

Gen. McChrystal to close all fastfood restaurants on US bases in Afghanistan
So no more Burger Kings, Popeyes, or Taco Bell as well as other amenities. He views them as a distraction to the military's mission since they make life a little too comfortable there.
Life is cheap in Russia
Anna Shavenkova, 28, a political ally of Vladimir Putin and a daughter of a prominent official plowed into two pedestrians in the city of Irkutsk, killing one and paralyzing the other. Despite veering into them in broad daylight, she was never given an alcohol test nor charged with any crime - police referred to her as simply a 'witness'. But after the youtube video of the incident was made public, fury has grown over the callousness of Shavenkova and the special treatment she's received.
You can watch the video here [warning - it's graphic and shows the death of a young woman]. Notice how Shavenkova never even looks at the two women she's hit and instead checks out the damage to her car and then makes calls on her cell phone. Also note how no one else stops to help the two critically hurt women. Life really is cheap in Russia.
A Few Inventions That Didn't Get Their Day
Because what the world really needs is a kick-your-own-ass machine.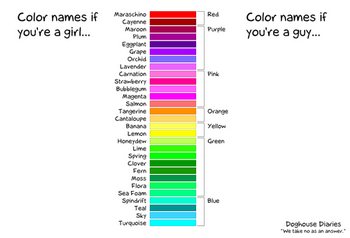 Elvis hair sells for $600
I'm sure it will go for much more once cloning kits are available over the counter.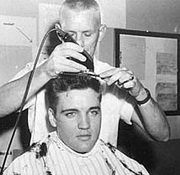 Bushy Eyebrows are Back In
And if you've already over-plucked, eyebrow transplant surgery is now available.
Yahoo group. That is all.
Tonight's post brought to you by traveling guns: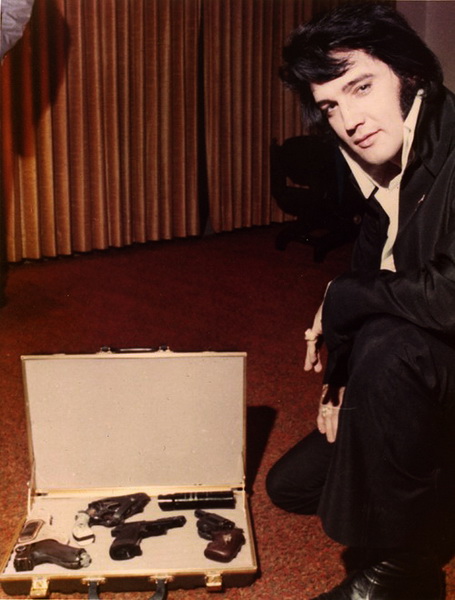 Notice: Posted by permission of AceCorp LLC. Please e-mail overnight open thread tips to maetenloch at gmail. Otherwise send tips to Ace.

posted by Maetenloch at
09:37 PM
|
Access Comments