« Amy Bishop's Husband's Story Is Changing
|
Main
|
And Amy Bishop Played Dungeons & Dragons, Too »
February 15, 2010
Overnight Open Thread
So the weekend is coming to an end. But that doesn't mean the ONT has to.
Flashlight Transforms Into Submachine Gun
It's based on a Glock upper receiver and magazine. Sadly they say they have no plans to make or sell these. No idea what the flashlight's wattage is. Like anyone cares.

Is Goldman Sachs Is About To Be Blacklisted And Possibly Banned In Europe
For colluding with Greece to hide their debt levels. Maybe this is why there were rumors that GS employees were arming up a few months ago.
10 Classic Gaming Systems
Video game killed the pinball star.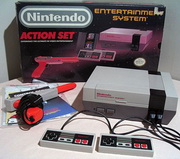 The Amy Bishop case just gets weirder and weirder
Well if my girlfriend took a sudden interest in shooting and pulled out a new handgun at the range, I would be pleased but also very, very curious. Certainly much more curious than her husband was. Plus there's now suspicion that he may have made the pipe bombs that were sent to a professor of hers in 1993. Oh and why did they send their kids away and carry duffel bags from their house on Friday afternoon? Is this a sociopath-meets-sociopath love story?
Director Kevin Smith kicked off Southwest flight for being too big to fly
There was only one seat left and he was too big to fit completely in it. And he's been whining about it ever since. Normally I'm pretty live-and-let-live about weight issues but airline flights are one area where very obese people actually steal seat area from other passengers so my sympathy is pretty low. And have you seen pictures of Kevin recently? Holy Jabba - the guy has really ballooned.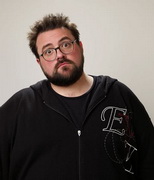 The World's Hairiest Man
Yu Zhenhuan from China is the world's hairiest man with hair covering 96 percent of his body. And he has a girlfriend. So what's your excuse - 97% body hair?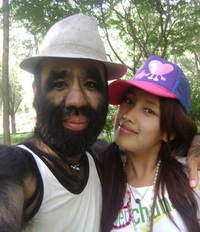 Pathetic: Palestinians crank call Israel's 911 center
Hey let's give'em a state!
The group thingy. You can figure out the rest.
Tonight's post brought to you by Arte Johnson :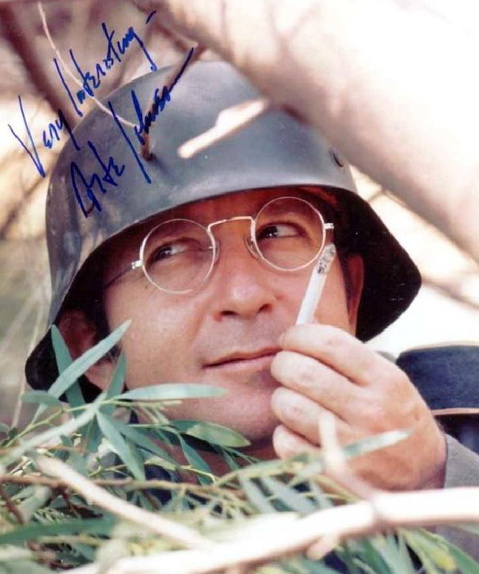 Notice: Posted by permission of AceCorp LLC. Please e-mail overnight open thread tips to maetenloch at gmail. Otherwise send tips to Ace.

posted by Maetenloch at
11:48 PM
|
Access Comments