« Overnight Open Thread - TGIF Edition
|
Main
|
Saturday Open Thread »
February 13, 2010
A Former Resident of Rhode Island and the Providence Plantations Fondly Remembers Patches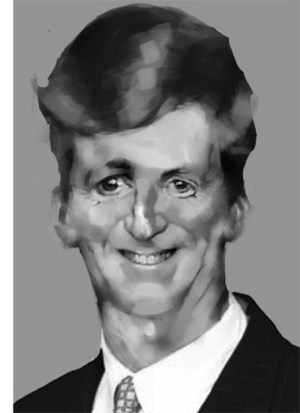 The Picture of Dorian Kennedy
Weasel's got a knack for capturing the thing, doesn't she?
All seriousness aside, I was reminded of a story by the late Michael Kelly, his last (I think) interview with Ted Kennedy. I will not remember the wording correctly (I have dejavu amnesia, "I think I have forgotten this before") but he drew a rather stark contrast between the youthful, energetic Edward Kennedy and the mass of corpulent bloated gin-soaked powerbelly that Ted became.
I don't know why I thought of that. Patches seems to have kept his weight down.

posted by Dave In Texas at
10:07 AM
|
Access Comments