« Stargate Universe: Time Discussion Thread
|
Main
|
Saturday College Football Thread »
November 13, 2009
Overnight Open Thread - TGIF Edition (Mætenloch)
Welcome all M&Ms. Friday at last, Friday at last! So now you don't need an excuse to stay up late and play in the ONT.
Star Wars: How the Death Star Computer Graphics Sequence Was Made
One of the amazing things about the original Star Wars was the computer-animated Death Star attack sequence. Of course it looks completely dated now, but it was state-of-the-art at the time it was made in the mid-70's. Here's a video by the animator, Larry Cuba, where he describes how he created the sequence.
Lindsey Graham Censured By SC GOP
Okay I'll admit it: I loathe Lindsey Graham. Not only do I dislike Graham as a RINO-ish squish, but I also have a semi-irrational hated of him as a person from his holier-than-thou attitude down to his whiny accent and his goofy haircut. So this makes me happy.
The True Identity Of Your Online Girlfriend Flowchart
Sadly it doesn't have a category for the ONT moronettes. But I suspect there's at least a couple of kittehs posting around here.
Japanese Fake 'See Thru' Skirts
Somehow I don't see these catching on here.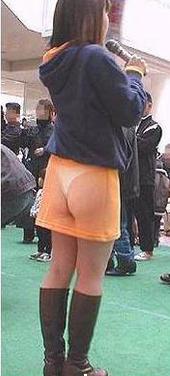 Dogs Welcome a Soldier Home
After a tour in Iraq.
Holding a Grudge
We're always told to forgive and forget and that probably is good advice for a happier life. But part of me also respects someone who never forgets and is prepared to serve revenge in its proper state.
Tonight's post brought to you by desperate desires: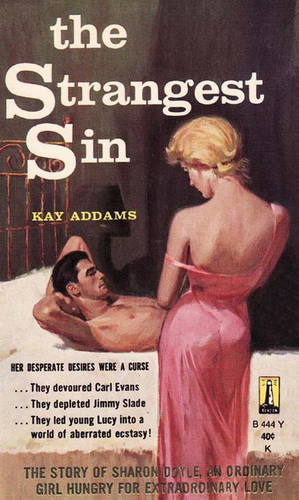 posted by xgenghisx at
10:00 PM
|
Access Comments