« Paul Shanklin Parody: The Day ObamaCare Died
Unrelated Bonus: Fox's RedEye (at 3am) Now Draws More Viewers Than Almost Any Show on CNN and MSNBC
|
Main
|
Top Headline Comments 10-06-09 »
October 05, 2009
Overnight Open Thread (Mætenloch)
So it's Monday. Could be worse I guess - like if it were Tuesday.
Steven Seagal is...a Sheriff's Deputy
Okay I was vaguely aware that Steven Seagal is still alive and it turns out that while he's been defeating ship hijackers, train hijackers, and evil oil companies in Hollywood, he's also been a real life deputy with the Jefferson Parish Sheriff's Office in Louisiana for almost 20 years.
Now A&E has a new reality series based on this called what else Steven Seagal: Lawman. It's basically a Seagal version of COPS. According to the site's blurb, "in addition to going out on patrol, Seagal is an expert marksman who has worked with their SWAT team and has instructed Jefferson Parish officers in firearms and hand-to-hand combat." I mock but part of me does wants to see drunken, shirtless guys gets busted by a husky Steven Seagal. Of course one slight issue is that Seagal has a distinctive running style that can only be described as 'mincing'.
Pictures Taken At Exactly The Wrong Time
Here's a collection of photos taken at the exactly the wrongright time to be embarrassing. I believe all of these are real and not photoshopped. Possibly NSFW due to cleavage and kiltage.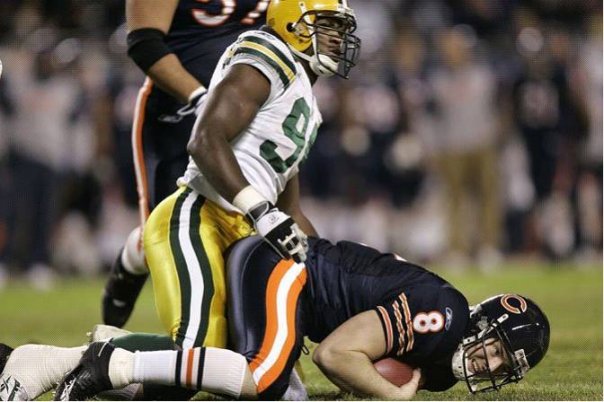 Aliens Technology Watch: When Aliens came out in 1986, one of the cool things about it was that the technology shown in the film was advanced yet plausible and probably inevitable. Well less than 25 years later we're well on our way to getting most of the cool gadgets from the film.
DARPA already has a prototype loader exoskeleton - watch the video here). And now we have the ability see through walls using off the shelf devices. We've had this capability using millimeter-band radar for a few years - this is what the new airport scanners are based on. But the new technique is based on 2.4Ghz Zigbee routers which you can buy cheaply. With a wavelength of about 5 inches you're not going to get crisp images from it, but it's good enough to detect people or exo-aliens moving around behind walls. Unless of course you're not reading it right.
Tonight's post brought to you by Jay and Dave: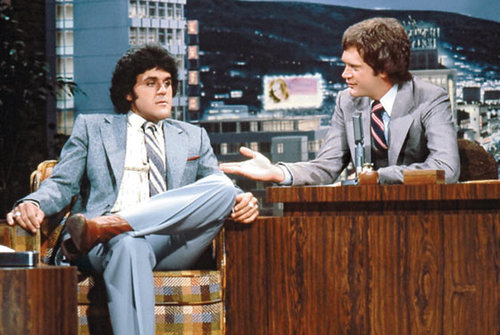 Notice: Posted by permission of AceCorp LLC. Please e-mail overnight open thread tips to maetenloch at gmail. Otherwise send tips to Ace.

posted by xgenghisx at
10:10 PM
|
Access Comments