« Honduras/Zelaya Drama, Spammified [krakatoa]
|
Main
|
Comedy: White House Warns Gov. Paterson Not to Drag Obama into Race Issues »
August 23, 2009
Overnight Open Thread (Mætenloch)
Happy Sunday all. Yeah I know it's a little early for the ONT but hey if you're reading this, it's pretty clear you didn't have anything better to do anyway. You'll be pleased to hear that genghis returns tomorrow. He says that despite poor decisions made recently, he has the greatest enthusiasm and confidence in the mission and will open the pod bay door very, very soon now.
And to get you back used to the new normal I have carefully hidden one (1) kitteh somewhere within this post. You may break the test seal now and good luck!
Here are a few items for your enjoyment before the clampdown:
Item #1: The 15 Most Disturbing Movies Ever Made
I've heard of most of these, but the only one I've seen was Jacob's Ladder which I enjoyed but I don't remember it as being particularly disturbing. I Spit on Your Grave is infamous as the original rape-revenge movie and according to reviews the rapists are all dispatched in appropriately gruesome ways. I guess a 'vile bag of garbage' could be worth watching.
Item #2: Men Spend 1 Year of Their Lives Looking at Women
Women Spend 1 Year 4 Months of Their Lives Crying
Okay I'm pretty sure that these statistics are not related - at least not directly unless you're an fairly incompetent stalker. And of course everyone knows that men think about sex every 7 seconds.
Well except that like a lot of things everyone 'knows', it's just not true. The fact that men are able to focus for sustained periods of time on football games, finishing Call of Duty 2, grilling steaks, and sleeping skews the numbers to the point that this statistic simply can't be true.
Oh and other untrue 'facts' that everyone knows include that we need 8 glasses of water a day and that we only use 10% of our brain.
Bonus Feature: Deep Fried Bacon
How do you make bacon better? Why deep fry it of course! According to doctors each piece does take 30 minutes off your lifespan, but it's so worth it.
Weekly AoSHQ Commenter Standings
Top 10 commenters:
1 [435 comments] 'Truman North' [61.06 posts/day]
2 [414 comments] 'muffy'
3 [267 comments] ''Nam Grunt'
4 [264 comments] 'Jane D'oh!'
5 [261 comments] 'wherestherum'
6 [255 comments] 'Johnathon E.'
7 [252 comments] 'kbdabear'
8 [242 comments] 'Dang Straights'
9 [181 comments] 'Ben'
10 [162 comments] 'UncleFacts, Summoner of the Meteors. Now with more extremism!'
Top 10 sockpuppeteers:
1 [49 names] 'Truman North' [6.88 unique names/day]
2 [48 names] 'kbdabear'
3 [41 names] 'palin steele (the only non-partisan on AoSHQ)'
4 [30 names] 'AnonymousDrivel'
5 [28 names] 'George Orwell'
6 [27 names] 'toby928'
7 [21 names] 'fluffy'
8 [18 names] 'Dave C '
9 [17 names] ' Blazer'
10 [17 names] 'andycanuck'
Tonight's post brought to you by places you never want to leave: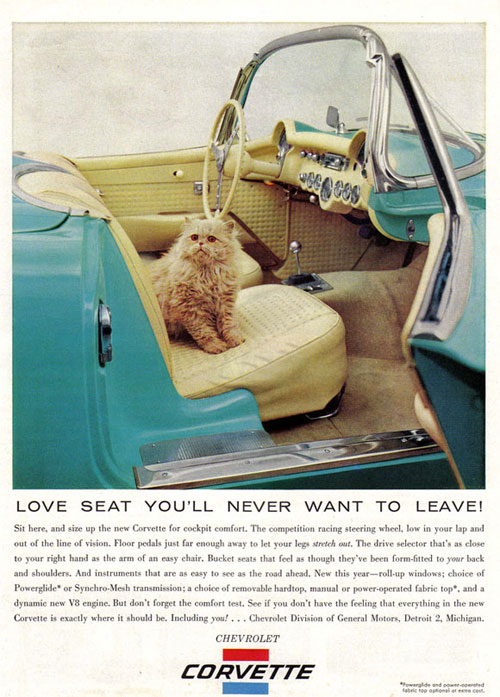 Notice: Posted by permission of AceCorp LLC. Please e-mail overnight open thread tips to maetenloch at gmail. Otherwise send tips to Ace.

posted by xgenghisx at
08:38 PM
|
Access Comments