« U.S. Navy Commissions its latest Carrier: USS George HW Bush, CVN-77 (genghis)
|
Main
|
Sometimes Crime Does Pay. Or Does It? »
January 10, 2009
Cardinals And Panthers Open Thread
I think it's snowing in NY so this game should be fun.
Okay, take two (though it is snowing in NYC).
Cards at Panthers up next.
The Titans got screwed when the Ravens were allowed to get the 1st down after the play clock expired, but thems the breaks.
BTW- Is it just me or is Frank Caliendo not even remotely funny?
Below the fold, your reward for doing such a good job in the Weblog Awards.
If you haven't voted today, this would be a good time.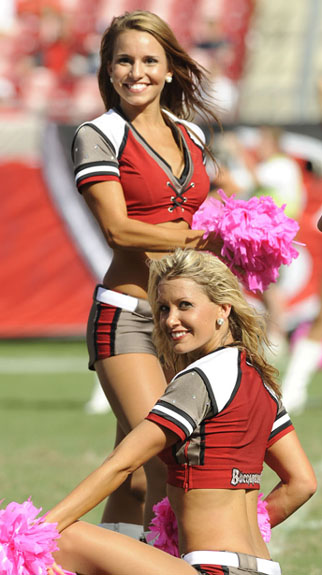 posted by DrewM. at
08:00 PM
|
Access Comments