« CLOTURE DIES HARD
WEBB, BINGAMAN, STABENAU, MURKOWSKI, STEVENS, PRYOR, BINGAMAN, BROWNBACK, ROCKEFELLER. BURR, COCHRAN, McCONNELL VOTE NO
FAILS 46-53, WITH MAJORITY AGAIN VOTING AGAINST CLOTURE
|
Main
|
The Order of Battle »
June 28, 2007
Triumph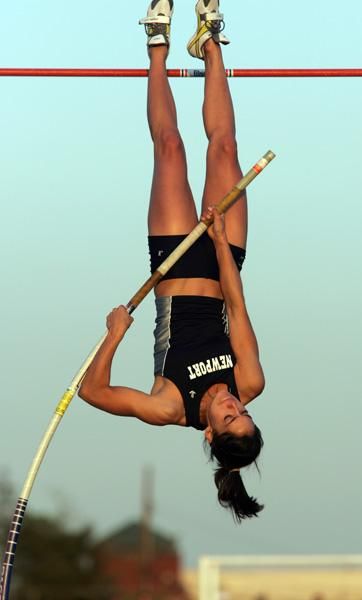 Of course there's a darker side of victory, too. Gloating and taunting and even some bullying. And lots of it, too.
Oh yeahhhhh... it's back, baby, and not a moment too soon.

Slublog's: Bush league.
BTW, please don't send me the ones you make, because it's sort of a pain to upload them. And then I have to make these often-impolitic judgment calls about what's worthy of linkage and what isn't.
If you do some, just put them in photobucket or flckr or the like and link 'em in the thread... I'll post the best ones in the thread body.

For Lindsay Graham... The bigots say suck it. And suck it good.
For Sam Brownback: I cast a brave vote for yay. Wait, you guys are voting no? Okay, I cast a brave vote for no.

posted by Ace at
12:28 PM
|
Access Comments