« OK, You're All Banned
|
Main
|
John McCain Rejects CPAC Invite; Attempts To Court Attendees In Stealth Appearance »
March 01, 2007
The Seven Dirty Words Challenge
Instapunk thought it would be a good idea to compare the uses of profanity -- specifically, George Carlin's seven dirty words -- on the big rightwing blogs as opposed to the leftwing blogs.
Even as he was writing his post, he saw what was on the horizon, and had to note that Goldstein and I didn't really count, being "comedians.'
Well, Newsbuckit ran the searches and yeah, I'm the worst offender on the right.
And you guys, too, I imagine. Not sure if it searches the comments (the comments are now on that "minx" address), but you can all give yourselves a pat on the back.
Actually, it's probably even worse, because they probably didn't search the old blogspot site.
Then again, it's mostly this guy's fault: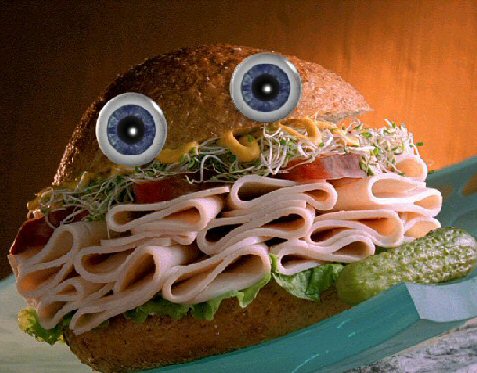 "Aww, eat me, you pederast shitbirds."
Thanks to Brown Line, Rocketeer, Portly Pirate, and the Cat Lady.


posted by Ace at
02:17 PM
|
Access Comments