« Glen Ellison Ellensberg Ellers Greenwald Trots Out Chickenhawk Argument Yet Again
|
Main
|
Bush Speech Thread »
January 10, 2007
General Glenn "Blood and Guts" Greenwald
Photo taken just outside of Khandahar.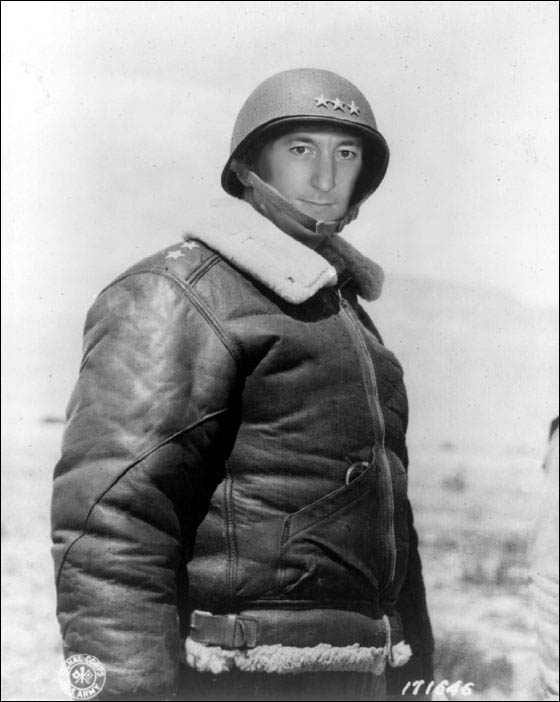 If he looks smug, it's only because he just scored his 32nd confirmed kill on an enemy "insurgent" blogger. He then cackled over his suprise victory over Instapundit at El Alamein, laughing, "I read your book, you son-of-a-bitch! I read your book!!"
He then added, "My book was a New York Times bestseller and my blog has been quoted on the floor of the Senate." Or wait, maybe that was his aide-de-camp Rick Ellensburg.
While Allah chews my ear off with great ideas for photoshops he says "he can't get to yet, because [he's] doing push-ups to get a nice 'pump' going for the Bush speech," it's actually Slublog who does the hard work of sticking a face onto a picture.

But I'm Gay! Prebutting the inevitable response:
Well, doesn't that work out nicely for you then?
Don't Hate The Playa, Hate The Game: Time's Men of the Year -- Gen. Greenwald and his dozen plus military advisors.
(Oh-- scroll down on that, there's a caption that probably won't display in most resolutions unless you free-scroll to the bottom.)
Thanks to Marcus, or Marcushhh, as Dr. Henry Jones Sr. would say.


posted by Ace at
09:29 PM
|
Access Comments