« World's Number One Manly Man? Who Else-- George Clooney
|
Main
|
StopSexualPredatorSladeGorton Debuts »
October 24, 2006
October Surprise: After Years Of Strong Economic Growth And Media Denigration, Public Finally Begins To Understand We're Not Technically In A Depression
Highest pblic perceptions on the economy in a year, according to an ARG poll.
Sounds like it's time to call another Republican a faggit.
But who? Who's up next in the left's Pin The Tail On The Homo game?
I know no one's asking me for suggestions, but let me just toss out former Washington Senator Slade Gorton.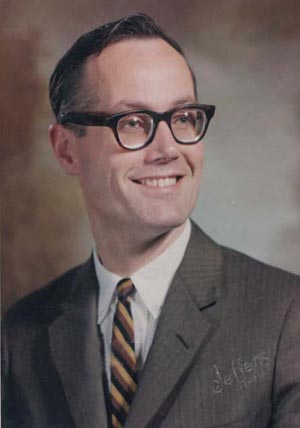 Come on. You know he's at least thought about it.
True, he's not in elective politics anymore, but how about all those years the GOP let him run rampant in his blazing faggotry, raping pages in the congressional cloak room?
Can we just give the GOP a pass on that?
Slade Gorton
Wrong on national security. Wrong on forcible gay sodomy.

posted by Ace at
01:39 PM
|
Access Comments