« Texas - A Hunter's Paradise
|
Main
|
Addicted gamers detoxing in Amsterdam »
June 11, 2006
Toad versus the Princess; or, Some People Take Super Mario Kart Too Seriously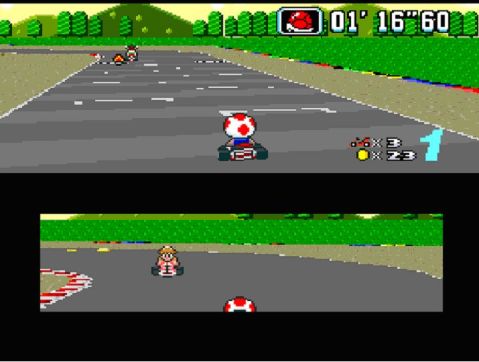 What the hell is that? Did you just throw a toadstool at me? A toadstool? What is that, some kind of crack about my hat? You know where I got this hat? I took it off a mouthy princess. That's right. She irritated me and I ripped her stomach lining out through her left nostril and made a hat. You might want to think about that before you start messing with me, pretty girl.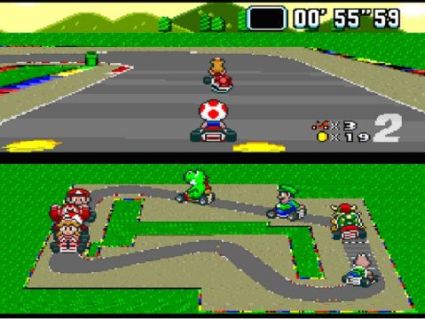 You wanna play rough? We'll play rough.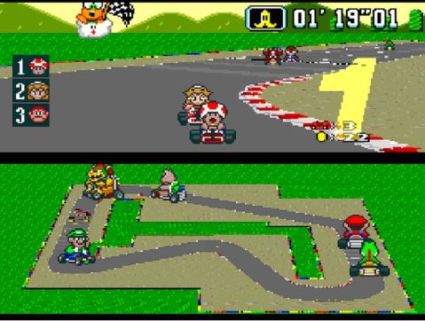 That pretty little pout of yours won't get you anywhere with me. Eat my exhaust.
By the way, the race is over. Get off my ass before I shove my banana peel in your face.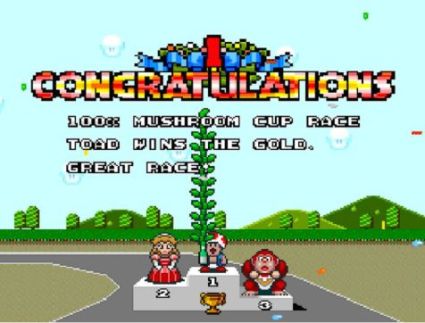 And at the end of the day, we see who's left pouting in her pretty little dress and who's got the wine bottle with the vine growing out of it. That's right. The trophy ain't in front of the person throwing toadstools all over the track.
And incidentally, DK? Take the peel off the banana before you eat it.
(This post was made just for S. Weasel.)

posted by Mrs Peel at
05:37 PM
|
Access Comments