« LAT's Blog Story Ignores LA-Based LGF, Opens With Personal Journal Attracting 15 Hits Per Day
|
Main
|
Zombie Dogs: Dogs Killed, Brought Back To Life »
December 11, 2005
First Photoshop
This one was suggested by a commenter whose name I forget. Amiri Baraka's version: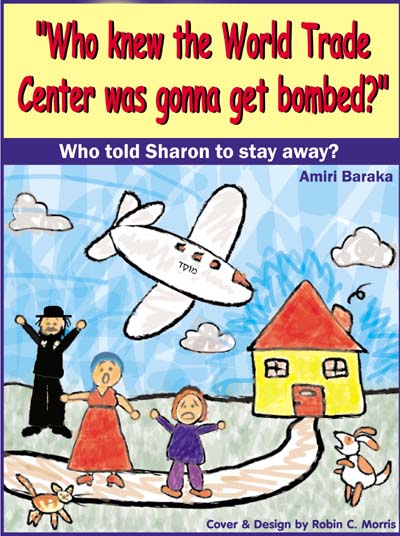 I found this to be a good answer to a question frequently asked by kids:
Why is Condoleeza such a skeeza?

Because she's a house-slave serving her white devil master on his corrupt fascist plantation of genocidal horror.
Kids appreciate straight answers like that.
Thanks to Slublog for the fine work.
Just wondering-- anyone else want to try these? I have a couple more ideas I tried to get Allah interested in but he's busy.

posted by Ace at
08:07 PM
|
Access Comments