« I am Dickbagius
|
Main
|
Yet Another TV Show of my youth goes bigscreen [Jen @ Demure Thoughts] »
June 09, 2005
For the Record [John from WuzzaDem]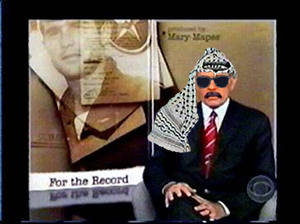 I wasn't one of the people Ace initially asked to guest-blog while he was away, but I was pleasantly surprised to receive this e-mail last night:
John,

All right, it's a deal, but this time I want the negatives and every single copy that's been made, and I don't ever want to hear about this again.

And it would be nice if you could put up at least one decent post this time. The others told me they didn't appreciate carrying you last time around.

FOAD,

Ace
That was nice of him. I just wish I had a post in me.
[Posted by John from WuzzaDem]

posted by Ace at
11:41 AM
|
Access Comments