« Election Results: 9 PM Hour
|
Main
|
Tuesday Overnight Open Thread (11/8/22) Election Edition »
November 08, 2022
Red Wave Receeding?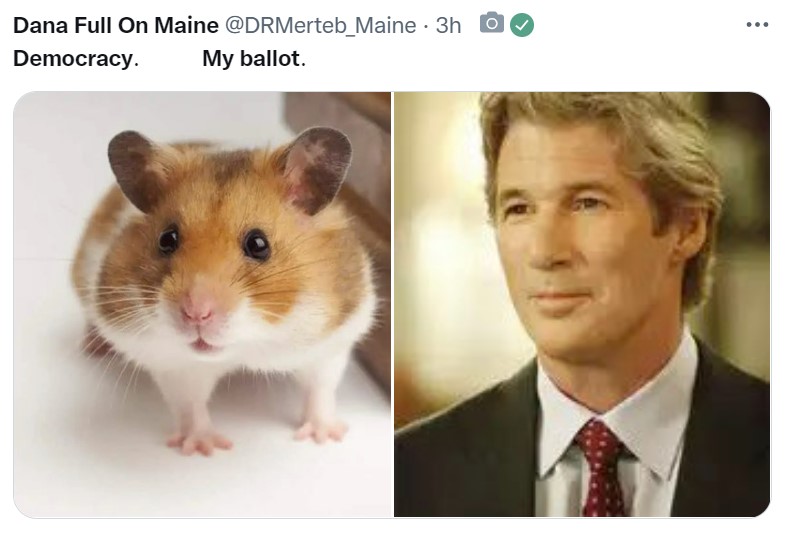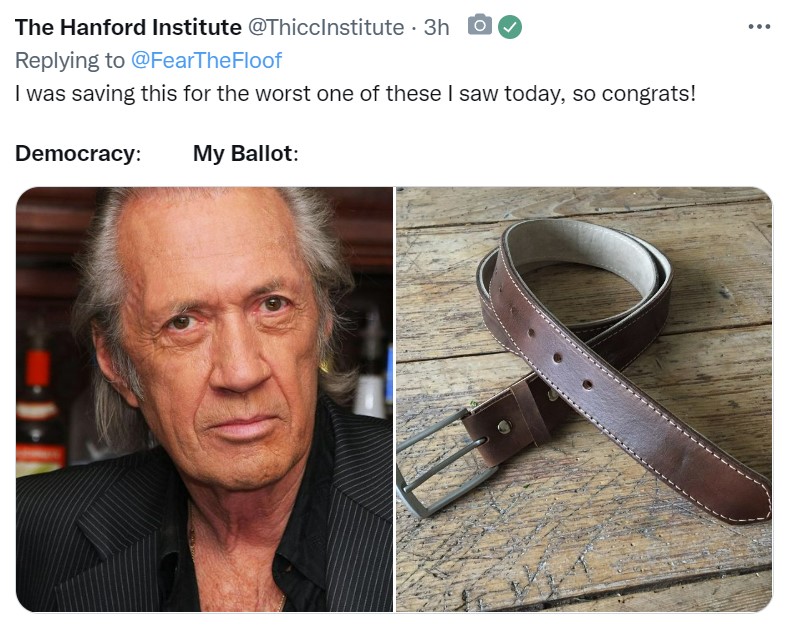 So the bad news I'm getting from various people -- Tom Bevan and Jim Geraghty, appearing on Megyn Kelly's election livestream -- is that the red wave is not a big wave at all. The "reach" races, like O'Dea in Colorado, are out of reach and will not happen.
You can imagine what that means for the other reach races we were hoping for.
Walker, who I thought would win by four points, is locked in a nip-and-tuck race with Warnock, each ahead or behind by 1%. Note that if neither man gets 50% or more, we go to a runoff in a month.
Vance is a bit ahead of Ryan but seems to be underperforming.
Bolduc, unfortunately, will probably not win in NH, and in fact might not even come close.
We will win the House. We are now hoping for a 20 seat margin, maybe 25, rather than the 30 or 40 seats we had been hoping for.
The Senate is now a more tightly contested thing. We won't be winning 5 or 6 seats, alas. Hopefully we'll still win it, but it'll be by 1 or 2 seats.
Even Spannberger has just pulled ahead of Vega in VA-7, 50.8 to 49.0. If you remember back to 2020, Spannberger was behind in the final count -- until they discovered a thumb drive containing 5,000 votes which vaulted Spannberger ahead of her opponent.
Another Red Mirage.
And now, even though she was behind by 3% with 99% in, she surges ahead by nearly two points, also with 99% in. Another last minute discovery of a thumb drive? Who knows. We all await the CIA Officer's cover story.
So only one of three seats in Virginia. It appears that the Red Wave hit hugely in Florida, but not really very strongly anywhere else.
Sorry, guys. I was overconfident.
Or perhaps I just didn't account for all the thumb drives floating around.
Question:
In 2018, Fox called the House for Democrats by 9:45 -- have they called the House for Republicans yet?

posted by Ace at
10:00 PM
|
Access Comments