« "Dr." Pachauri: Hey, Those Who Claim I Profited From IPCC Decisions Should Rub Asbestos on Their Faces (And Die of Cancer)
|
Main
|
Stolen Valor Update »
February 05, 2010
Overnight Open Thread
Friday, Friday, Friday and Saturday morning too.
"Too Late to Apologize": The American Revolution as a Music Video
And hey it's better than most hit songs these days plus the Founders look good on stage. Be sure and check out BF shredding. Too bad the rest of history hasn't been covered the same way.

Prince Harry unhappy with official portrait because he looks too GINGER
Well being a prince is somewhat of a consolation for having no soul.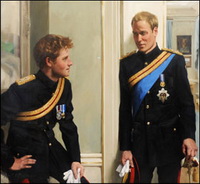 Mini Movie Review: Fish Story
Fish Story is a Japanese movie that came out last year that I happened to watch last weekend knowing almost nothing about it. And I was very pleasantly surprised. The movie takes place in 2012 with a comet about to hit the earth and tells the story of how a punk rock song from 1975 ends up saving the world. And yeah that's as far-fetched as it sounds. But ultimately it does connect all the threads in a satisfying way without demanding much suspension of disbelief.
The movie begins in 2012 but tells the rest of the story in flashbacks following a failed punk band in 1975, a geeky college student in the early 80's, a doomsday cult in 1999, a ferry hijacking in 2009, and even a scene from just after WWII. Each of mini-stories could have been a decent movie in their own right. And by the end you're starting to wonder how these stories and characters could possibly all fit together to save the world, yet in the last 15 minutes everything converges and yes ultimately the Earth is saved in a shaggy dog kind of way. It has English subtitles which I know a lot of people don't like but it's a fun, interesting movie with clever ideas that you'll never see from Hollywood and that makes any extra effort worthwhile.
Is Lindsay Lohan a hoarder?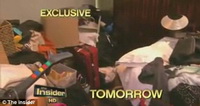 James Cameron may lose Oscar prize to ex-wife
Cameron's Avatar was the favorite to win Best Picture but recently the momentum has shifted to Kathryn Bigelow who directed The Hurt Locker. Bigelow and Cameron were married from 1989 to 1991.
And Linda Hamilton, his wife from 1997 to 1999, also dishes a little.
Yahoo AoSHQ group. You can figure out the rest.
Tonight's post brought to you by the original diet cola :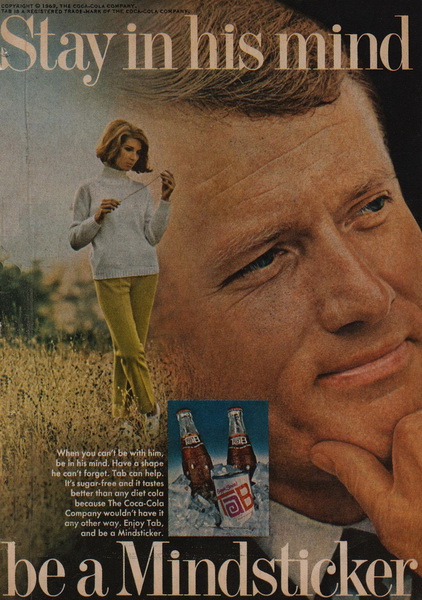 Notice: Posted by permission of AceCorp LLC. Please e-mail overnight open thread tips to maetenloch at gmail. Otherwise send tips to Ace.

posted by Maetenloch at
10:20 PM
|
Access Comments