« Shooting Star Cafe
|
Main
|
Daily Tech News 22 March 2023 »
March 21, 2023
Tuesday Overnight Open Thread (3/21/23)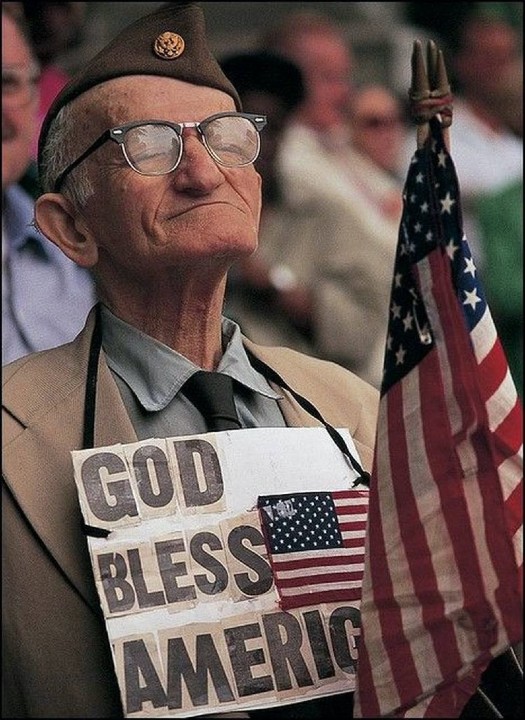 ***
The Quotes of The Day
Quote I

"While I continue to battle the rule in court, this preliminary injunction is a major blow to the Biden Administration's radical environmental agenda," Texas Attorney General Ken Paxton
Quote II

"I don't understand why people don't get it. Trump is the most-hated president in our lifetime by far, and if you don't know people who hate him, then maybe you have bad social skills, and people are afraid to tell you because they think you'll get angry or something at them." Mike Cernovich
Quote III

"I live every day with anxiety, depression, ADHD, OCD and insomnia. With cannabis it helps me have patience, gives me energy, motivation to be active and it brings me so much creativity. It also helps me sleep, which is very hard some nights." Britt Hibbitts
Quote IV

"It's not a stretch to conclude from this data that the vaccines are causing death, disabilities & injuries due to a degradation of individuals' immune system. The rate of change is not explained by the long Covid trope. Ask yourself where is funding for such studies?" Ed Dowd
***
***

It isn't just toddlers who have tantrums.

Prince Harry's six Coronation 'demands' - from balcony position to Archie problem
Prince Harry and Meghan Markle allegedly have a number of demands which need to be met if they are to attend King Charles' Coronation - with some being completely reasonable and others spiralling too far
***
Mystery unsolved: Yellen, admin still baffled by historic bank collapses

Treasury Secretary Janet Yellen told a roomful of bankers Tuesday that the U.S. banking system is "stabilizing," but she's still not sure why two banks failed and a third needed to be rescued by other large banks in the past two weeks.

Addressing the American Bankers Association summit in Washington, Ms. Yellen said Tuesday that the administration's actions to close Silicon Valley Bank in California and Signature Bank in New York "reduced the risk of further bank failures." They were the second-and third-largest bank failures in U.S. history
***

And you think your life is screwed up?

Just before I turned 40, I told my husband of 15 years that I'm bisexual and nonbinary.
I told my kids and everyone in my life, but people sometimes misgender me by mistake.
When I accidentally misgendered myself, I realized this was all a journey and we're growing.
***
***
Why would anyone want to risk going to Mexico?

SPRING BROKE Spring break fears as expert warns Mexican cartels are targeting US tourists after another American citizen goes missing
***

Once again our Uncle Sam wants to pick the winners.

After Giving Them Billions, The US Government Wants To Bail Out Moderna

Moderna CEO Stéphane Bancel is set to testify before the Senate's top healthcare committee Wednesday as the federal government generously offers to bail his company out of a patent infringement lawsuit.

The purpose of Wednesday's Health, Labor, Education and Pensions (HELP) Committee hearing is to question Bancel about drug prices after Moderna proposed quadrupling the price of its COVID-19 shot. Independent Vermont Sen. Bernie Sanders, HELP's chair, and Republican Louisiana Sen. Bill Cassidy, the committee's ranking member, have long advocated for lower drug prices.

The Biden administration's entanglement with ongoing litigation related to patent infringement has received less attention than issue of vaccine pricing. Moderna is currently fighting off a lawsuit from Arbutus Biopharma and Genevant Sciences, a pair of small biotechnology firms that allege Moderna stole their technology to develop its COVID-19 vaccine.
***

All good things must come to an end.


DETROIT (AP) — The last gas-powered muscle car from Dodge isn't leaving the road without some squeals, thunder and crazy-fast speed.

The 2023 Challenger SRT Demon 170 will deliver 1,025 horsepower from its 6.2-liter supercharged V-8, and the automaker says it will be the quickest production car made.

Stellantis, formed in 2021 by combining Fiat Chrysler and France's PSA Peugeot, says it can go from zero to 60 miles per hour (97 kilometers per hour) in a scary 1.66 seconds, making it faster than even electric supercars from Tesla and Lucid.
***
The ONT Musical Interlude & Saw Dust Emporium
&&&
***
Fireworks are meant to be enjoyed by all. Genius Award Winners.

PEN ARGYL, Pa. - Slate Belt Regional Police Department has arrested one man and is on the hunt for another accused of setting off explosives in Pen Argyl, Northampton County. Neighbors are fed up with explosions that shake their homes and wake up their children and pets.

69 News spoke with countless neighbors who didn't feel comfortable going on camera but say these are no normal fireworks. They're much more startling and rattle their windows. Many are hopeful this latest update leads to the return of peaceful nights.

"We've been getting quite a few in the last few months of loud explosions," said Slate Belt Regional Police Sgt. Shawn Moskella.
***

Some people deserve a horrific ending. Tonight's Feel Good Story of The Day.

Six puppies bundled in a bag saved moments before being thrown off a grass verge
***

Tonight's ONT has been brought to you by Frightening Concepts.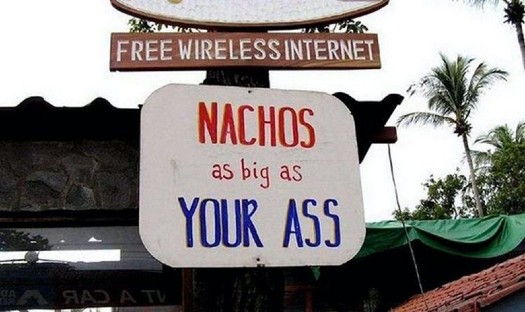 Notice: Posted with permission by the Ace Media Empire & AceCorp, LLC. Although tonight's opening picture is a rerun. I like reruns. So there.

posted by Misanthropic Humanitarian at
09:56 PM
|
Access Comments