« Gardening, Puttering and Adventure Thread, Feb. 25
|
Main
|
Weekend Hobby, Craft and Bodging Thread »
February 25, 2023
Ace of Spades Pet Thread, February 25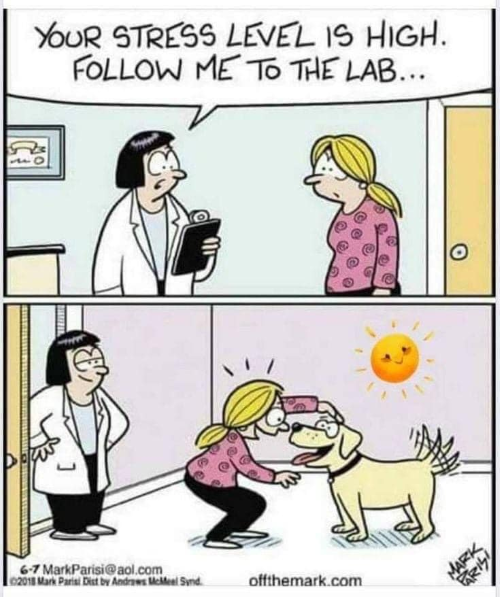 Courtesy CN
* * *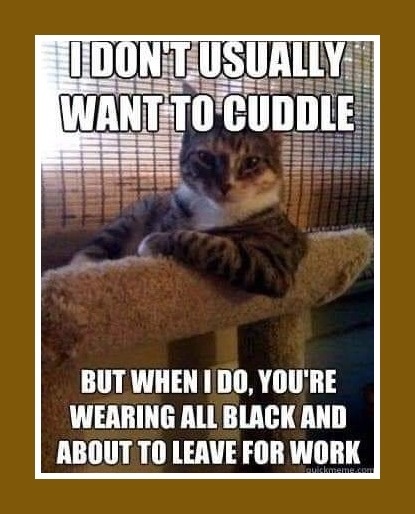 * * *
Good afternoon and welcome to the almost world famous Ace of Spades Pet Thread. Thanks for stopping by. Kick back and enjoy the world of animals.
Would you like a treat?
Let's relax a little with the animals and leave the world of politics and current events outside today.
* * *
Sometimes pets have their own moments of stress: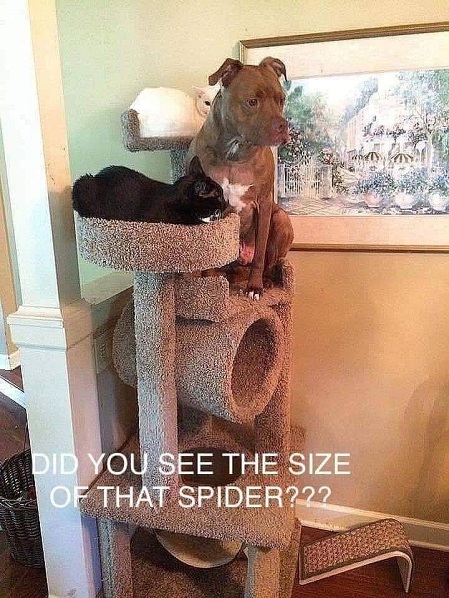 * * *
Some pets have special powers:
* * *
Some companion animals are famous. Did you know that George Washington had two favorite war horses?
* * *
Looking for a different kind of pet? Here's a London Zoo employee feeding a Shoebill Stork during WWII.
I imagine some people would find the way they sound sort of disconcerting during wartime. But they do greeting rituals. Check the thread.
Story Time
Warning: Tear Jerker. Two special Corgis.
My father always pampered his pets. So when he fell ill and moved in with us, it was no surprise that his corgi came to rule our home. What I didn't expect was for Trilby to care for me after Dad was gone.
* * *
NEWS
Courtesy IrishEi:
Two weeks after Guinness World Records announced a 23-year-old Chihuahua as the world's oldest living dog, a much more senior canine came out of the woodwork to claim the title.

Bobi is 30 years and 266 days old as of Feb. 1, according to Guinness. He is a purebred Rafeiro do Alentejo, a livestock guardian dog with an average life expectancy of 12 to 14 years.

Now he's the world record holder for oldest living dog. But originally, Bobi wasn't supposed to live long at all.

Bobi was born, along with three other male puppies, in the rural village of Conqueiros in Portugal. At the time, the family who owned them already had a number of animals and decided they could not take care of any more.

One of the family's sons is Bobi's current owner, Leonel Costa, 38. He told Guinness World Records that it was common for people to bury newborn puppies they could not keep. So, once Bobi and his brothers were born, Costa's father took them away to be buried. . .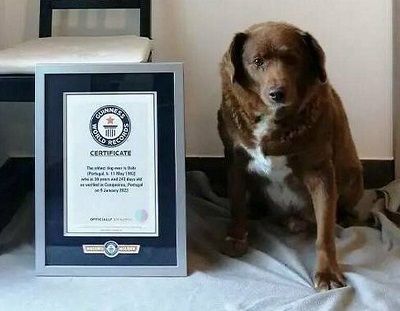 Wow! What a story!
Meet The PetMorons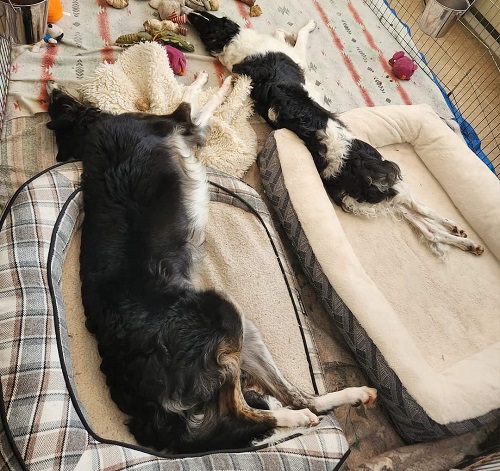 7-month old Borzoi sisters Ruth (left) and Diana (right) exhibiting that exasperating yet charming trait of all sight hounds, namely "bed fail", the extraordinary ability to adopt any posture on a bed except the one that looks normal.

They're both lovely girls, not least of all because Delilah is their lovely mother.

Hadrian the Seventh
Yes, they are lovely.
* * *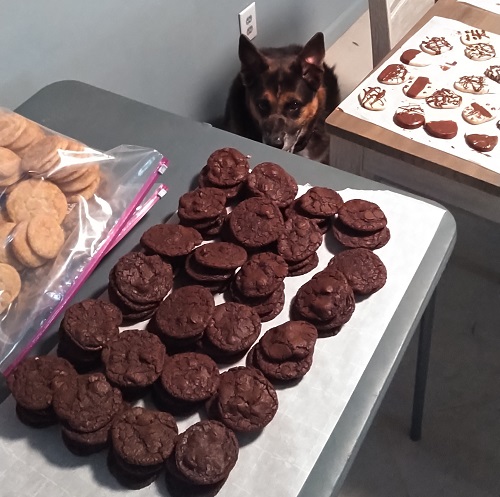 &&&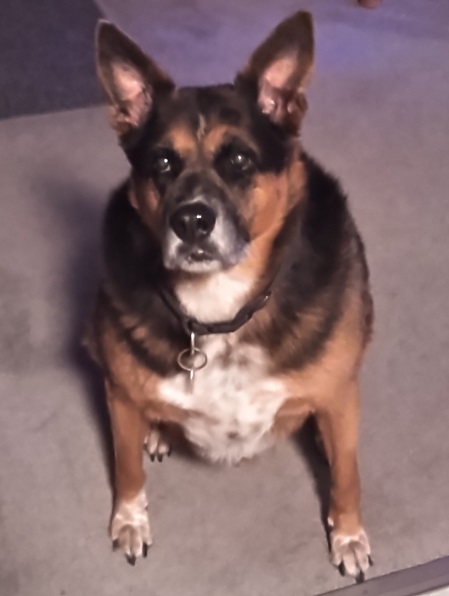 Ruckus and the Cookies
Long time mostly lurker at AOS, just wanted to drop a pic of my dog Ruckus at Christmas Cookie time. My wife baked 80 dozen cookies for the folks at my MFG Plant and Ruckus was very interested. He's a Shepherd Border Collie mix, a true food hound, 11 years old. We tell him, "no chocolate for you" it bums him out. Thanks for the Pet Thread, it's awesome!
I bet you tell him "It's for your own good", too. Look at that face!
* * *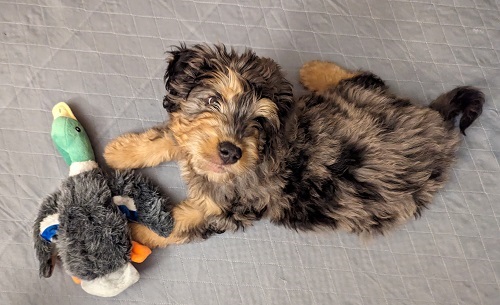 Attached is Charlie, my daughter's 2 1/2 month old Bernedoodle puppy. He is their family's first dog, a joy to the parents and kids, but not (yet) Penny the cat who has ruled their home for 15 years.

Jim

Lurker in all things AoSHQ
A puppy that cute is trouble, just by virtue of cuteness.
* * *
Great pets today. Thank you for sharing them with us.
If you would like to send pet and/or animal stories, links, etc. for the Ace of Spades Pet Thread, the address is:

petmorons at protonmail dot com

Remember to include the nic by which you wish to be known when you comment at AoSHQ, or let us know if you want to remain a lurker.
Until next Saturday, have a great week!
* * *

If you start feeling nostalgic, here a link to last week's Pet Thread, the Ace of Spades Pet Thread, February 18 Some special PetMoron stories and photos there.
I closed the comments on this post so you wouldn't get banned for commenting on a week-old post, but don't try it anyway.

posted by K.T. at
03:20 PM
|
Access Comments