« Golden Years Cafe
|
Main
|
Daily Tech News 21 January 2023 »
January 20, 2023
Precision And ONT
Welcome to Friday night! Time to get away from all the distractions in your life, and concentrate on the important stuff: Memes!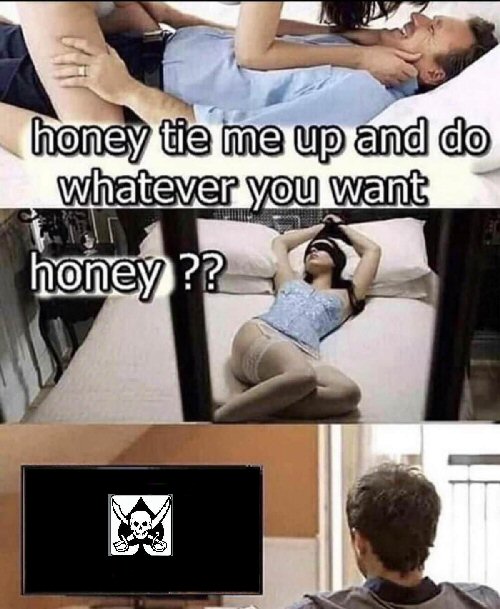 Train up a child in the way he should go, and when he is old he will not depart from it


Make sure you get to the important stuff first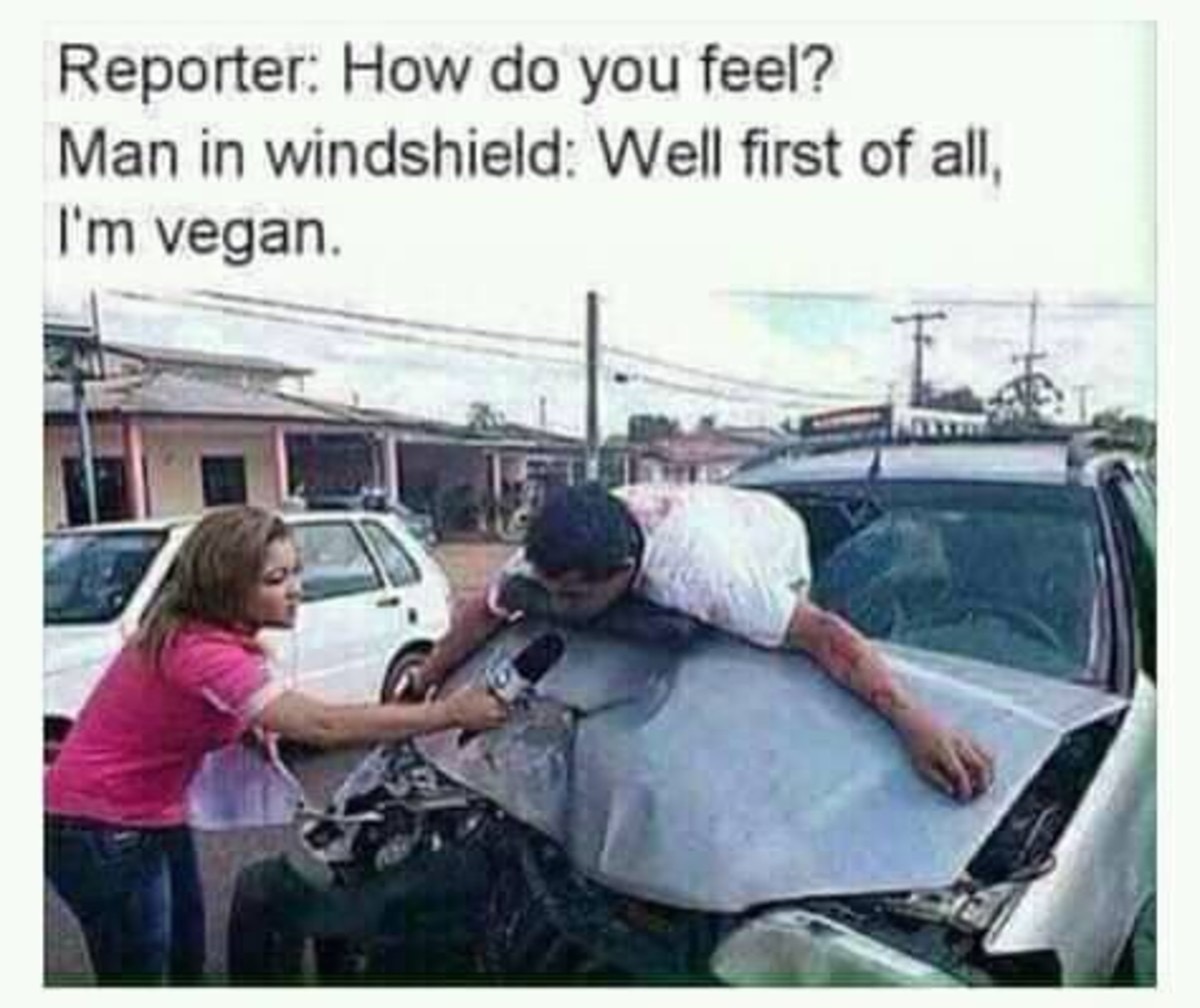 Stupid is as stupid does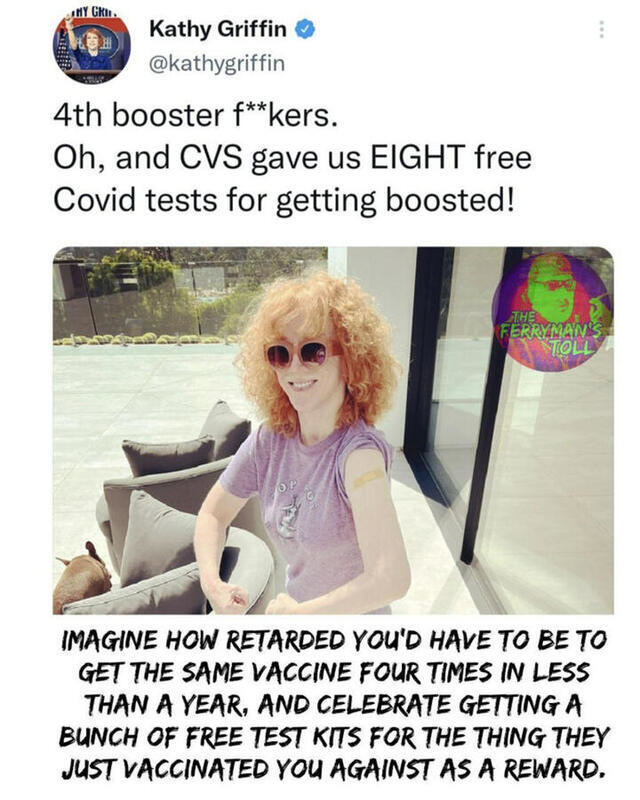 Hit by a bus? Off to the pub!

And yes, the purple building is a pub. This is in Reading, England

Mohels gone wild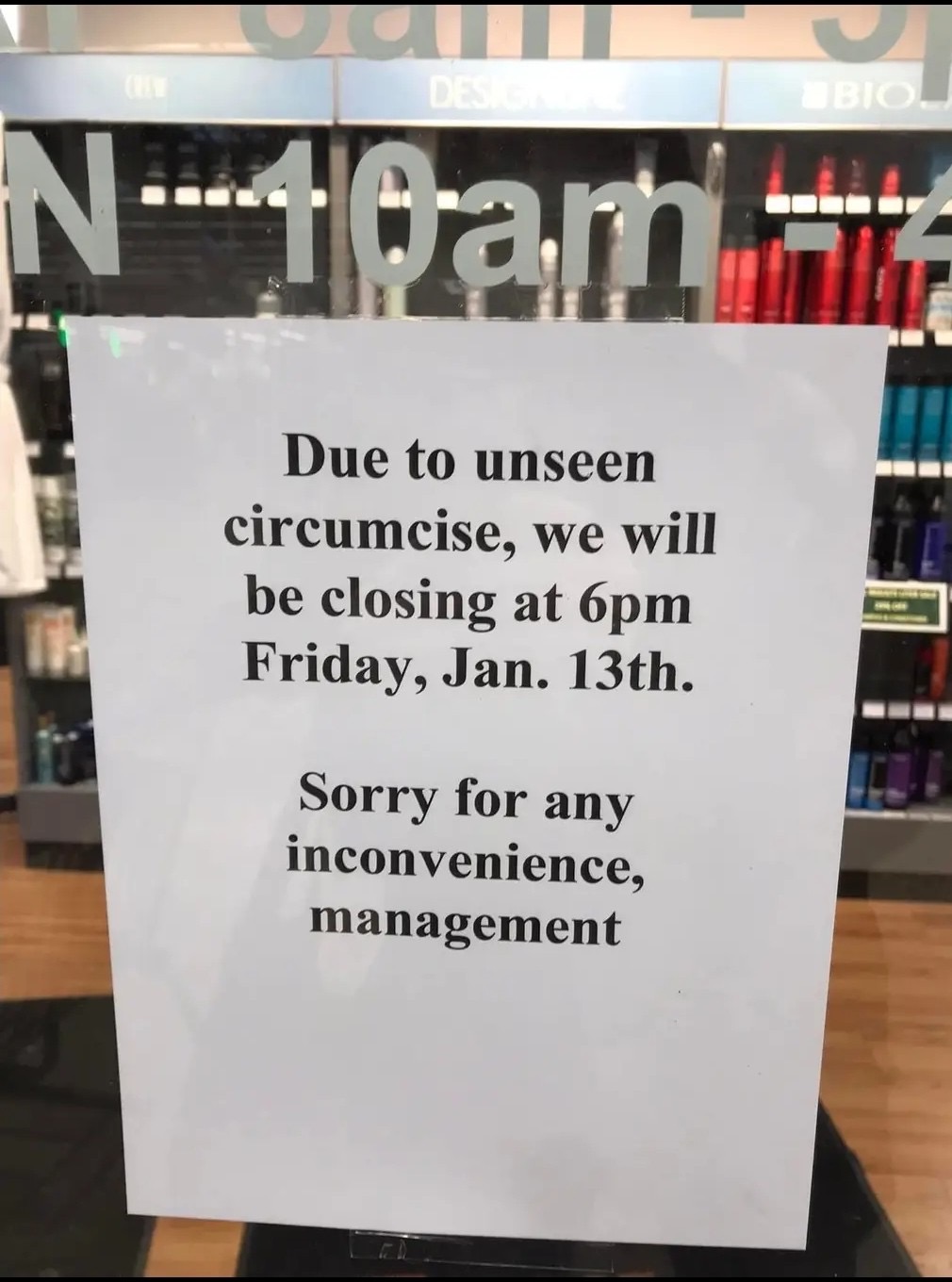 I too am rooting for a tiger attack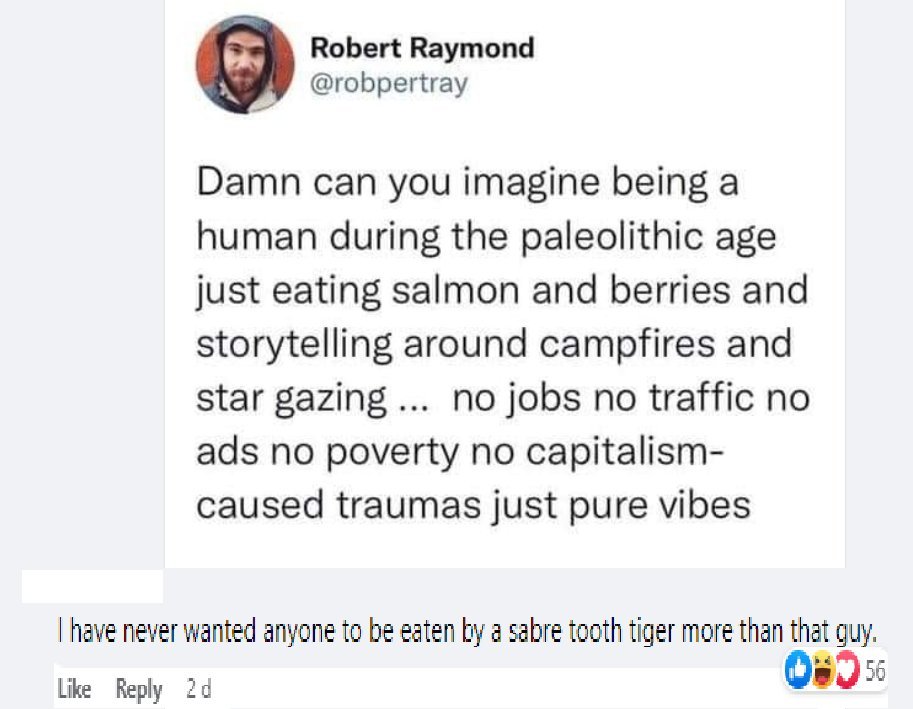 How to light your forge like a boss


Hurry fellows, this one's a real catch!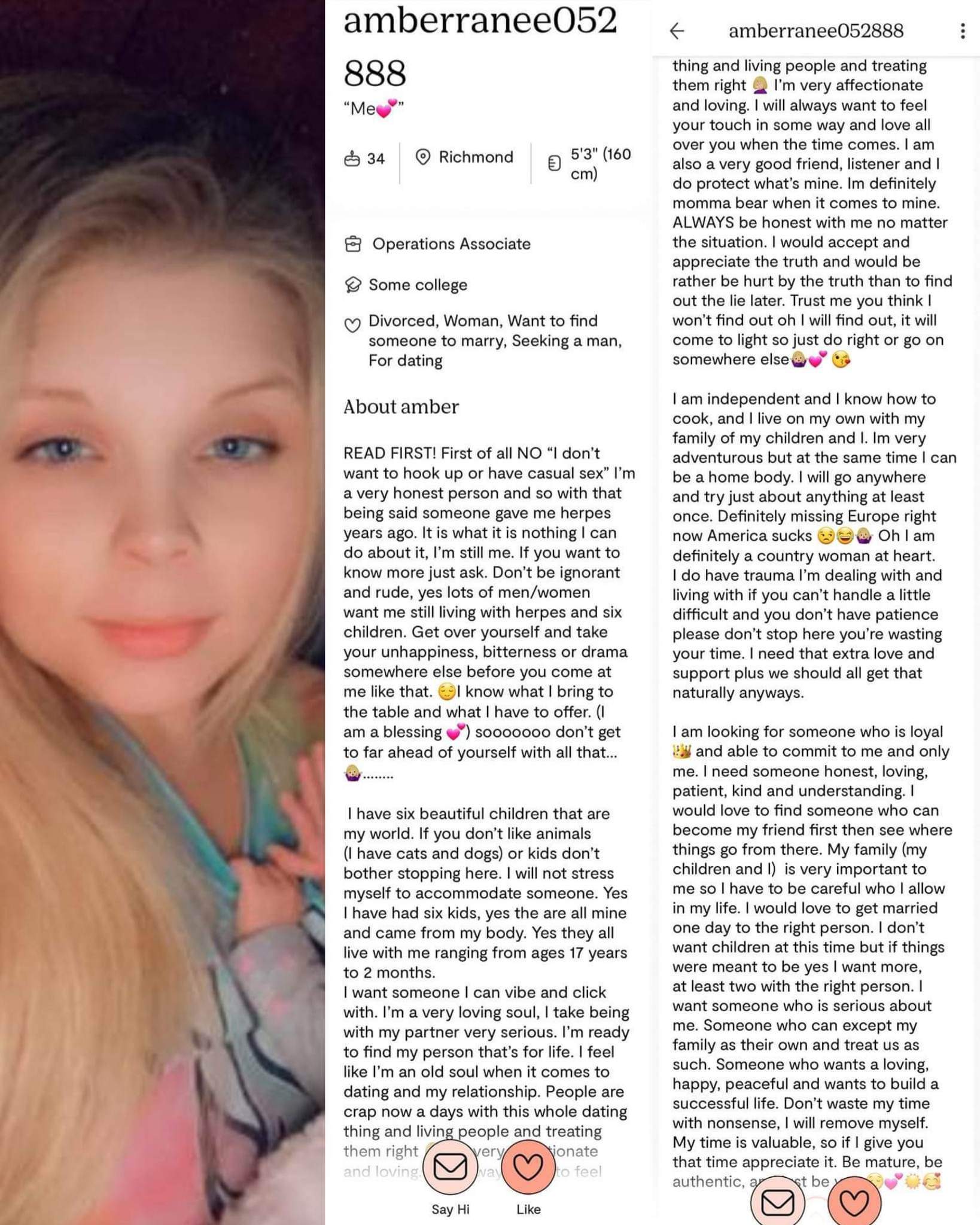 Right now, on Earth 2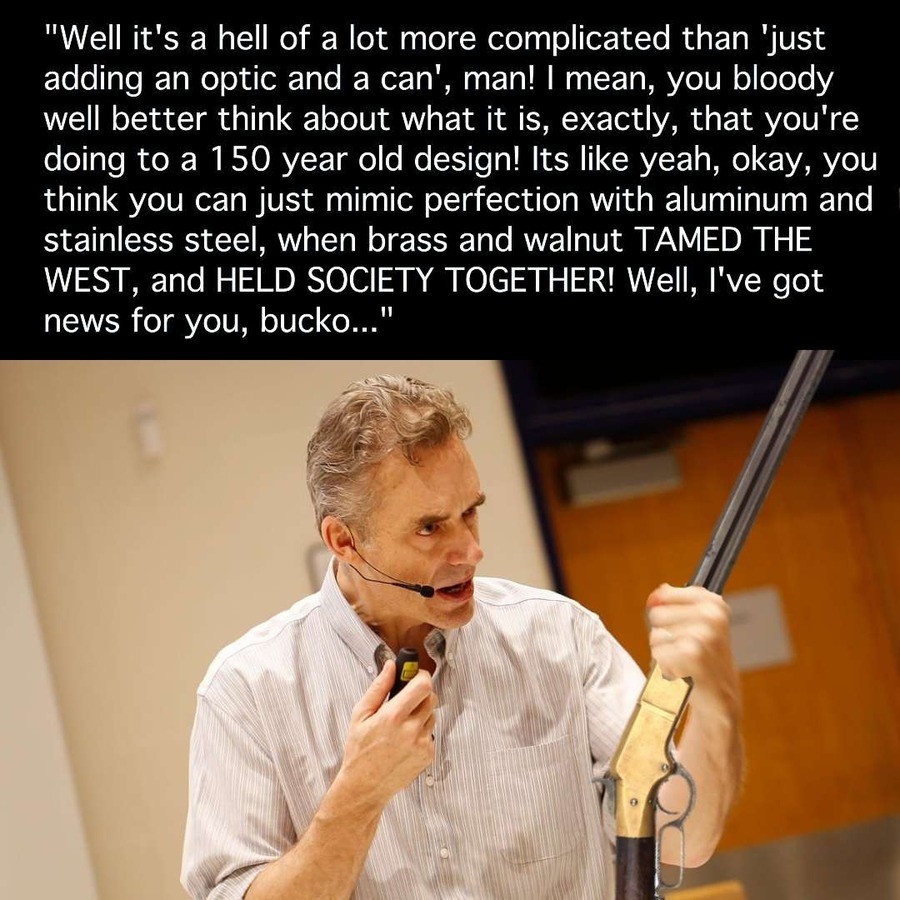 Fido Friday: Daring rescue! (or maybe just trying to take the stick)


AI vs Marines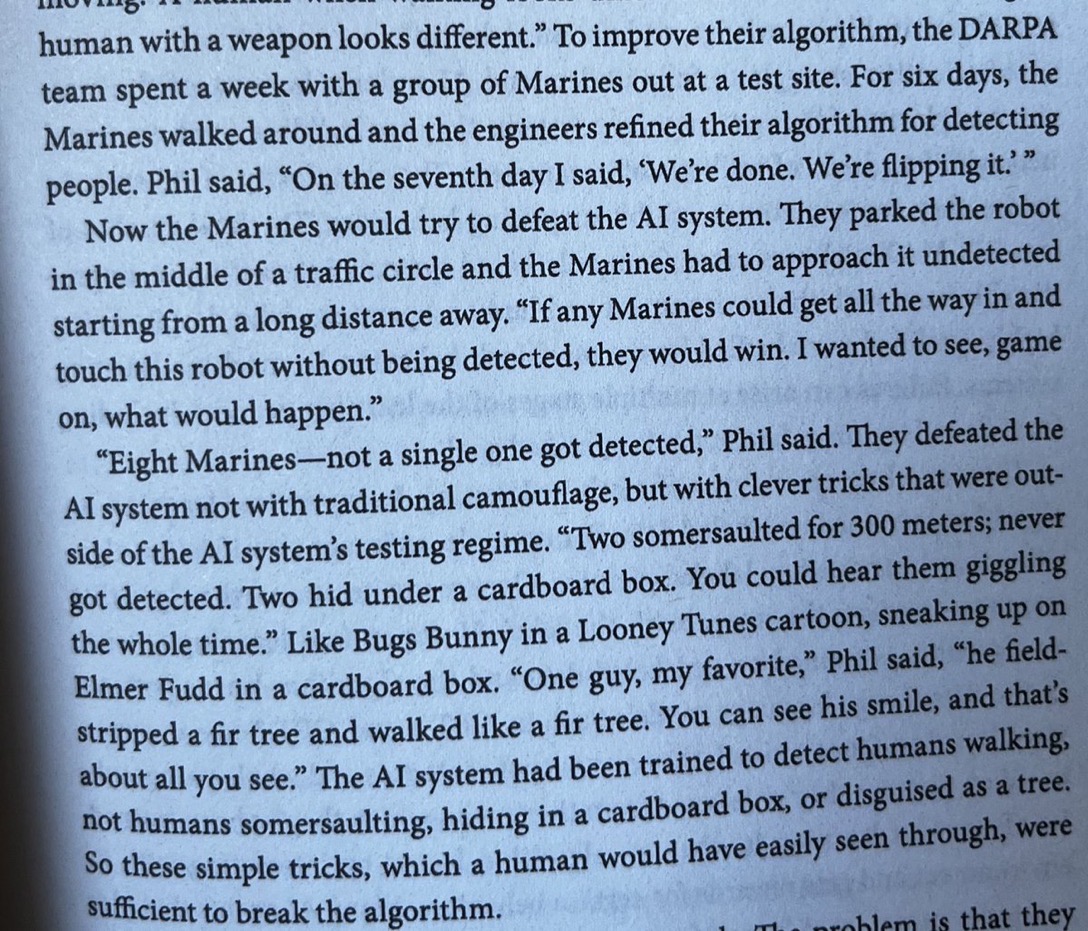 The Anglosphere's problem child



Woman moment


I'd buy it, but not for 20K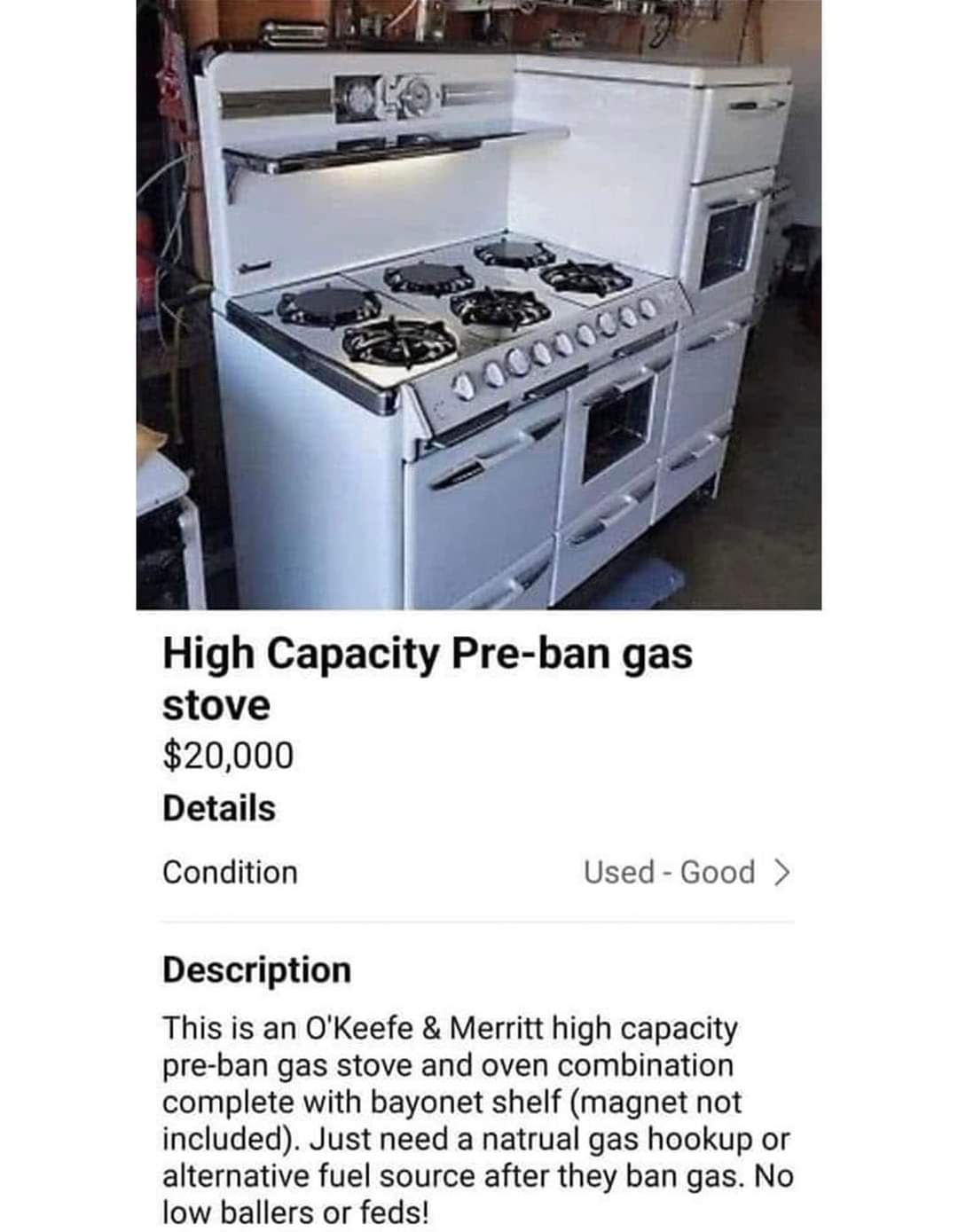 PSA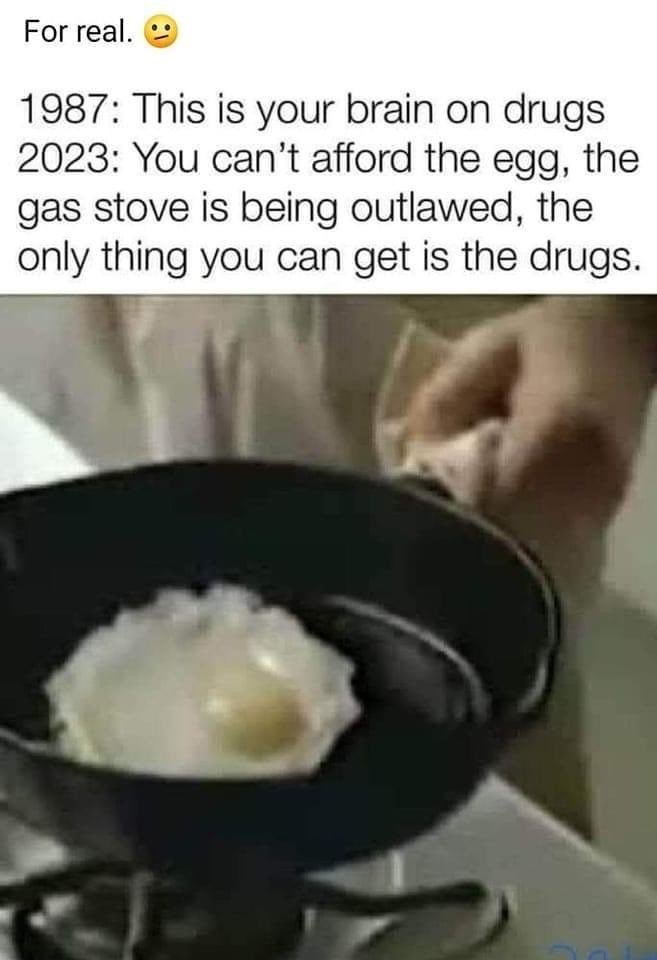 The future's so bright


A tweet that only he could make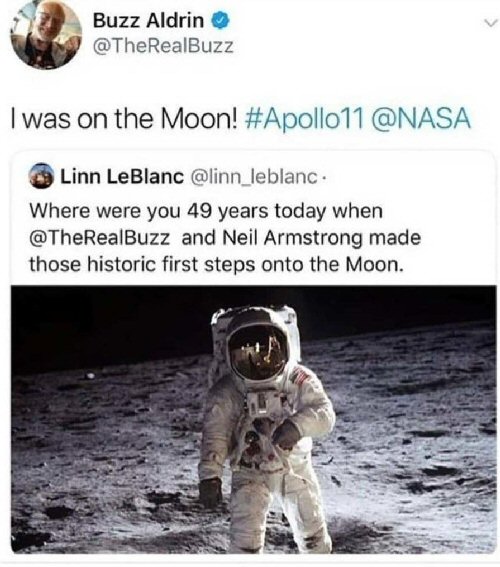 I've heard stories that Buzz and Neil Armstrong used to tell each other really unfunny jokes about being on the moon at parties, and when they were greeted with an awkward silence they'd say "Well, I guess you had to be there".
Today's cartoon



Forged in fire, parts 1 and 2


Fine by me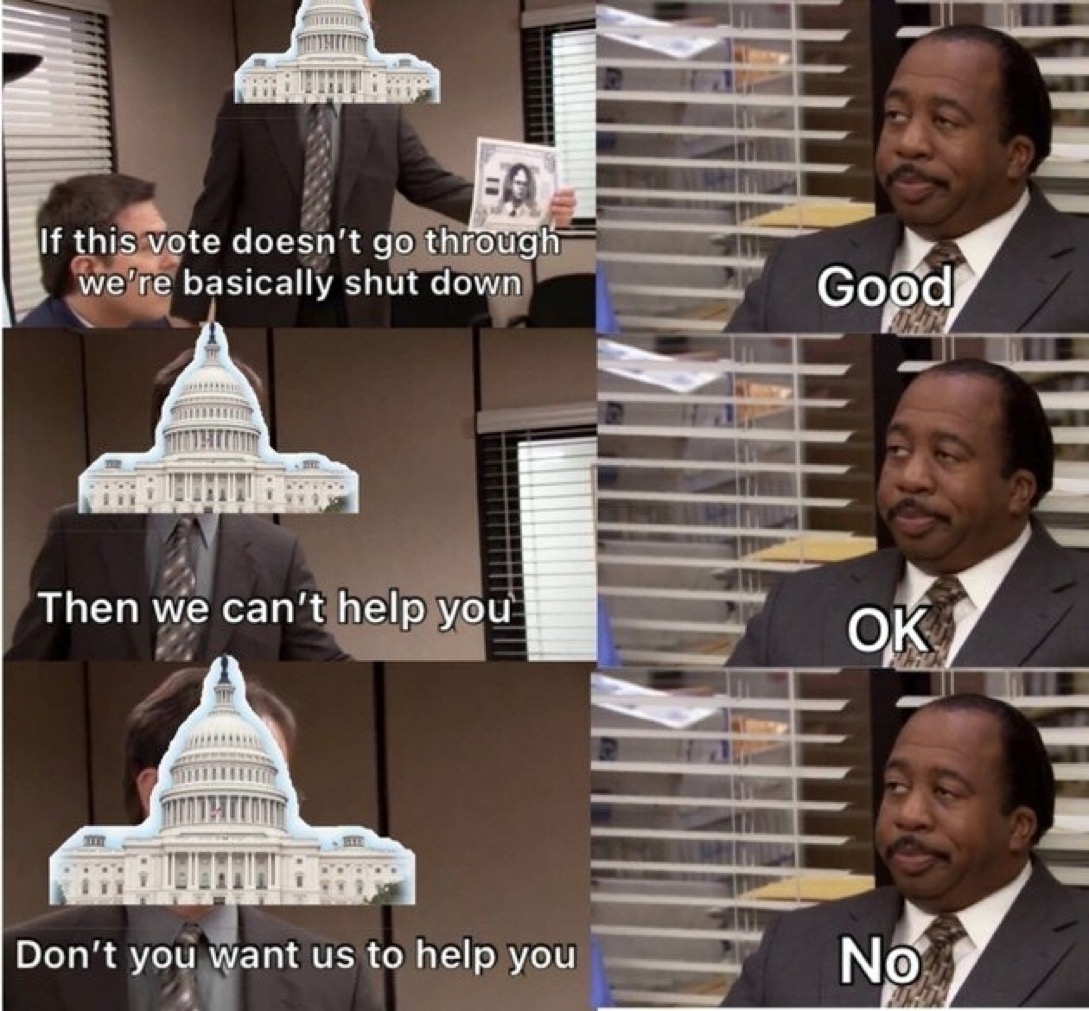 Tonight's ONT has been brought to you by charity work:


posted by WeirdDave at
10:00 PM
|
Access Comments