« Antifa Shoots a Cop in Atlanta; After the Police Respond and Kill a Thug, Antifa Groups Call for a "Night of Rage" and Violent Retaliation Against the Police
Biden, the FBI Remain Silent
|
Main
|
2 Cute Cafe »
January 19, 2023
Quick Hits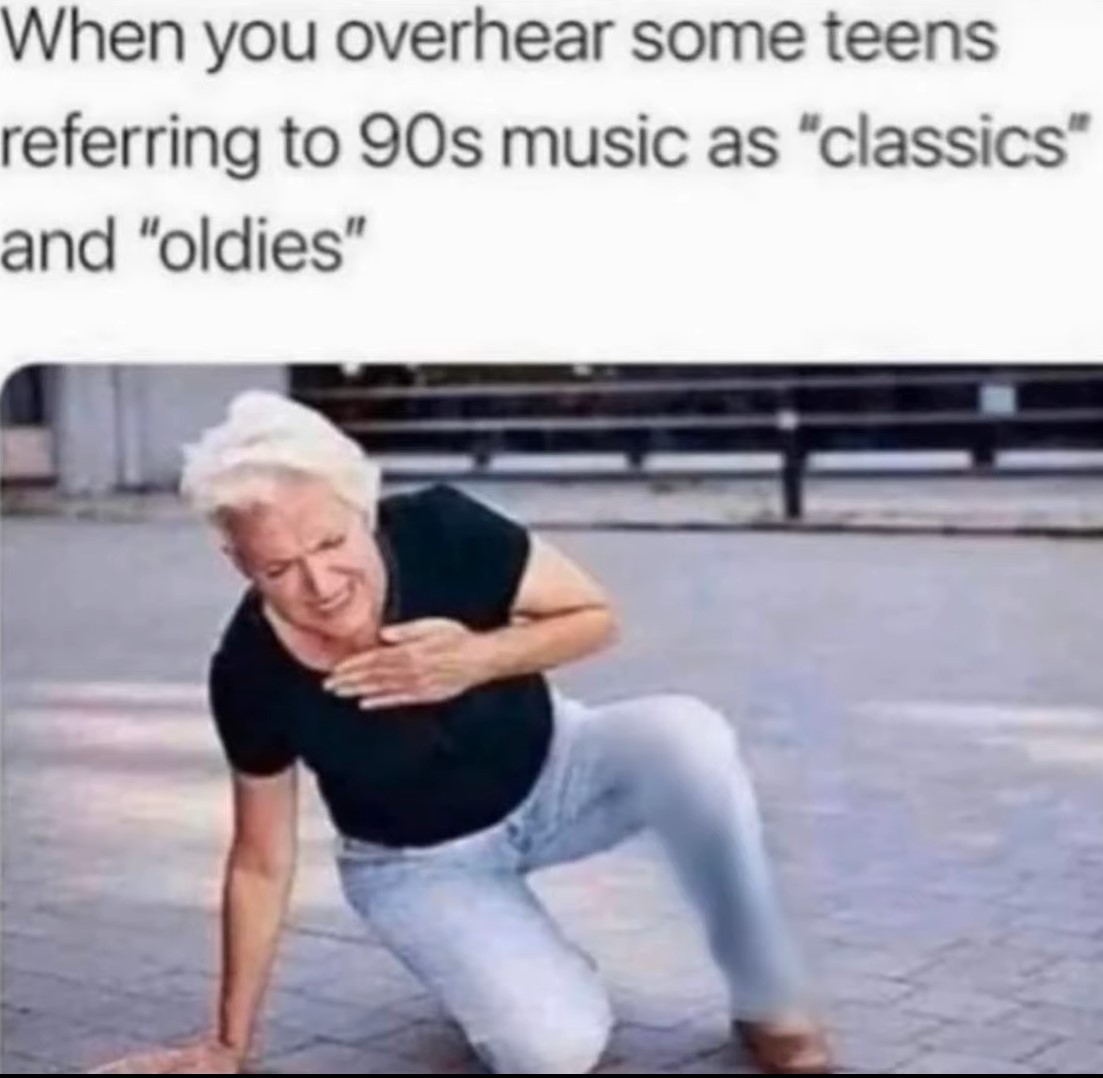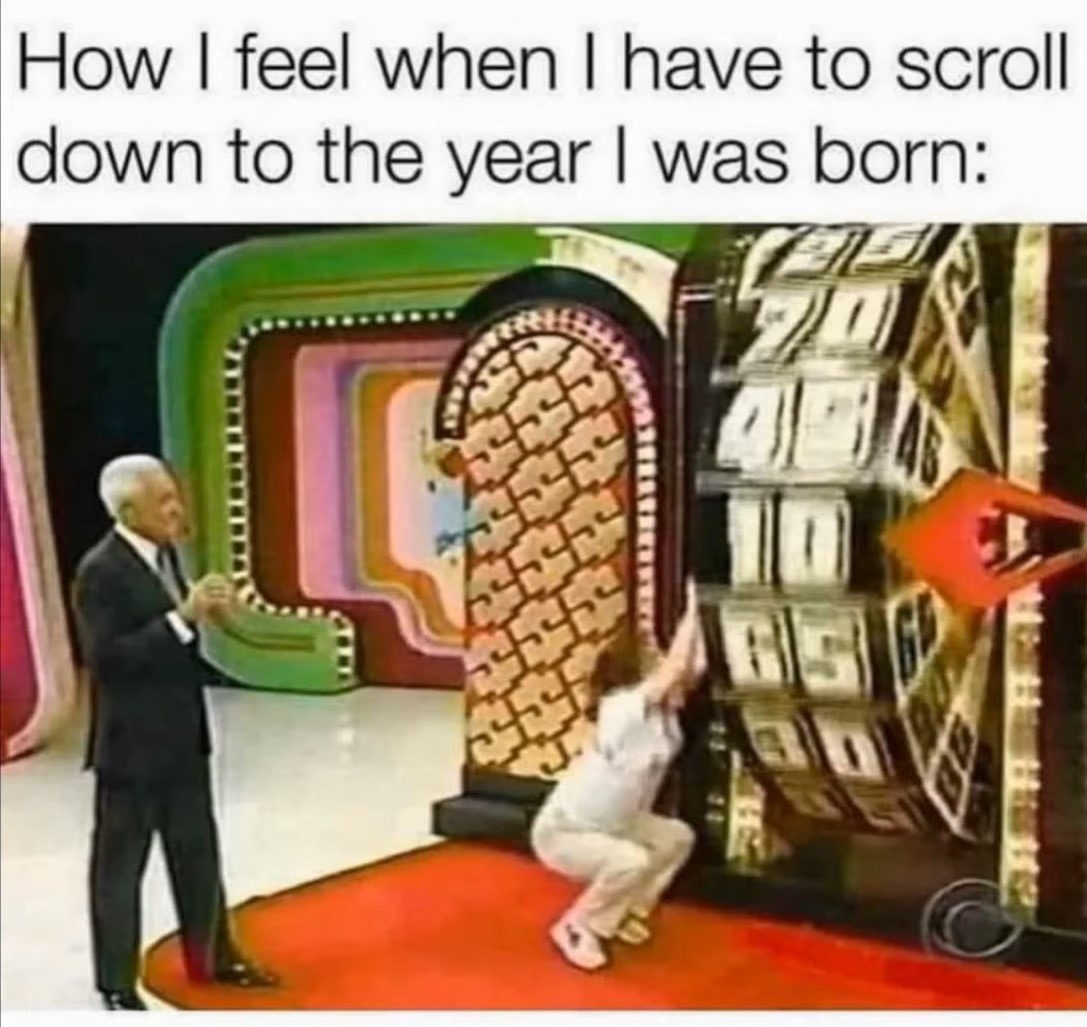 On Bret Baier, Indian Tracy Flick, I mean Nikki Haley, all but announced she's running for president, saying "Why not me?" Which is a Tracy Flick thing to say. Bret Baier all but begged her to run so that his college roommate Steven Hayes would have a Republican he could pretend to support in 2024 before defaulting to the Democrat nominee. Video added below the fold.
David Crosby, noted lesbian impregnator, is dead at age 81. It really doesn't seem like he should have lived this long. Then again, it doesn't seem like he would be the one you would go to to be a sperm donor, so... genetics are weird.
The National Archives, which is suuuuuper concerned about where all of its precious documents are, falsely claimed that reports about documents from the Obama era being mishandled being false or misleading weeks before classified documents were discovered in Joe Biden's Corvette garage, or, as he calls it, the Banger Hanger.
Three weeks before classified documents were discovered at the Biden Penn Center, the National Archives and Records Administration (NARA) said it had custody of the "presidential records" from the Obama administration, and that reports claiming otherwise were "misleading."

NARA, the federal agency that preserves government records, issued the statement Oct. 11 and said it had all the presidential records from the administrations of George W. Bush, Bill Clinton, George H.W. Bush and Ronald Reagan, as well.

"Reports that indicate or imply that those Presidential records were in the possession of the former Presidents or their representatives, after they left office, or that the records were housed in substandard conditions, are false and misleading," the statement read.
If the government gets its way, it will be illegal to say that the government lies or is incompetent. Remember that always.
Trump is probably coming back to Twitter. I think he probably has to, but I also think that his deal with Truth Social probably requires Truth Social to be his exclusive social media outlet, so I'm wondering what he'll do to finesse that.
A Republican with knowledge of private discussions on Trump's potential return to Twitter, who spoke with NBC News on condition of anonymity, said, "Trump is probably coming back to Twitter. It's just a question of how and when. He's been talking about it for weeks, but Trump speaks for Trump, so it's anyone's guess what he'll do or say or when."

Another person close to Trump told the outlet that Trump has sought input on his potential return to Twitter for weeks, and that his campaign advisors have been workshopping ideas for his first Tweet on the platform in over 2 years.

Some Trump advisors said that the 2024 presidential hopeful could be limited in posting to other social media platforms since he founded Truth Social. A spokesman for Trump told NBC though that the campaign believes he would be able to return to Twitter as before.
I'm not sure that Trump's coming back to Twitter will be the Pure Win he's hoping it will be. I know some people get energized when it's TRUMP TRUMP TRUMP TRUMP, but a lot of soft supporters and former supporters have been happy to have a break from the Trump Drama Whirlwind.
New Zealand's authoritarian Karen ruler -- she imposed the most draconian lockdowns outside of Beijing-- has resigned from her job because, in her telling, she no longer had the desire or drive for it. Because she's a woman and a leftist, CNN portrays this as a Heroic, Brave Resignation, and then also turns the article into a half of a Self-Care Article about the Dangers of Work-Related Burnout.
By the way, I don't hold it against her for resigning. I hold her fascist authoritarian against her, but not her resignation. I'm just laughing at CNN for turning this into a Look How Brave She Is piece.
Jacinda Ardern's resignation shows burnout is real -- and it's nothing to be ashamed of
I don't know if you know this, but CNN is a Woke Joke.
The DC City Council reduced penalties for r@pe and murder. Low-level offenses like that. Mayor Muriel Bowser actually did the right thing and vetoed this madness.
The council overrode her veto and it wasn't even close: 12 to one.
The law eliminates mandatory minimum sentencing, reduces maximum sentences for offenders, and gives those accused of misdemeanors the right to a jury trial. Another change would allow those convicted of violent crimes like murder and rape to ask for early release 20 years into their sentence. Washington, DC has seen carjacking crime soar since 2020 but the new bill would soften carjacking punishments.
A councilmember says that the bill "modernizes" the criminal code, and makes it more "equitable."
Congress has to approve of all changes to DC's laws, and while this is often a formality, I don't think they'll be approving much of DC's "self-governance" from here on out.
One last story from the WEF: Ukraine's first lady pleaded for additional money for her country, so that it could Build Back Better.
At a Wednesday press conference at the World Economic Forum's Annual Meeting in Davos, Switzerland, Ukrainian First Lady Olena Zelenska took the stage to again ask for financial help from individuals and governments around the world, arguing that the country needs to "build back better" after the war.

"We need to rebuild better than how it was in the past. Build back better. This renewal will mean a more profound change, in a more profound sense," she said.

posted by Ace at
06:51 PM
|
Access Comments