« Gun Thread: January First! 2023 Edition!
|
Main
|
Daily Tech News 2 January 2023 »
January 01, 2023
Sunday Overnight Open Thread (1/1/23)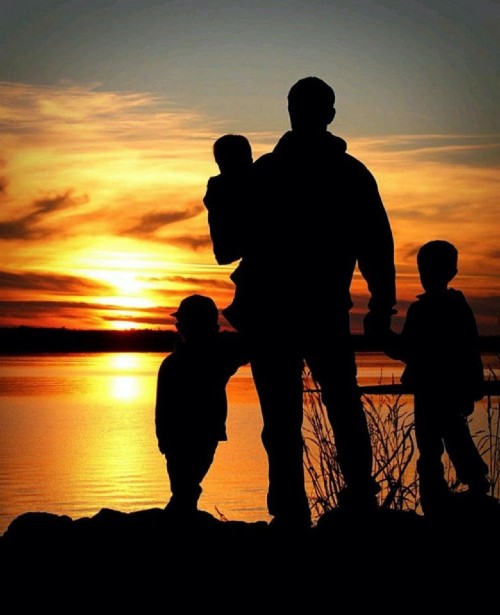 ***
The Quotes of The Day
Quote I

"Staff are now in control of their own shops. Hopefully they're enjoying their work more. They're creating something very different in each store." James Daunt
Quote II

"Every illegal short-term rental in our city represents a unit of housing that is not available for real New Yorkers to live in. In the middle of an ongoing affordable housing crisis, every single unit matters." New York State Senator Liz Krueger
Quote III

It's pretty simple. A natural disaster happened, and no one has availability to get it yet. It'll be getting moved in two weeks." Unidentified Barge Owner.
***
The Comments of The Week

&&&

***

Da Fuq?!?! Electricity isn't free!?

A brother and sister had to stop 6 times in 1 day to charge their rented Tesla in cold weather because the battery drained so quickly


So beyond the lost time, it also got to the point it was between $25 and $30 to recharge. Just in one day, we stopped six times to charge at that cost," Xaviar said.

Hertz said on its website that renting a Tesla was "always cheaper than gas," according to Xaviar, but he said that claim was far from the truth.

The first time the siblings called Hertz, Xaviar said the agent told him he'd had "had nothing but Tesla calls today – I have no idea why they're having issues."
***
***
2022 is gone, but here are some words that the year left us with.

After the lame attempt of the "big brains" at the Oxford Dictionary who "searched high and low — mostly low — to determine the [2022] word of the year" only to come up with the phrase "goblin mode," thank goodness author and language expert Adam Jacot de Boinod set out to compile a list of 2022's bizarre new words.


While de Boinod's list won't leave you feeling any smarter, it may actually help you understand your Millennial and GenZ holiday guests since it's heavy on social media speak — because of course, it is.
***

Kevin McCarthy isn't feeling the love at the moment.

US Representative-elect Anna Paulina Luna has come out against Kevin McCarthy's campaign for Speaker of the House in a public statement to the constituents of Florida's 13th Congressional District. In it, she issued a 5-point list of priorities that she says any GOP Speaker candidate should have, including a scrapping of Nancy Pelosi's House rules, the return of the motion to vacate, and a commitment not to use dark money to railroad conservative candidates in GOP primaries, as McCarthy did in 2022.
***

What's shocking is she thought that Chain Restaurants create their side dishes from scratch. LOL

'That should be illegal….': Texas Roadhouse customer says they paid $4 for mac and cheese—and it turned out to be Kraft mac and cheese
***

Socialized medicine. Another day another SNAFU.

The holidays are often a time for various businesses to send out messages of holiday cheer. You've probably gotten a few over the last few weeks — some in the mail, some via email and some as text messages. Unfortunately for a group of people who'd been patients at a particular doctor's office in the U.K., what was intended to be a message of holiday cheer turned out instead to be one of holiday dread.

As NPR reports, a number of patients who had been treated at Askern Medical Practice received a text message diagnosing them with "Aggressive lung cancer with metastases" — even if they had not been tested for it, or were being treated for it. Making matters worse, a patient who shared his experiences with NPR described receiving the text in question on Christmas Eve.
***

Sure it makes you feel good. And the faculty lounge is all abuzz self-love. But, I'm not convinced this is a good idea and the following story doesn't provide much for supporting math.

Headache-inducing plastic waste such as printer cartridges and plastic bags are being turned into aggregate material for asphalt road mixtures around the country.

Plastic roads have built up a head of scientific steam recently, with scientists and regulators seeing roads as a decent place to reutilize plastic that is difficult to recycle in a cost-effective manner.


Pilot programs are ongoing in Missouri, Pennsylvania, Virginia, California, and Hawai'i, with transportation regulators monitoring performance and durability of the roads, and environmental regulators on the lookout for potential microplastic contamination.

All in all plastic roads could be a big part of future societies, as the programs all show good results, and for the moment at least, no microplastic pollutant runoffs in several states.
***
The ONT Musical Interlude & Three Day Weekend Emporium
On this day: January 1, 1950 - Morgan Fisher
English musician Morgan Fisher, keyboards from Mott The Hoople, 1972 UK No.3 & US No.37 single 'All The Young Dudes', a song David Bowie offered the band on hearing they were about to split up. via thisdayinmusic.com
&&&
On this day: January 1, 2019 - Pegi Young
American singer, songwriter Pegi Young died of cancer age 66. She first met future husband Neil Young in 1974 when she was working as a waitress at a diner near his ranch, a story he tells in the 1992 song 'Unknown Legend'. They married in August 1978 and had two children. Her debut as a singer came in 1983 when she was a member of The Pinkettes, the backing vocalists on her husband's rockabilly Shocking Pinks tour. She released her debut solo album in 2007. via thisdayinmusic.com
***

This is unusual. Double posthumous Genius Award Winners.


Kissimmee business partners die after shooting each other over ongoing dispute, deputies say


Polk County deputies said a business dispute turned into a deadly shootout.

The shooting happened Thursday afternoon at a business located at 3135 U.S. 92 East in Lakeland.

Deputies said they believe the shooting happened between 31-year-old Akeido Bennett of Kissimmee, and 39-year-old Xavier Figueroa, who are Kissimmee business partners.
***
Someone's Christmas day was made special. Tonight's Feel Good Story of The Day.

Waitress Who Had To Work On Christmas Day Receives $1,000 Tip From Customer
***
Tonight's ONT has been brought to you by Confidence.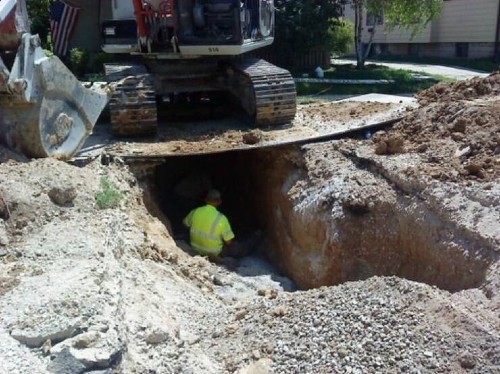 Notice: Posted with permission by the Ace Media Empire and AceCorp, LLC. Legal representation provided by the law firm of Dewey, Cheatem & Howe, S.C. The host's wardrobe provided by the good folks at St. Vinnie DePauls.


posted by Misanthropic Humanitarian at
10:00 PM
|
Access Comments