« Quick Hits
|
Main
|
Daily Tech News 17 December 2022 »
December 16, 2022
It Is Much Safer For An ONT To Be Feared Than Loved
Onward and onward, creeps the Christmas season.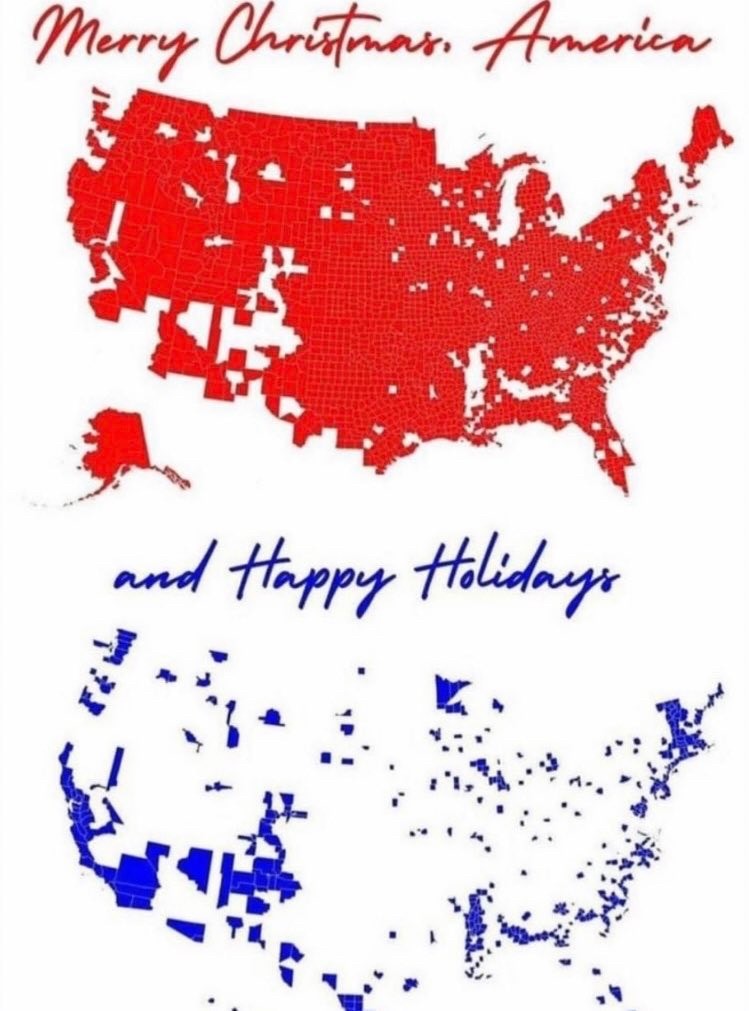 Not all heroes wear capes

This took place in Paris. Mamoudou Gassama was an immigrant from Mali. He immigrated legally into Italy, then traveled to Paris, where he saw a little boy dangling from a balcony. He climbed 4 stories in 30 seconds and saved the child. For his bravery he was given French citizenship and a job with the local fire brigade.
Tonight's Quiz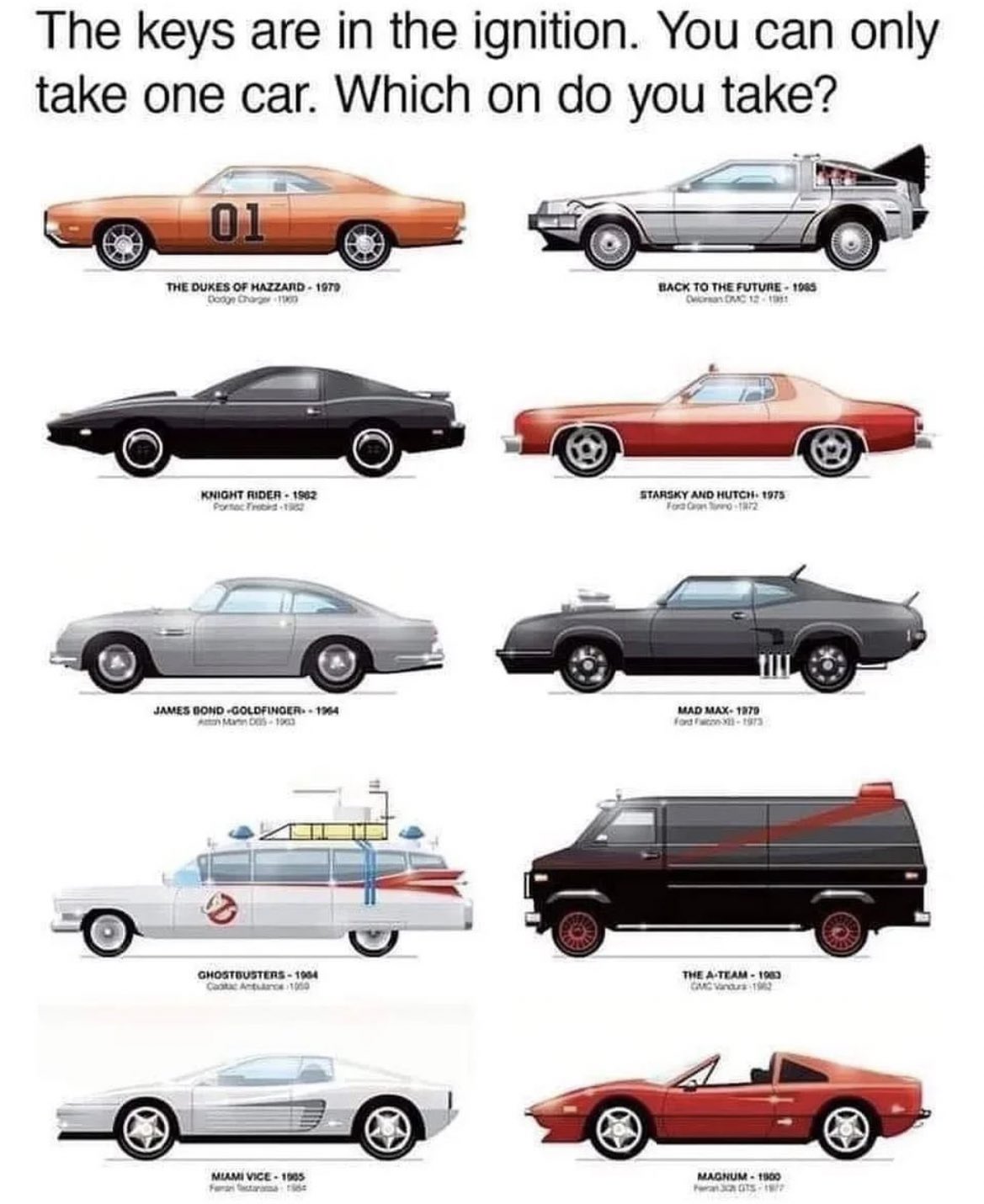 If the gadgets worked IRL the same way they worked onscreen, then the DeLorean or K.I.T.T. If not, Bond's Aston or possibly the General Lee.
Orwell predicts the World Cup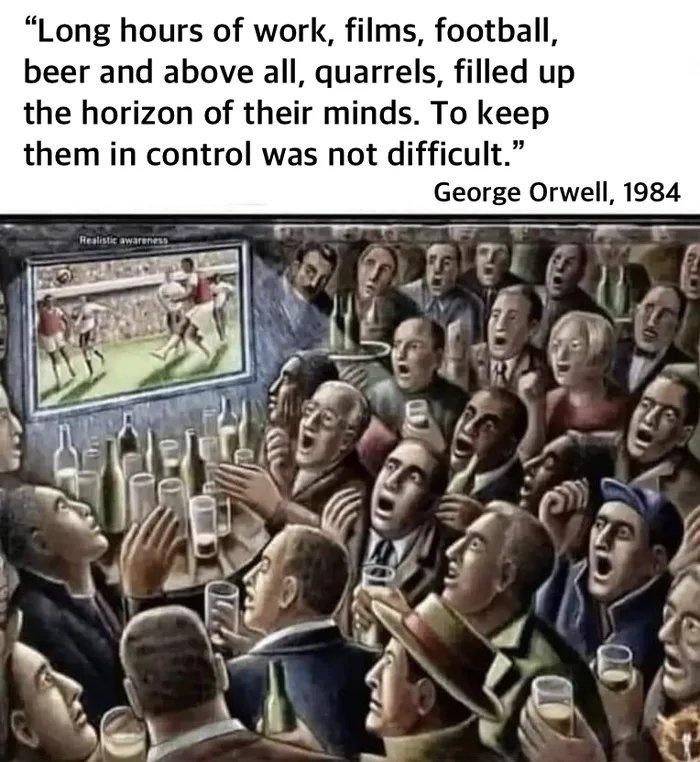 Timing is everything


Move over Val-U-Rite, there's a new drink for the Horde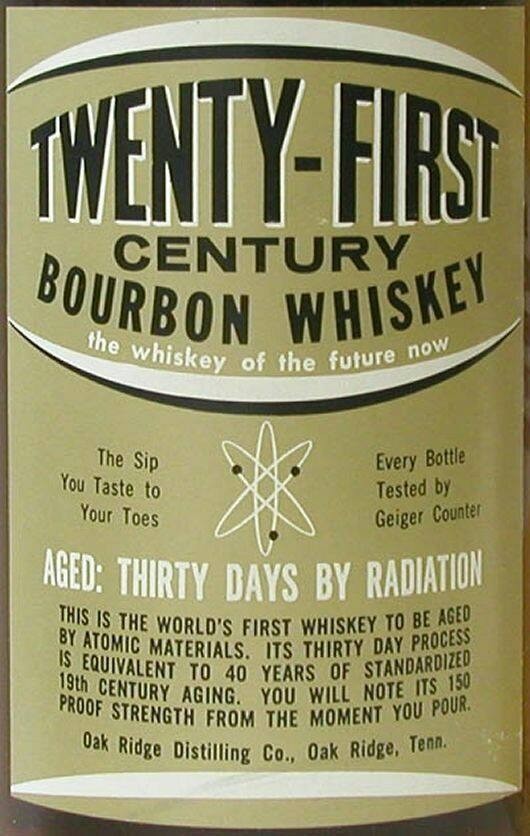 Maybe I don't laugh so much anymore at how Chick tracts are "outrageous hyperbole"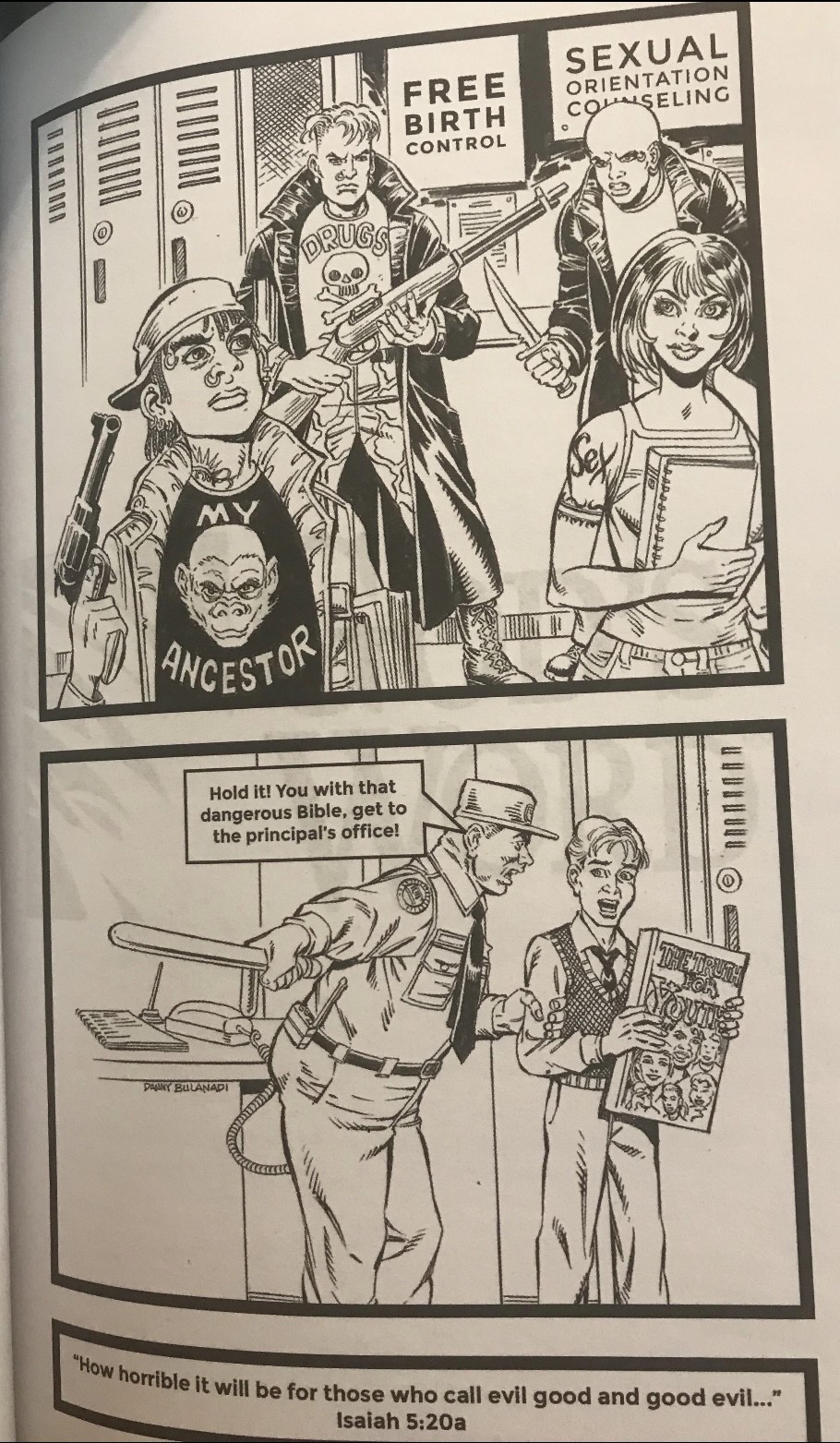 Why you need to have a good mechanic


Please don't show this to CBD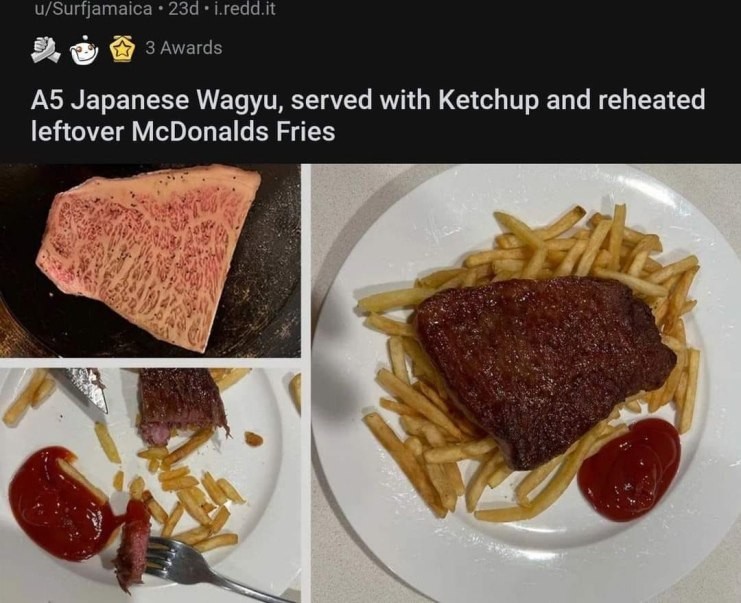 Duo Lingo in Canada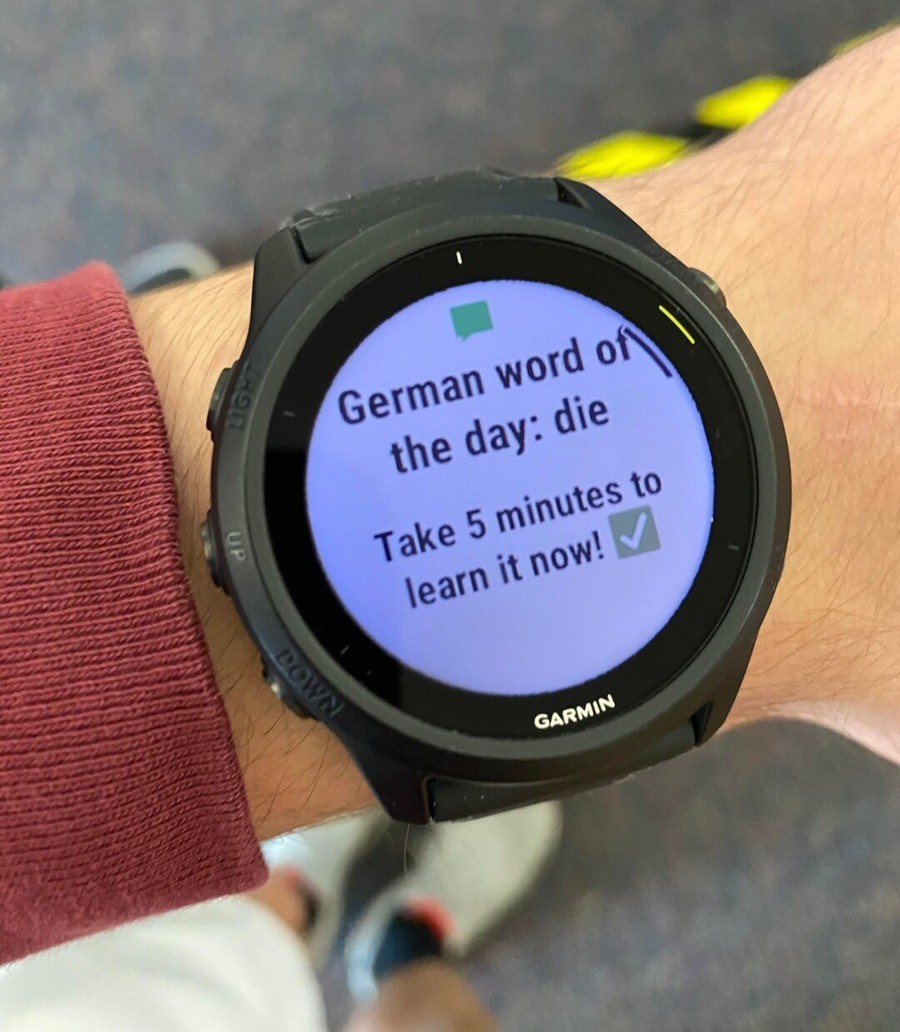 When wooing a woman, it can be helpful to have interesting and informative topics of conversation prepared beforehand. Takes the stress off of not knowing what to talk about


You wanted flying cars, you got: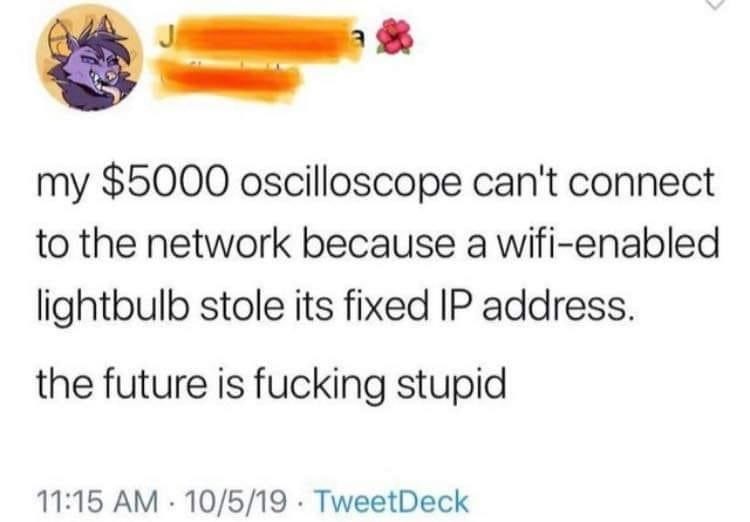 Oh no! Not one of THOSE types of guns!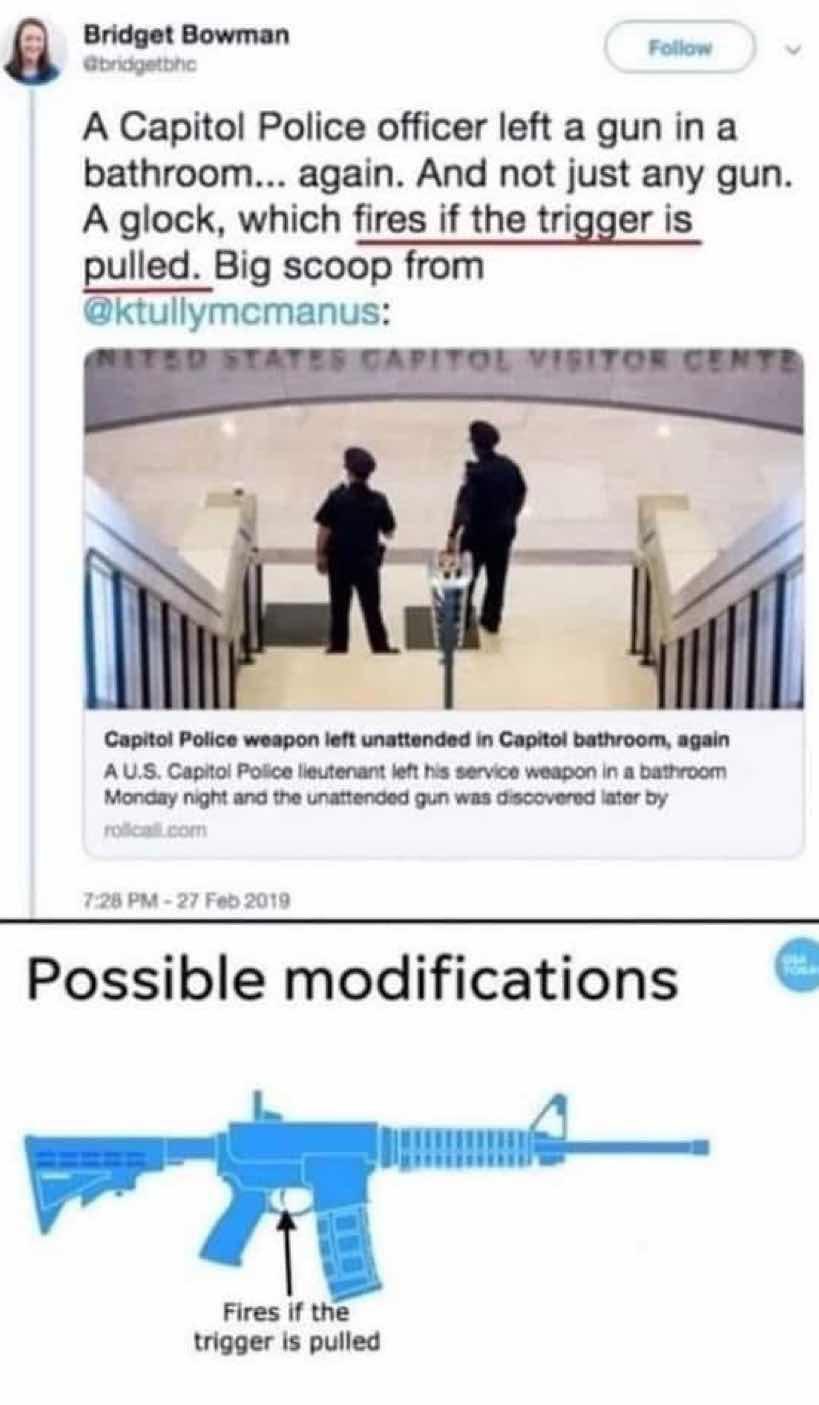 New bike. It's a one and two half wheeler


Advertisements that didn't age well department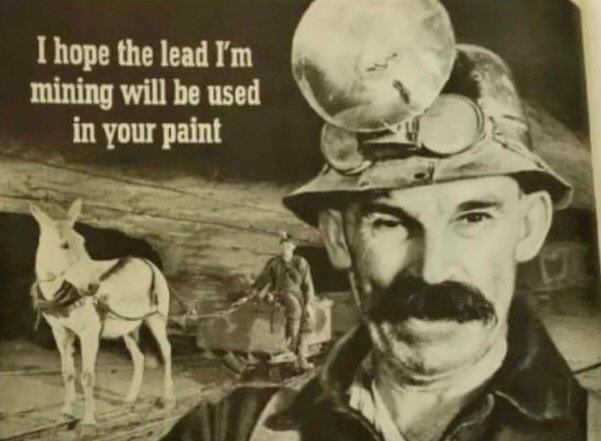 You know what? I don't like the vibes I'm getting here






Fido Friday: LOOK! LOOK! LOOK! TREAT! WANT! LOOK! LOOK! TREAT!


I generally Like Dr. Peterson, but he walked right into this one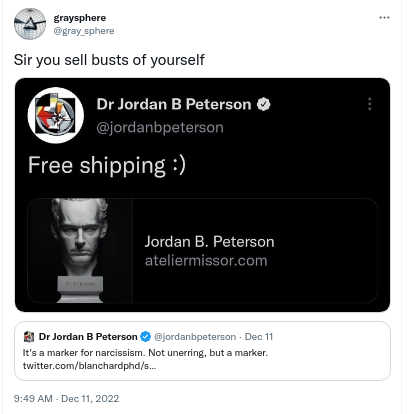 Remember the Cold War?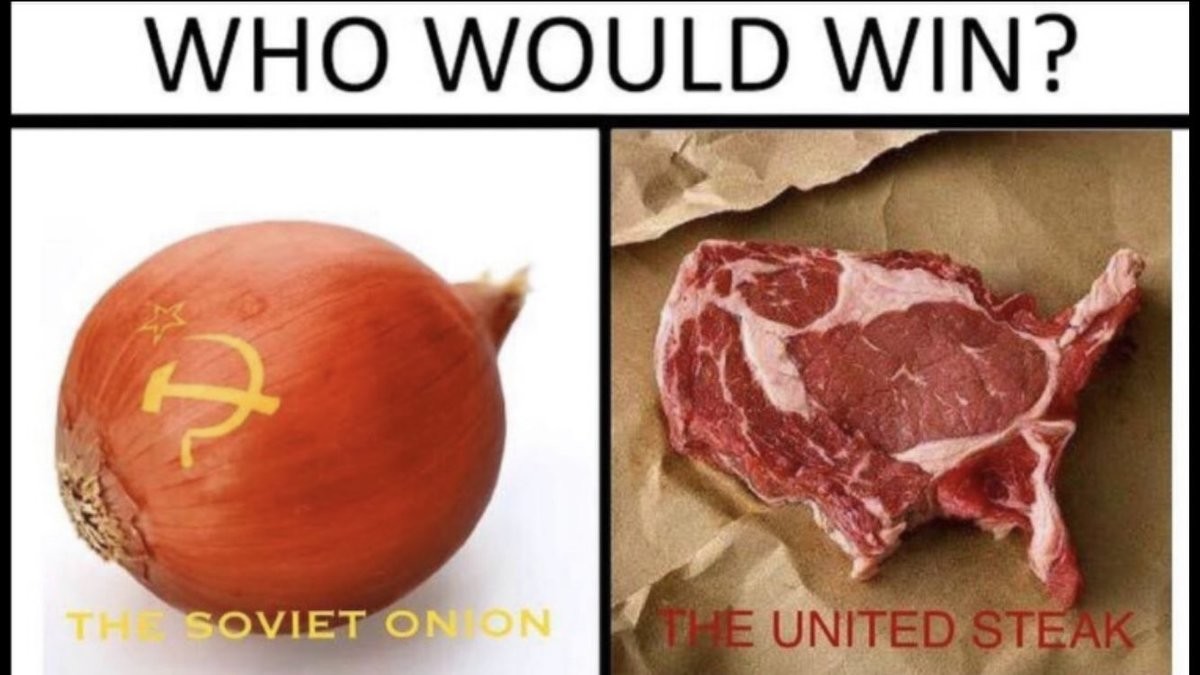 No jury would convict her


Look, all I'm saying is that if we're worried about Kanye becoming the next Hitler, I don't think we should be rejecting him from art school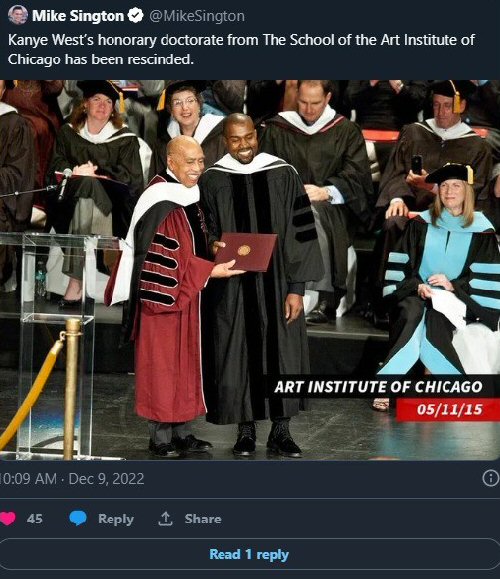 Tonight's ONT has been brought to you by trimming the tree: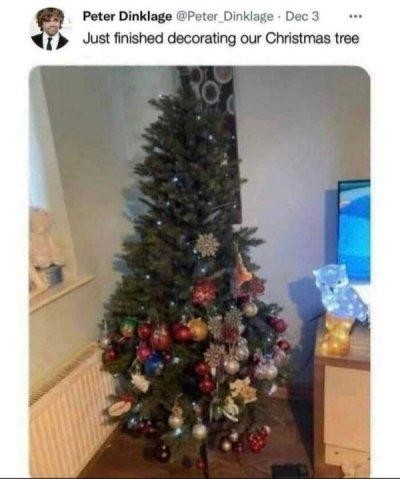 posted by WeirdDave at
09:54 PM
|
Access Comments