« Saturday Evening Movie Thread - 12/17/2022 [TheJamesMadison]
|
Main
|
Daily Tech News 18 December 2022 »
December 17, 2022
Saturday Overnight Open Thread (12/17/22)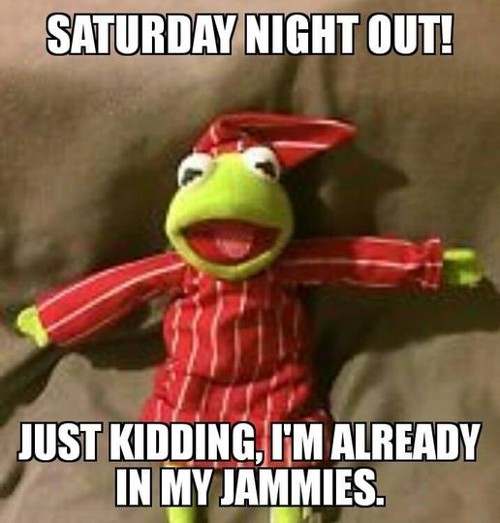 ***
The Saturday Night Joke
In a trial, a Southern small-town prosecuting attorney called his first witness, a grandmotherly, elderly woman to the stand. He approached her and asked, 'Mrs. Jones, do you know me?' She responded, 'Why, yes, I do know you, Mr. Williams. I've known you since you were a boy, and frankly, you've been a big disappointment to me. You lie, you cheat on your wife, and you manipulate people and talk about them behind their backs. You think you're a big shot when you haven't the brains to realize you'll never amount to anything more than a two-bit paper pusher. Yes, I know you.'
The lawyer was stunned. Not knowing what else to do, he pointed across the room and asked, 'Mrs. Jones, do you know the Defense Attorney?'
She again replied, 'Why yes, I do. I've known Mr. Bradley since he was a youngster, too. He's lazy, bigoted, and he has a drinking problem. He can't build a normal relationship with anyone, and his law practice is one of the worst in the entire state. Not to mention he cheated on his wife with three different women. One of them was your wife. Yes, I know him.'
The Defense Attorney nearly died.
The judge asked both counselors to approach the bench and, in a very quiet voice, said,
'If either of you idiots asks her if she knows me, I'll send you both to the electric chair...!!

***
***

This looks like acceptable Saturday night ONT filler material.

Horrible Ad Fails Made By Complete Idiots

You have to wonder what they were thinking. I know that everyone makes mistakes. But to make a mistake and have it approved by everyone at a company, so much so that the mistake remains there all the way until after it's printed in a magazine, on a sign, or even on a billboard? The number of possibilities to catch said mistake and rethink things…it's gobsmacking, really. Keep scrolling below to have a look at these ridiculous advertising fails, which were compiled from Reddit's r/AdvertisingFails subreddit! For more content like this, check out this list of pizza fails.
***

This is pretty cool. And it's also a blast from the past. The World's Longest Hot Wheels Track

former NASA engineer and entertaining science vlogger Mark Rober utilized his new, massive warehouse space inside Crunch Labs to build the World's Longest Hot Wheels Track, a feat that he had been wanting to accomplish for a long time. The track runs more than a half-mile, albeit not in a straight line. And, while this definitely beats the current Guinness World Record of just under a half-mile, Rober's track has was not officially deemed the longest as of this writing.
***
Bizarre Foods People Once Ate for Christmas

Weird History looks back at some of the midcentury Christmas recipes invented by food manufacturers in order to push their products, namely, Jell-O, Campbell's Soup, and mayonnaise. Not only did they sell a lot of processed convenience foods, the overcomplicated recipes gave suburban housewives something to do while their kids were at school that they could be proud of. Some of these sound like they might be tasty, if you reduce or remove the exact product they are pushing. And you'd probably want to simplify the presentation. And not serve it to people you don't know well. In fact, let's just simplify them all by using real ingredients instead of ultra-processed food products. I believe that's pretty much what we did as the 20th century slipped into the 21st century.
***
Clothing and pole dancing. Not a good combination. I'm all for an injury free work place environment.

Pole dancer demonstrates 'painful' reason why she can't perform fully clothed

A pole dancer, who posts under the username @majapirc_poledance, was seen falling off a pole after trying to perform a pose in joggers in response to trolls who ask why she can't put clothes on
***
The AquaDom, the world's largest cylindrical aquarium, burst on Friday morning in Berlin, releasing more than 264,000 gallons of water (a million liters) onto the premises, which also house a hotel, museum, and cafes. On Twitter, the Berlin police said that there had been "unbelievable maritime damage."

Videos and photos posted to social media by hotel guests on Friday show absolutely jaw-dropping damage, with dead fish, bent support beams, and broken glass clearly visible in the wreckage of the 52-foot glass tower. German authorities and rescue personnel said that there had been no human casualties, although two people had been injured by glass shards.
***
I guess she built a better mouse trap or something.

'I was sick of men on nights out so I opened life-changing female-only club'
Teddy Edwardes had her night out ruined by a man for the last time six years ago so she opened 'LICK' a female-only nightclub and safe space. The club is located in London
***

Yes, even on a Saturday night: The ONT Is Always Looking Out For YouTM

Here Are the 2022 Christmas Shipping Deadlines

These are the last dates you can ship packages via USPS, UPS, FedEx, Amazon (and more) to arrive by Christmas Eve.

We have officially entered holiday-shipping-panic season, that period of less than 10 days before Christmas when we suddenly realize how quickly the 25th snuck up on us, once again. If you are strategic, though, your packages can (maybe) still make it to their final destination before the big event. Here are some dates to keep in mind, depending on whether you're sending the packages out via the USPS, UPS, FedEx, or if you're ordering online from one of the major retailers.

One important thing to keep in mind: Dec. 24 is a Saturday, so not all mail services will be available on that day; if it comes down to delivery "business days" for you to make your deadline, the 24th will not count as one.

You're welcome.
***
The ONT Musical Interlude & Candy Cane Emporium
&&&
***

The student felt "cheated". Wonder what her teacher's husband says, Genius Award Winner.

RANDOLPH COUNTY, Ind. — A Monroe Central Jr. Sr. High School cheerleading coach blurred the line between personal and professional when she showed some members of the squad a nude photo of a man and illicit text messages because she thought of the girls more as friends, court documents allege.

Hanna Gilmer, 28, was formally charged on December 14 with several counts of dissemination of material harmful to minors.

Two of the teens told police they felt cheated out of their high school cheerleading experience, because Gilmer would spend most of their practices talking about her relationships with her husband and boyfriend.
***

Tonight's ONT has been brought to you by Stocking Stuffing Ideas.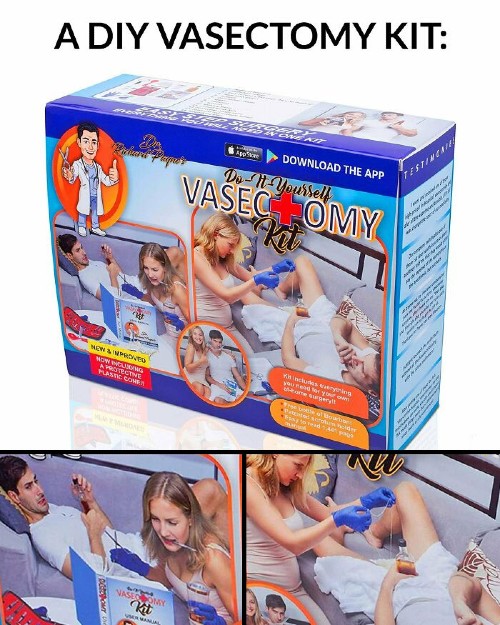 Notice: Somewhere in the dark, cold confines of the Ace Media Empire and AceCorp, LLC someone gave Mis. Hum. permission to post this dreck.


posted by Misanthropic Humanitarian at
09:57 PM
|
Access Comments