« Martha McCallum Grills John Kirby: Why Is the White House "Keeping an Eye on Twitter" While Not Even Saying a Word in Private to Apple About Actively Assisting China in Repressing Its Own People?
|
Main
|
Racist Monster Who Viciously Beat an Elderly Woman While Screaming "Asian B*tch" At Her Gets 17 1/2 Years »
December 01, 2022
LOL: CNN Fires Hyperpartisan Useless Gasbag Soy-Titted Thumb Chris Cillizza
Plus: Kanye West Has Got a Fever, and the Only Cure Is Rehabilitating Adolf Hitler and the Nazis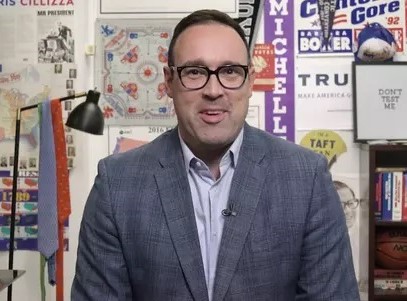 He's a low-IQ "political blogger" with nothing to say except the most trivial neoliberal-left bromides -- which is precisely why CNN hired him. CNN is a dumb person's idea of what "Smart People TV" would look like.
That's why CNN+ was going to feature a book club... hosted by Jake Tapper.
You can review Daily Caller for some of Cillizza's work. They've got their own subject tag for this Thumb.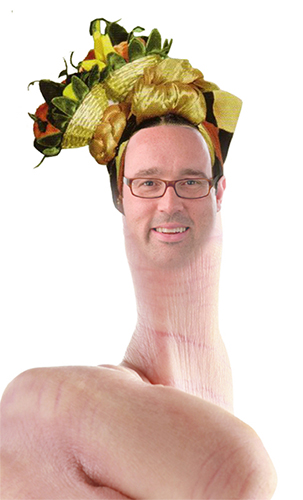 Artist's conception
via Yudhishthira's Dice

He's basically Brian Stelter without all the toxic levels of testosterone and all the "genius" baggage.
And now, he'll have to Learn2Coal.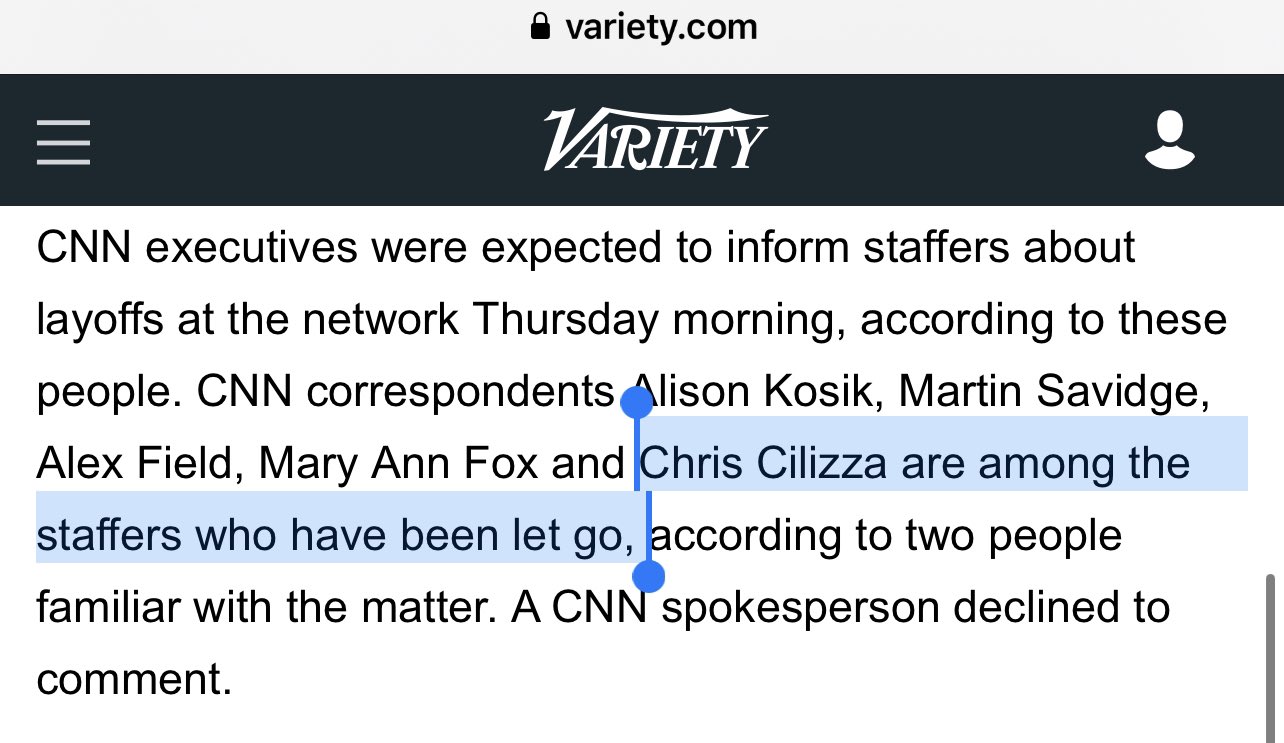 Unrelated, but I don't want to write a whole post about it. Alex Jones interviews Kanye West.
Alex Jones throws a life preserver to "Ye" -- "You're not Hitler, you're not a Nazi" -- expecting "Ye" to agree.
But Ye... Ye's an interesting guy. He doesn't go for the cheap points of attacking Hitler. That would be pandering.
Money Quote (though it's hard to pick just one): "Every human being has something of value that they brought to the table... Especially Hitler."
The friend who sent this points out that Alex Jones is trying, and failing, to get Kanye West to not be insane.
When Alex Jones says "You're going too far, man," you're going too far, man.
Update: Kanye speaking of the Nazis: "But they did good things too, we gotta stop dissing the Nazis all the time."
Thanks to bonhomme.
Update: I think "Ye" is going through that phase where you go way too extreme about something.
He's obviously discovered this New Cool Thing the rest of discovered back in 2015, which is that cancelling people is bad.
But he's now taking this principle to the furthest possible reach... and attempting to un-cancel and rehabilitate Adolf Hitler.
Oh, and also, he's obviously mentally ill.

posted by Ace at
01:06 PM
|
Access Comments