« Christmas Season Kickoff Cafe
|
Main
|
Daily Tech News 26 November 2022 »
November 25, 2022
Friday's ONT Wants To Party All The Time
Thanksgiving has come and gone, and it is now Christmas time. With that in mind, I'd like to give everyone Season's Greetings: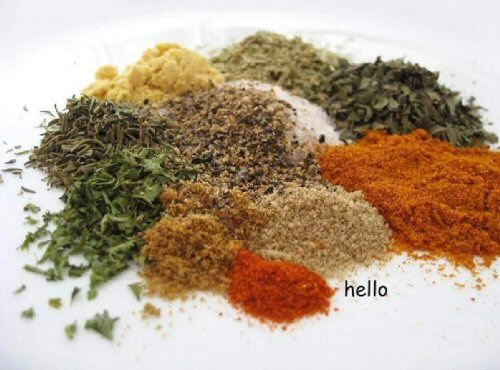 Lets start with a nice game of wakfuk


Tonight's Venn diagram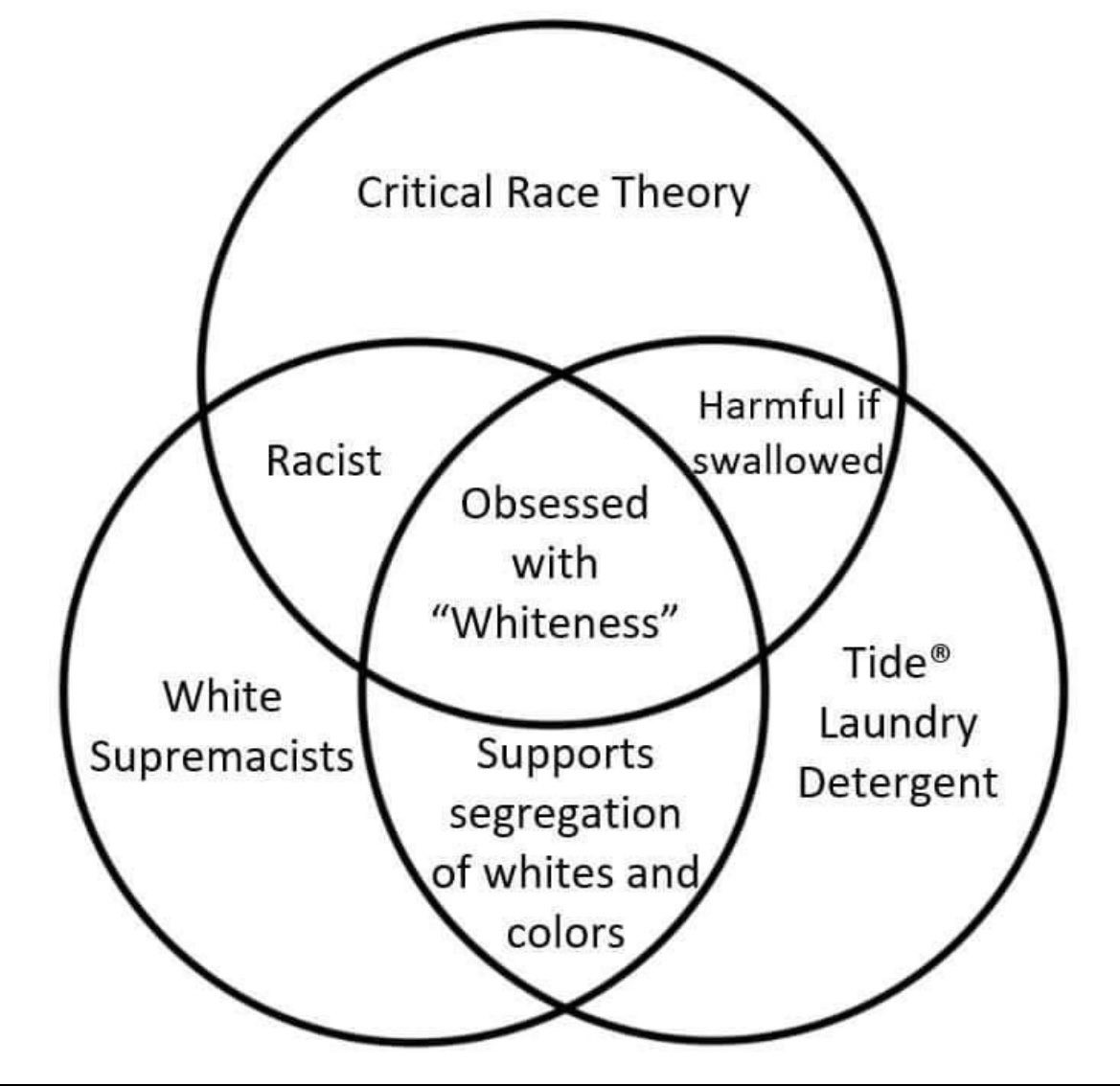 Bionic girl? This sounds horrible, like something you'd curse someone you didn't like with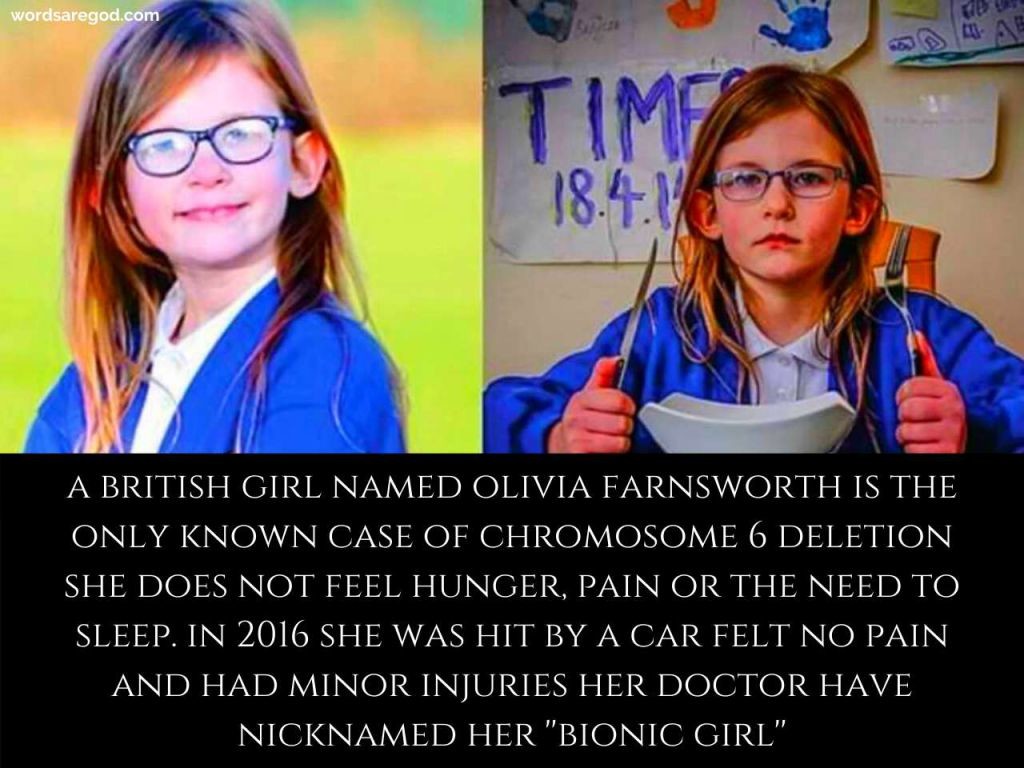 Bromosexuals


This would be a FANTASTIC D&D or MMORPG spell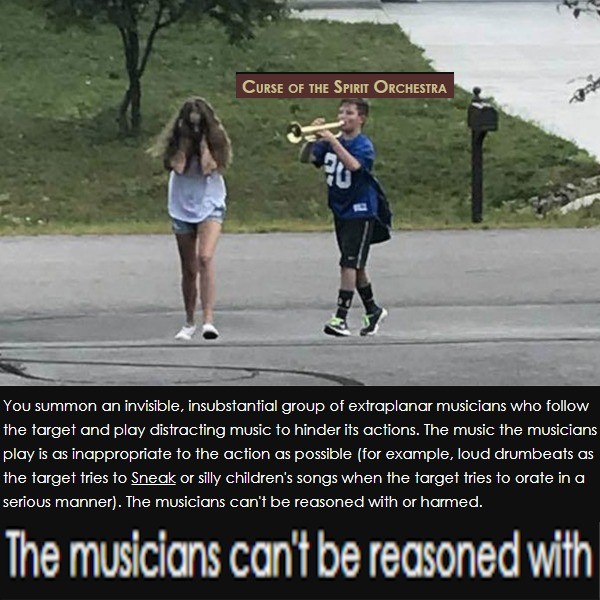 Christmas Traditions I wish we'd adopt instead of caroling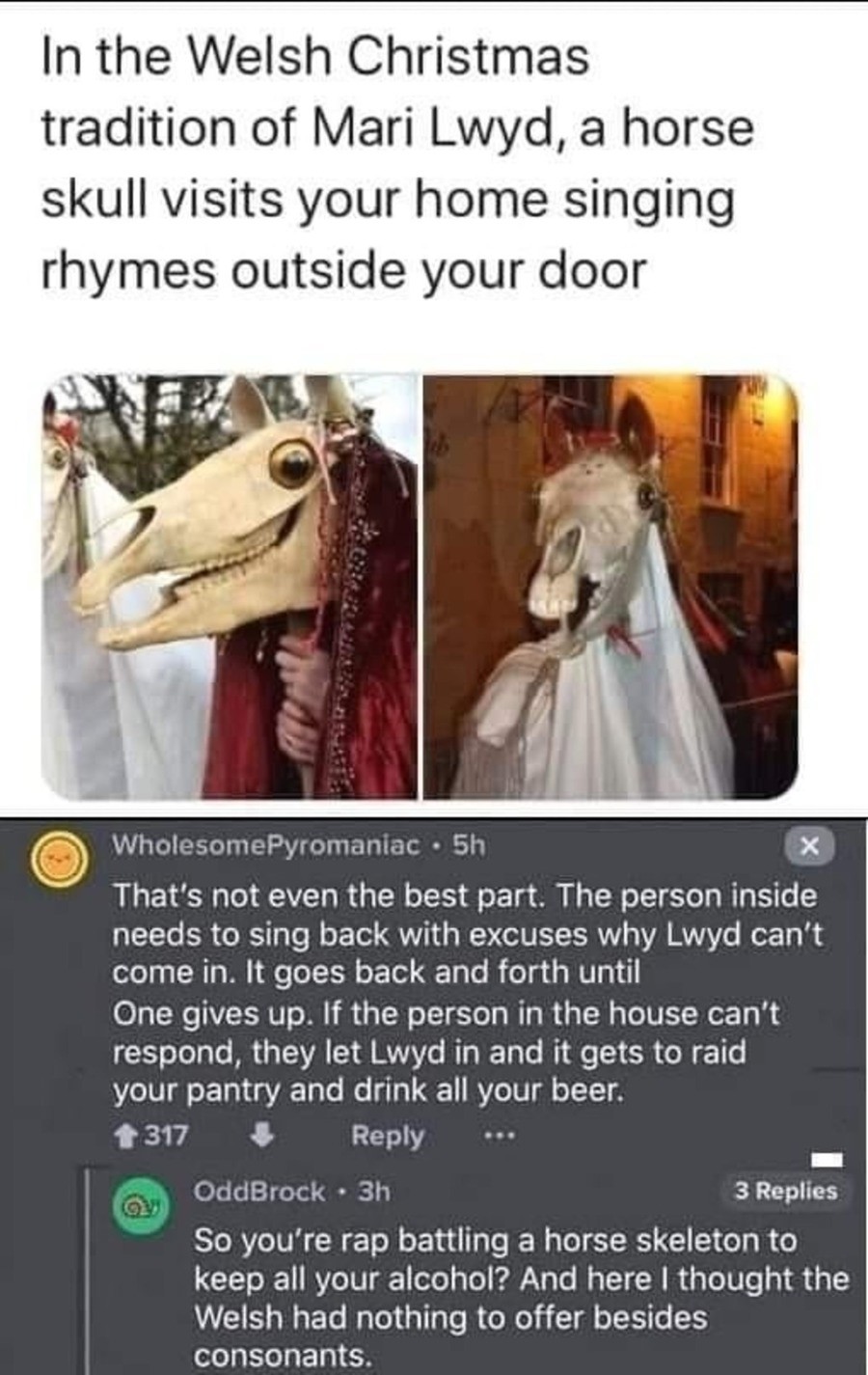 Those of you with Canadians, please make sure to slowly acclimate them to the warmer temperatures when you bring them inside this winter


Guide to Limeys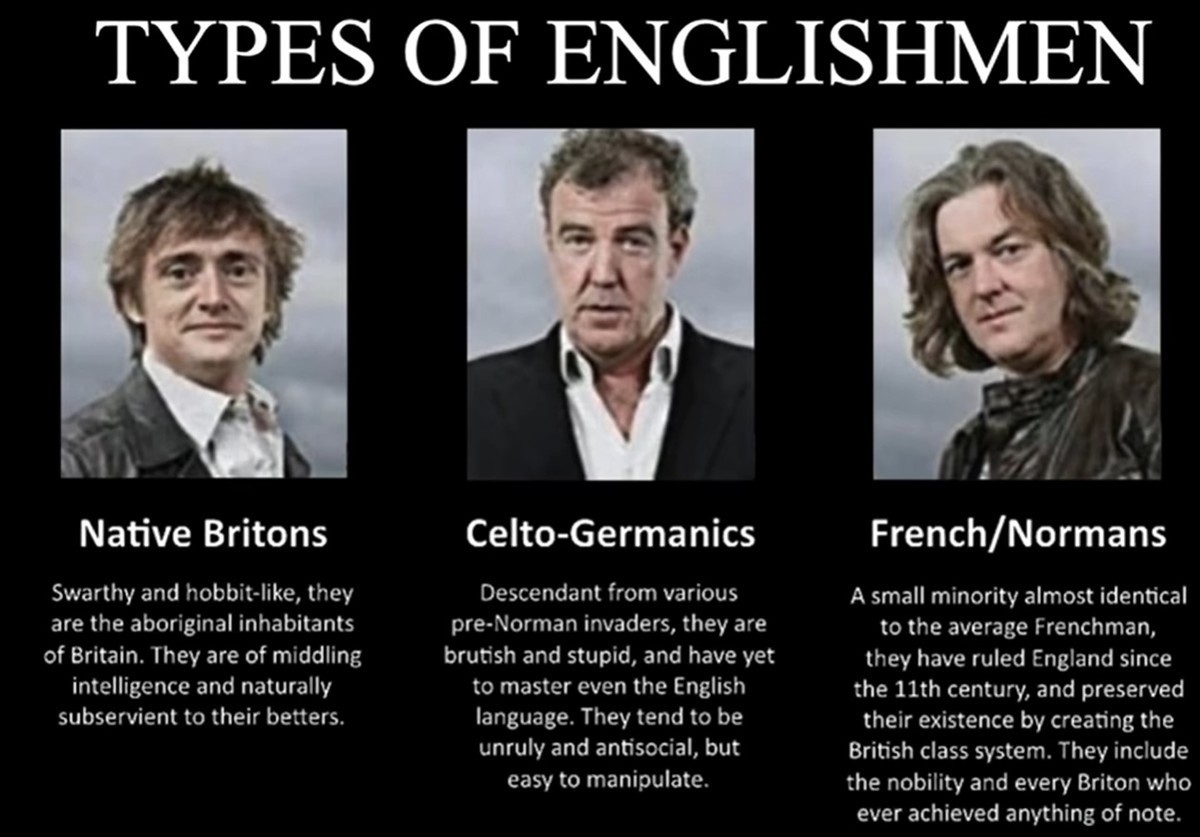 A meme for Alex the Chick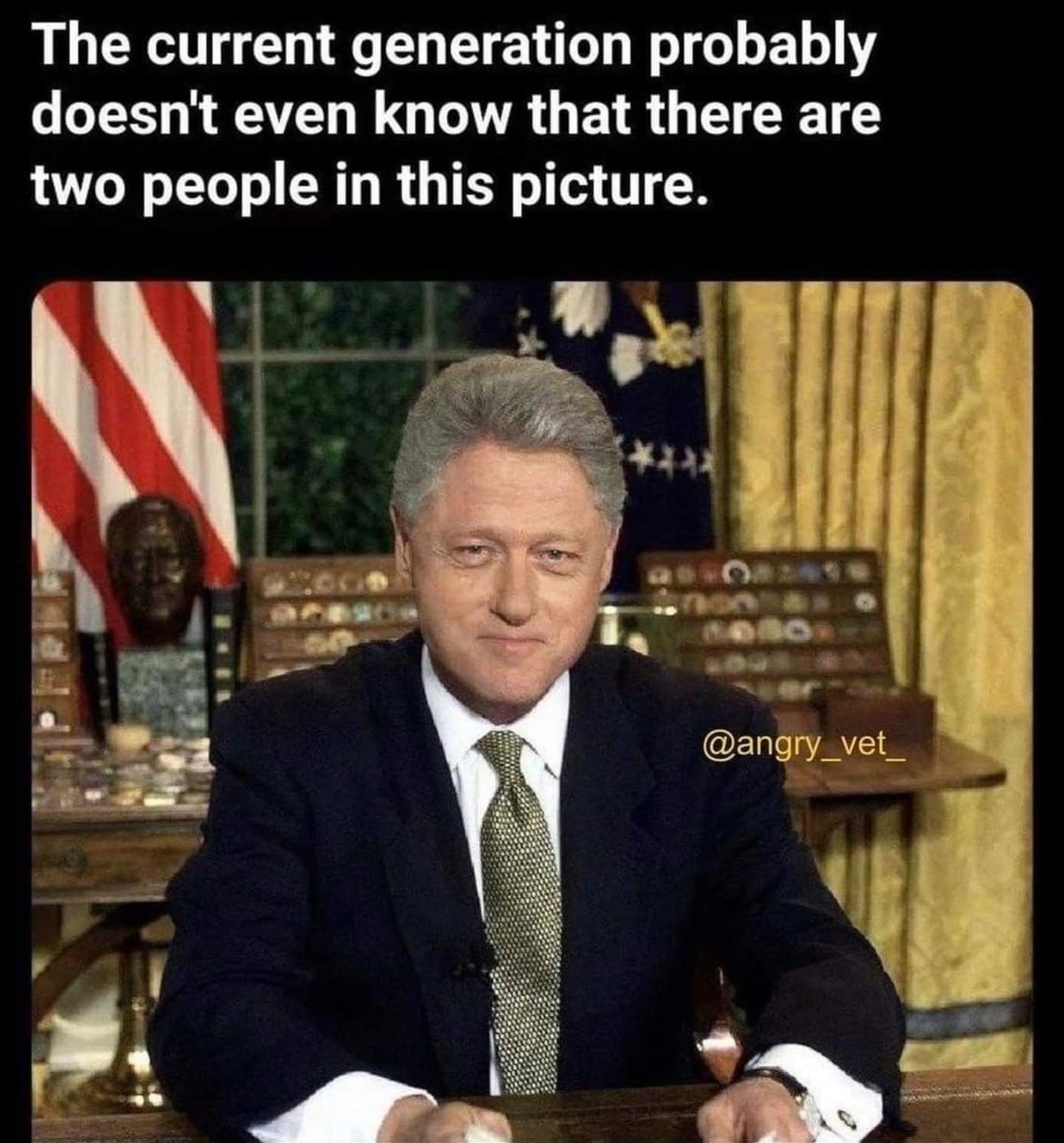 Fido Friday: Whack a carrot


Ghost dad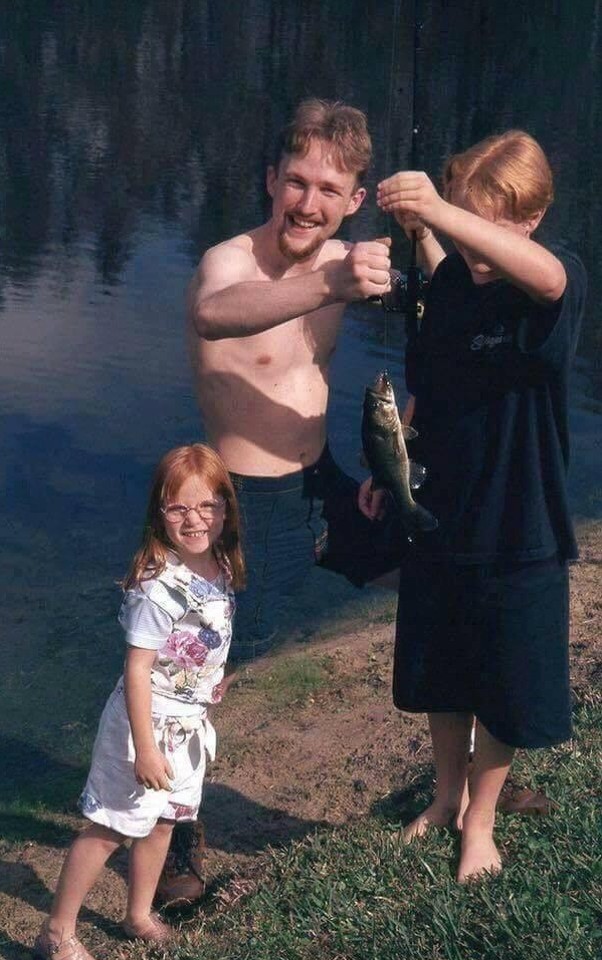 Sounds like a great gig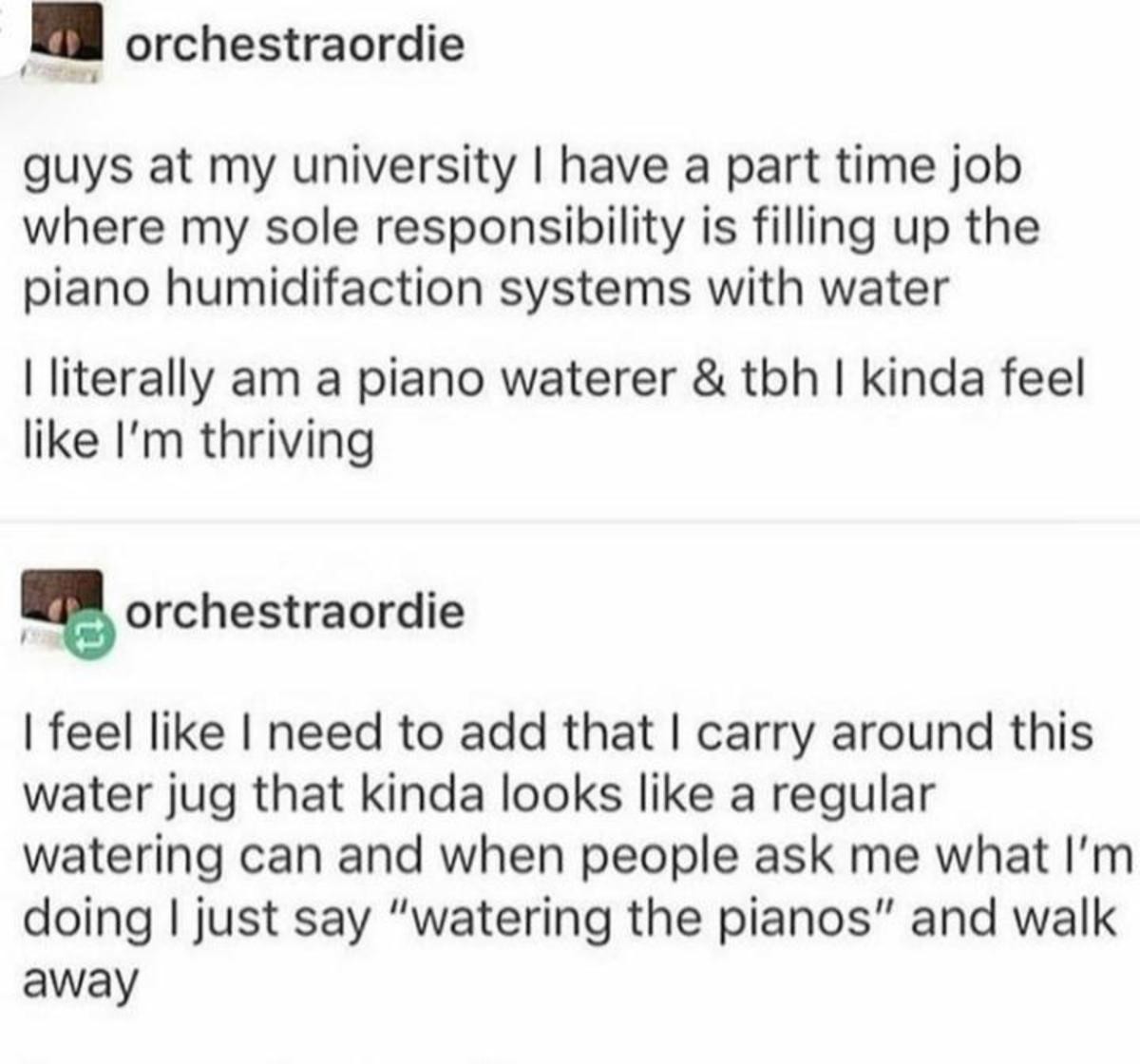 ONT romance tip: Small, romantic gestures can help keep the passion in a relationship (see how passionate she is at the end?)


The difference between the US and everyone else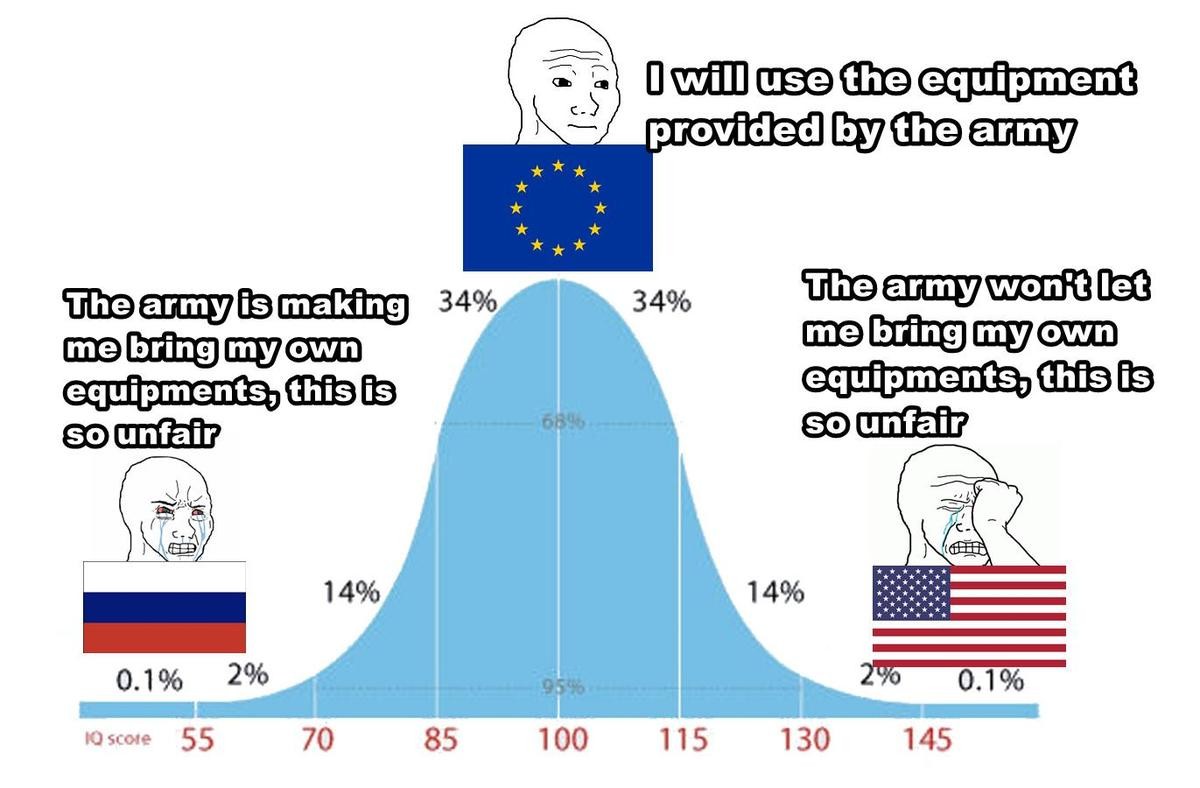 I wonder what "rising of the lights" is?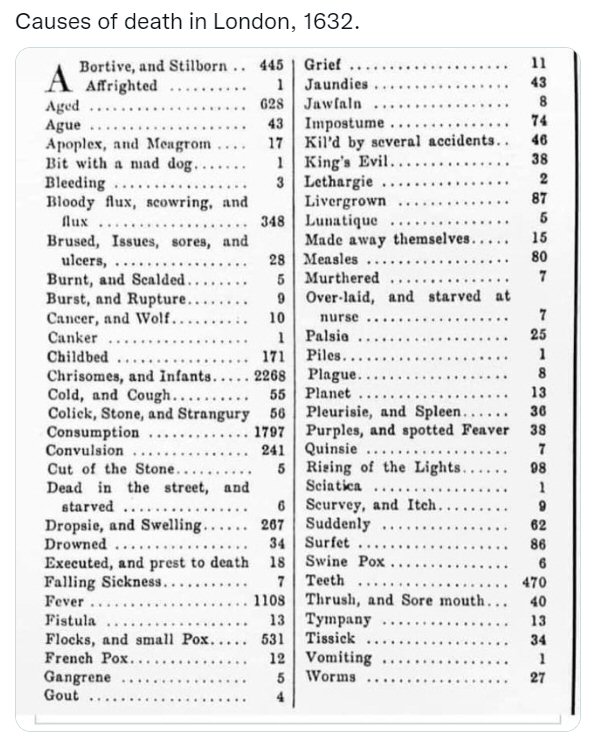 NGL, looks like fun


That was quite a storm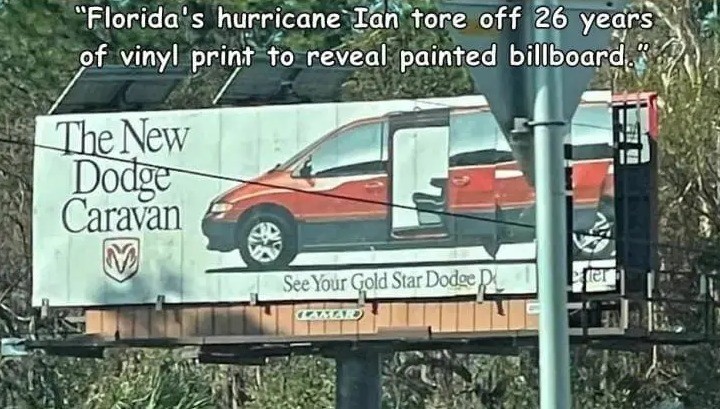 Home of the free, land of burger experts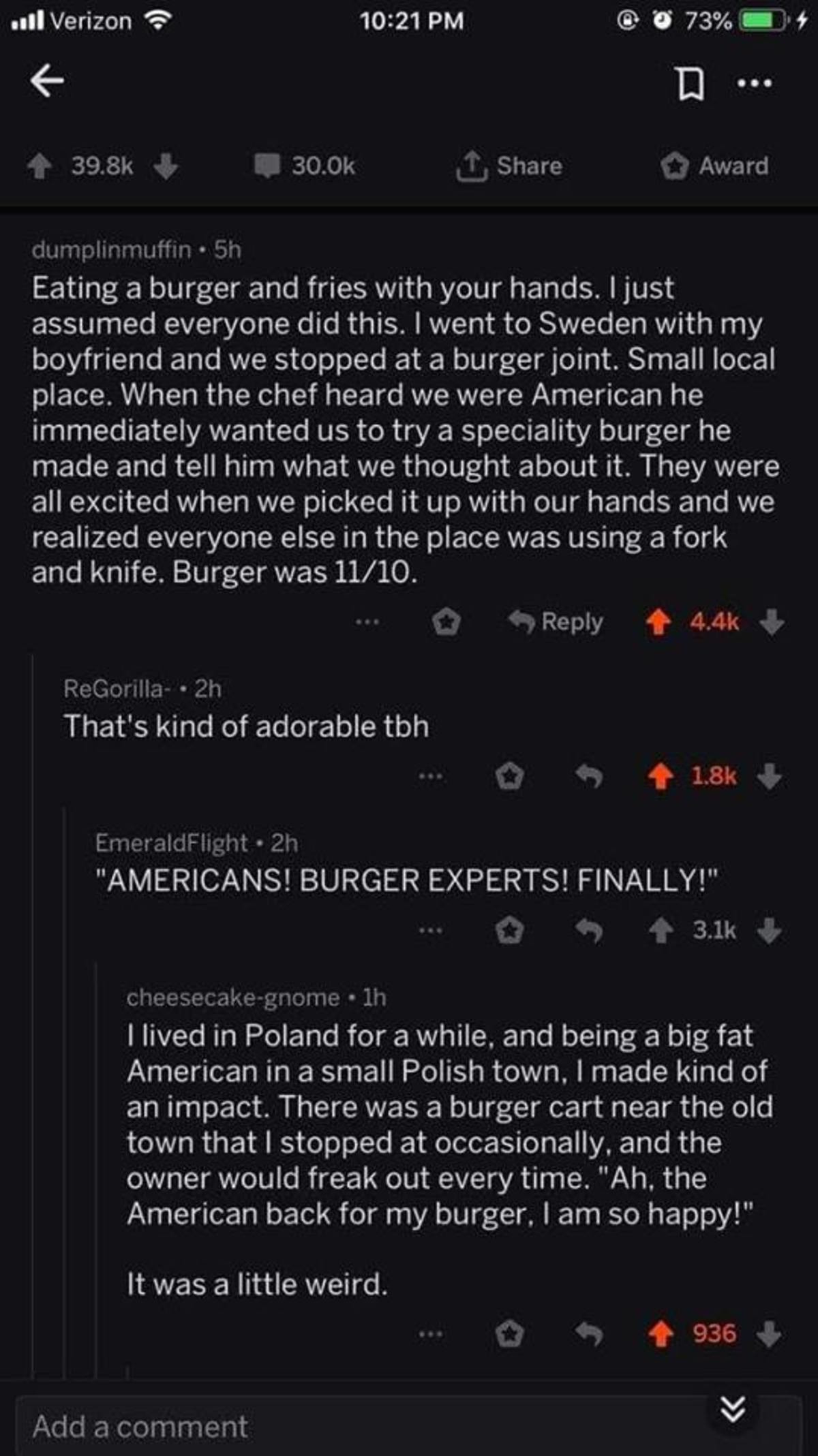 Big Unit

We buy a side of beef every year from a local ranch. We visited last time to see the operation and meet our cow before it was butchered. I'm standing there and something taps me on the shoulder. I turned around ad there was this MASSIVE Charolais bull looking at me. He wasn't this tall, but he was about the size of a dining room table - one that seats 8. The rancher says "Oh, that's Charlie. He sires all our cattle. He wants his nose petted." When a 2500 lb bull wants his nose petted, he gets his nose petted. Charlie followed us around like a happy puppy the whole time we were there. Even Charlie isn't this big.

This graphic is in tents.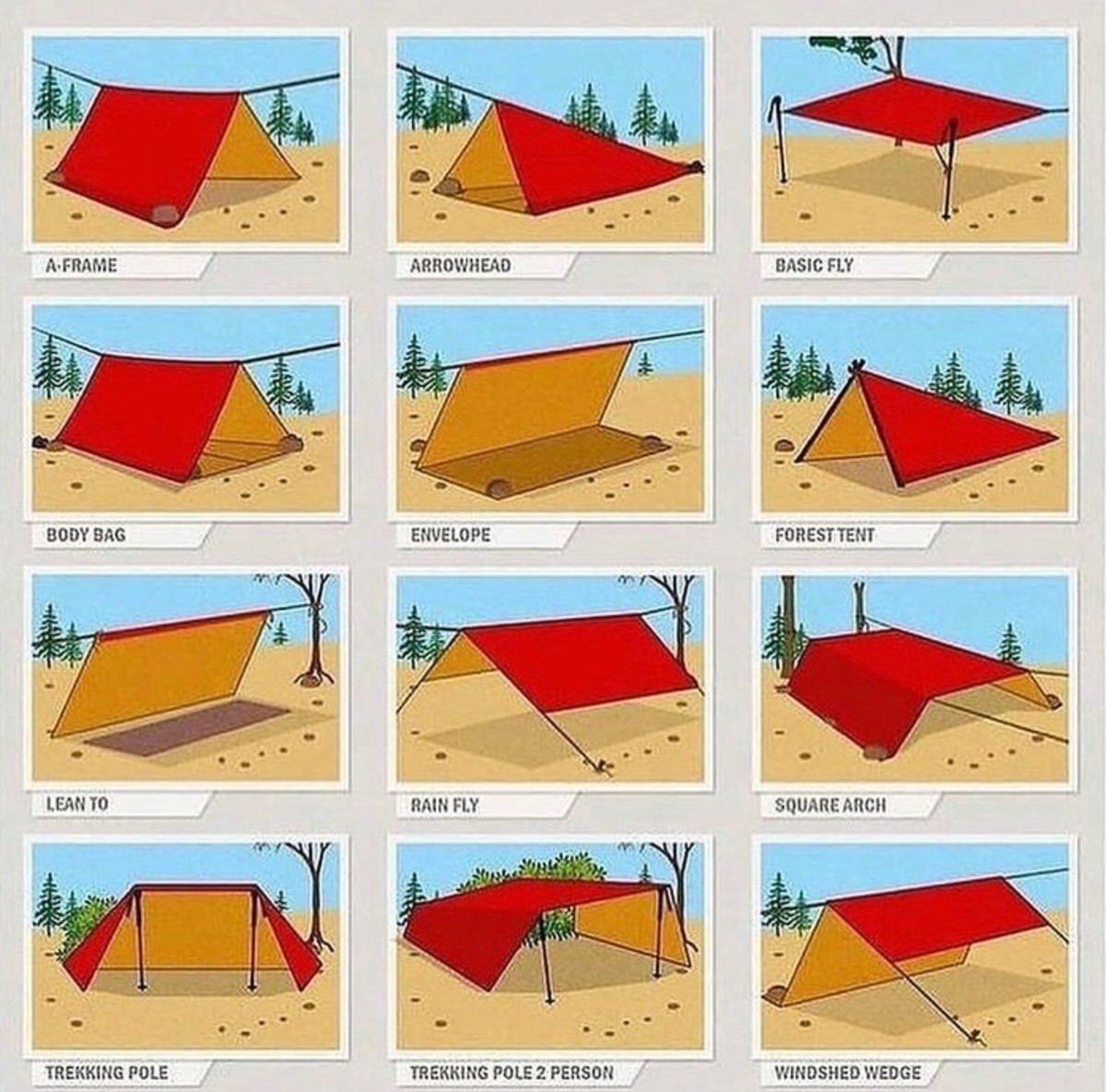 Truth. I think of this often when I run across "Only the government should have guns" types. Frankly I wonder how they can be so ignorant.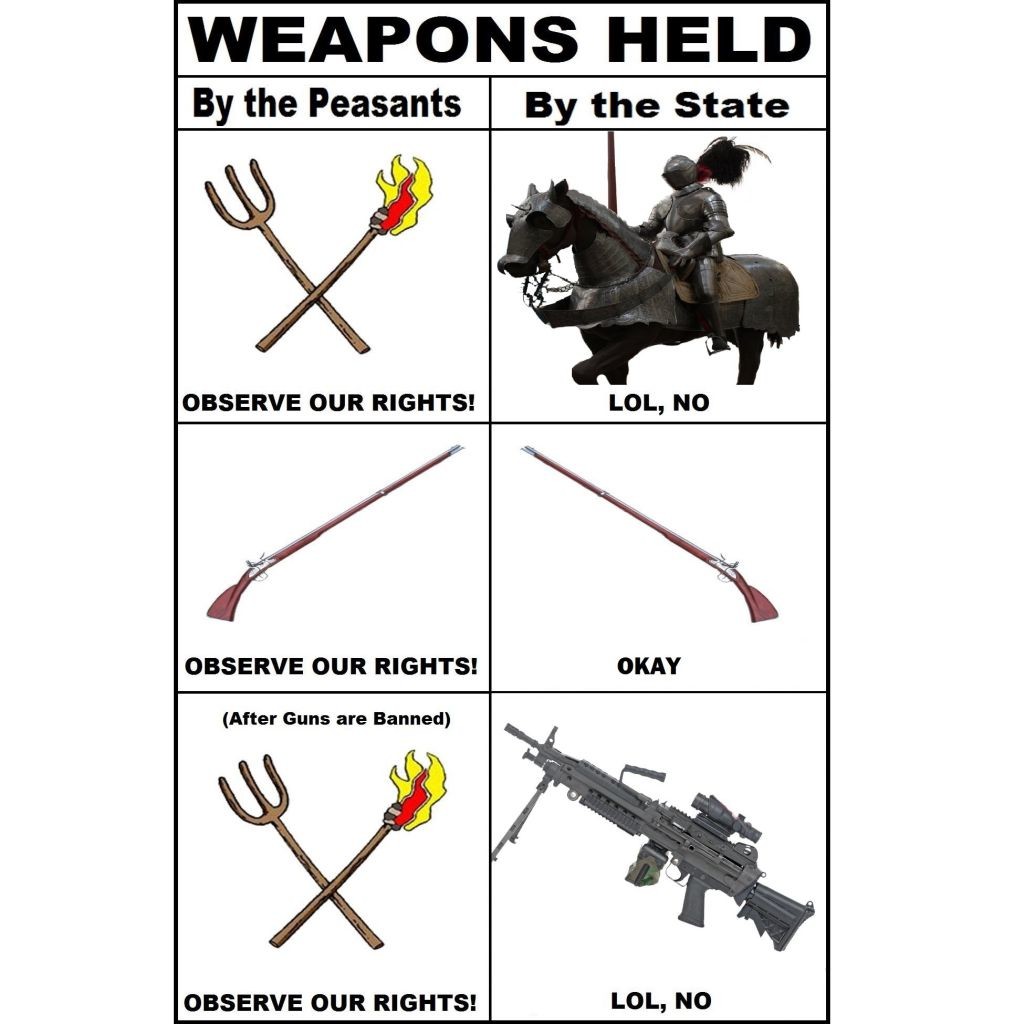 Tonight's ONT has been brought to you by the upside down moon: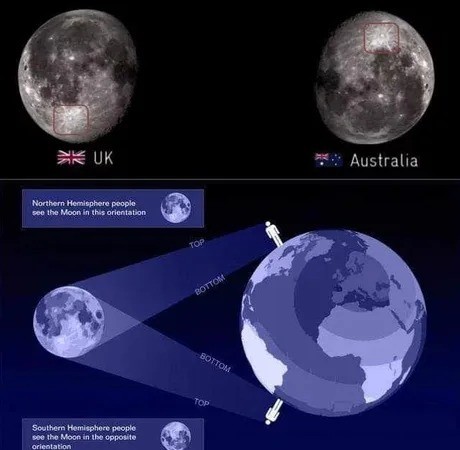 ETA I forgot to mention that there is a bonus clip not linked at the @ONTWTF account. For the 13 year old boy in all of us.


posted by WeirdDave at
09:56 PM
|
Access Comments