« Golden Rebellion Cafe
|
Main
|
Daily Tech News 12 November 2022 »
November 11, 2022
The Ultimate Showdown Of Ultimate ONT
Friday! Time for meme madness. I view the Friday ONT like this: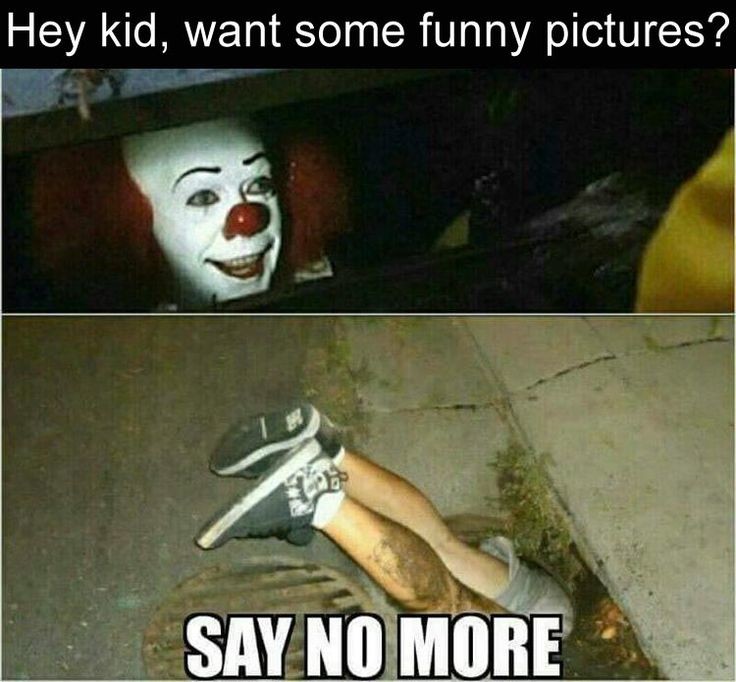 Wholesome content: Dads and daughters. I love her smile!


Fortune telling is real!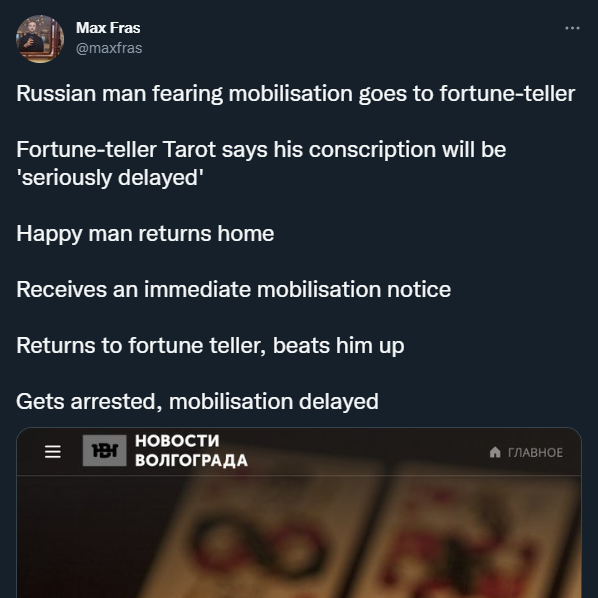 Puns rock in any language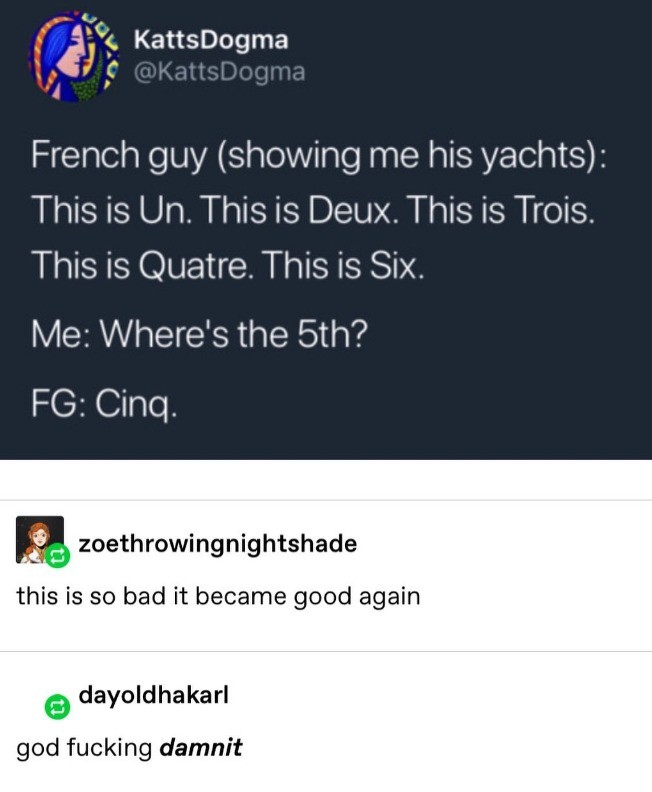 Pew! Pew! Now,can we make one that fires real bullets?


Ummm...truth?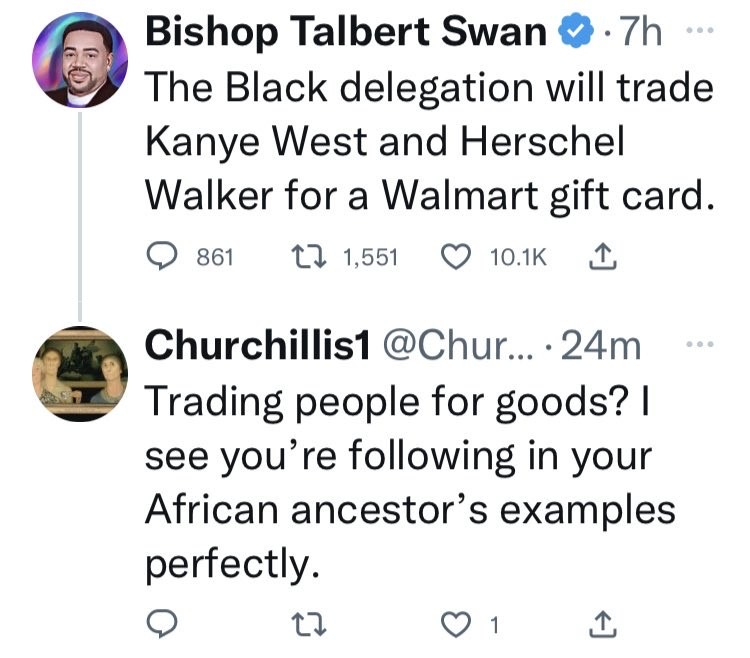 I laughed at this so hard. For about five minutes. Ask my wife. I'm still chuckling now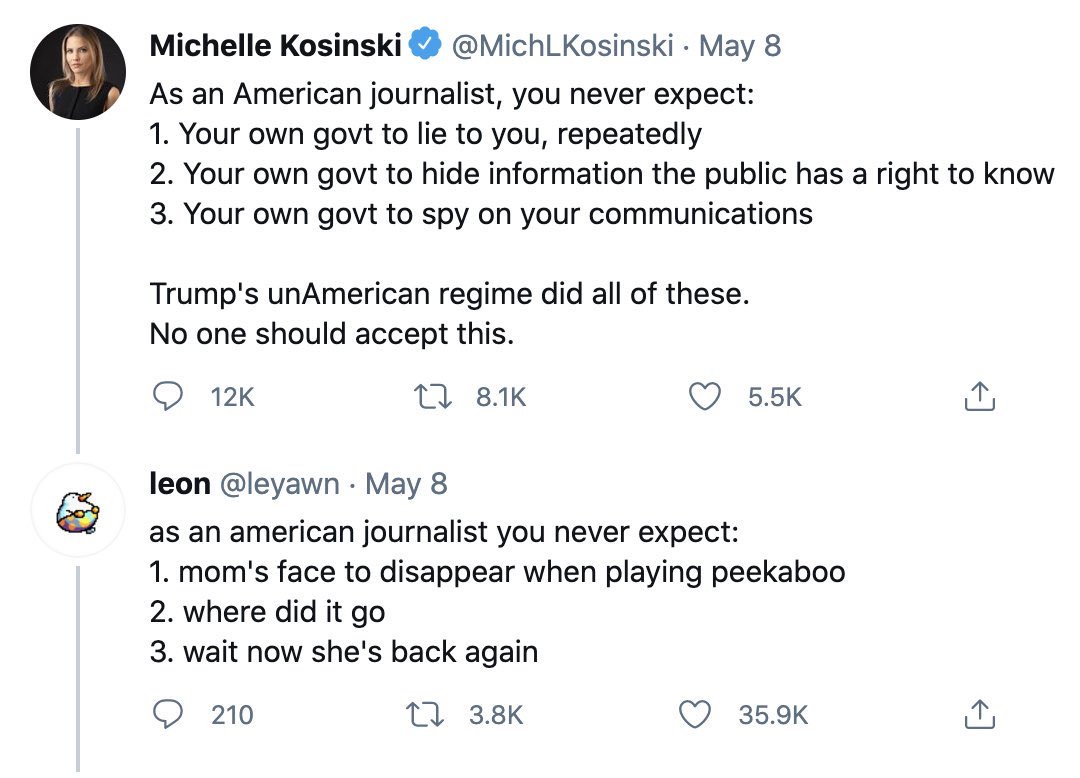 Fido Friday: Smooth moves


No, that won't work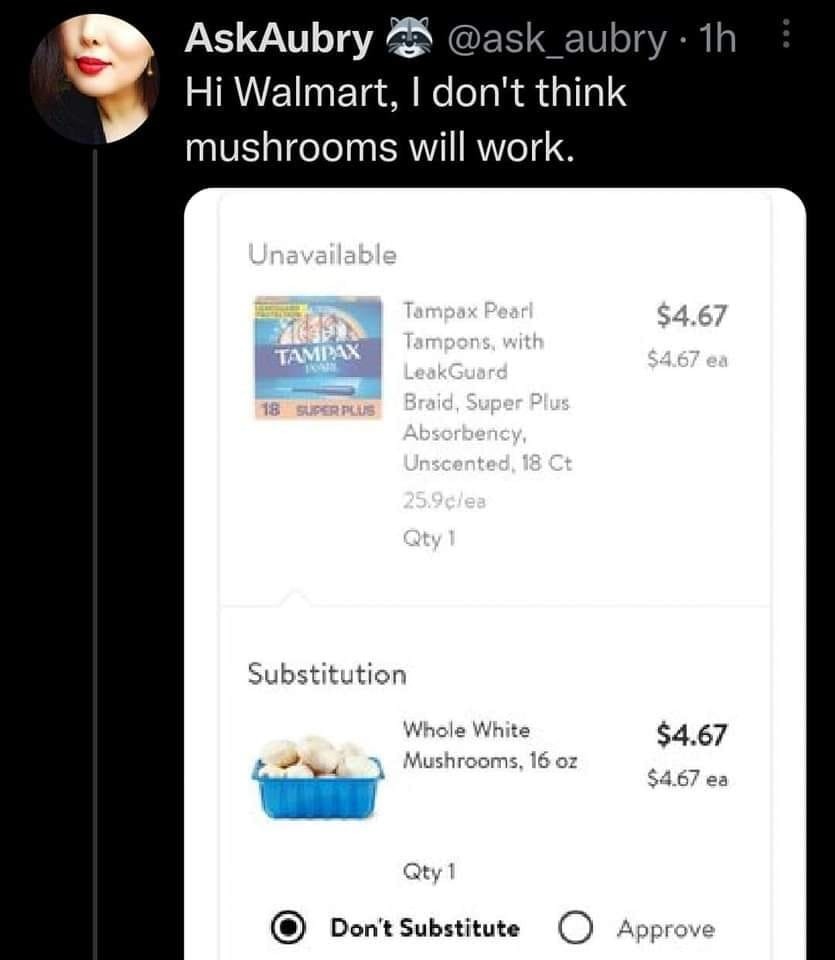 PSA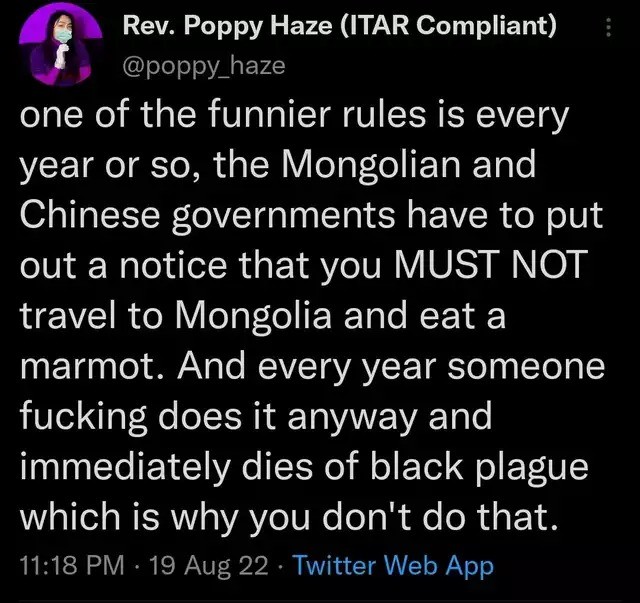 This is a fantastic costume


Weird Al is based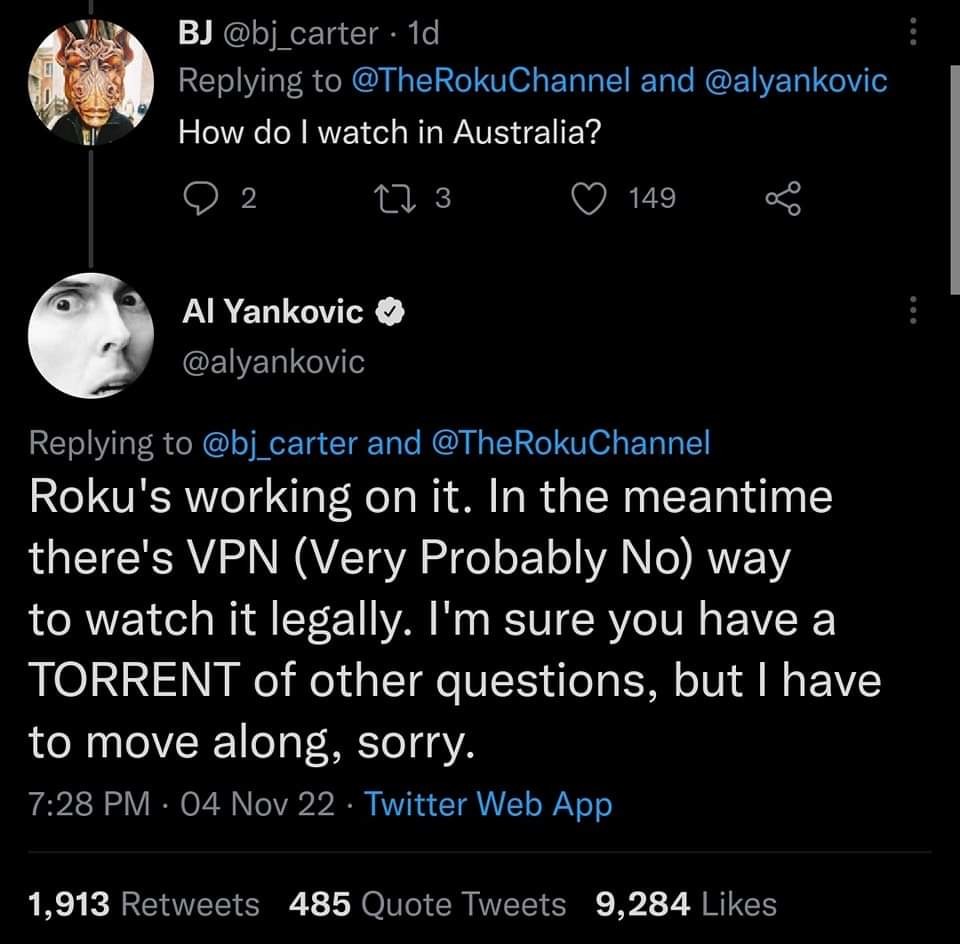 Punctuation is important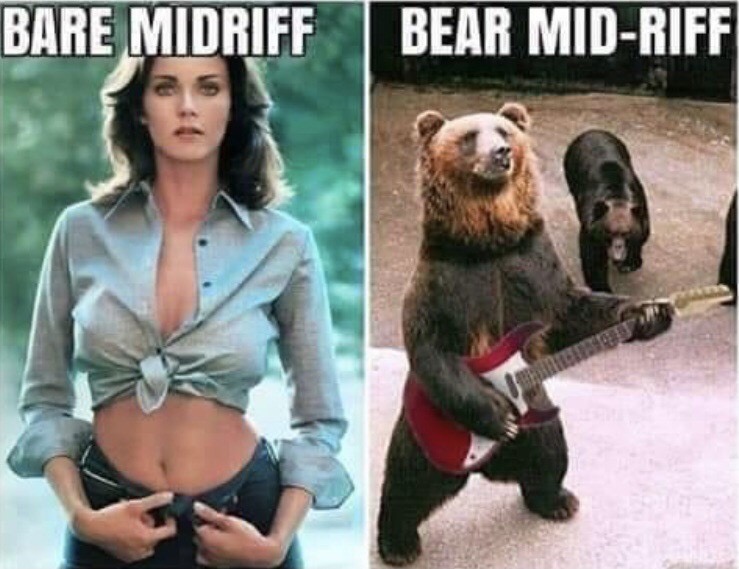 Art


I feel seen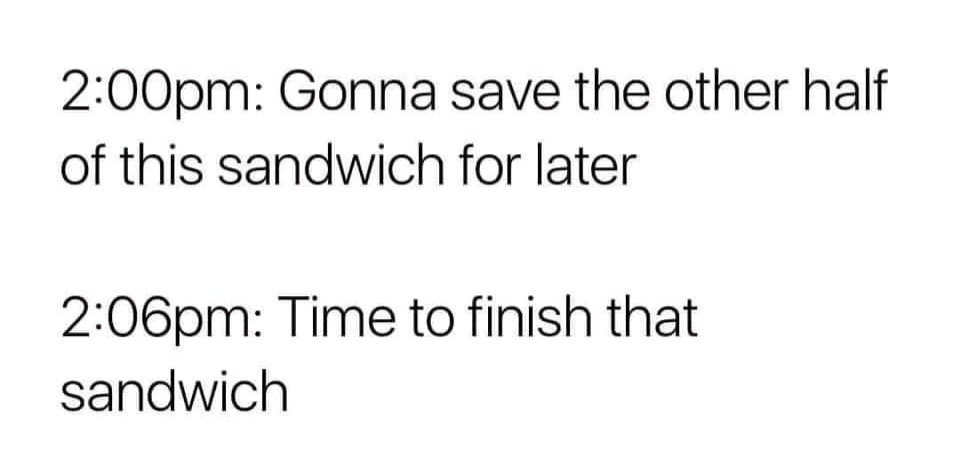 I'm pretty alpha, but I'll never be this alpha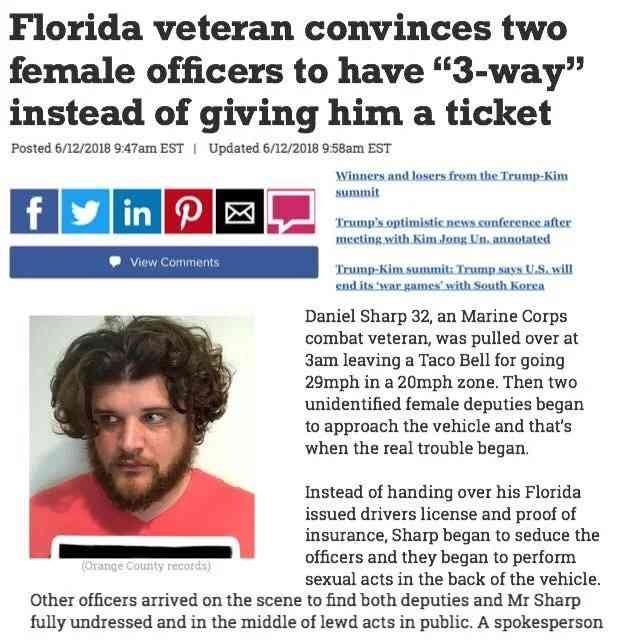 Oh, this is interesting
I tried to tweet the original clip, and my account was immediately (and I do mean immediately) locked. A screen came up saying I had to delete the tweet. So I did. Then I filmed it playing on my monitor and retweeted it. This got by the censor bots. For now.
This tells me two things: #1 Yum foods has aggressively tried to block this from being seen, and #2, this is probably the actual recipe for KFC chicken. ONTWTF is a fairly obscure account, I hope this stays up. Assuming it does, go make yourself some finger lickin' good passive resistance to censorship.

The return of Moon Moon



Great customer service


Old, OLD school meme

I wanted to post the ultimate showdown of ultimate destiny clip here, but it's 3:40 and Twitter won't take clips longer than 2:20. Yet I've seen plenty of longer clips posted on Twitter. Anyone have any idea how people get around the limits?

This was a sign last week
I voted against it, but I'm not sure that Jesus cares if Smith county builds a new courthouse.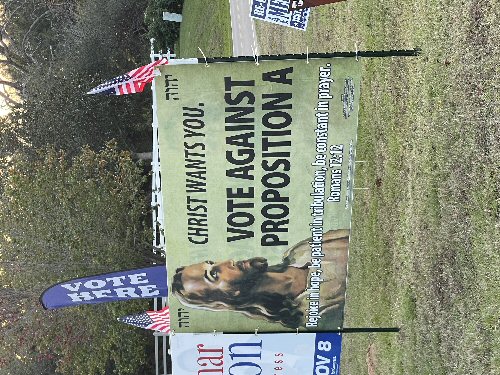 Poetry
I missed one anniversary yesterday. 11/10 was the day the Edmund Fitzgerald sank. Here's a very interesting thread about the event

I know you all know the song, but go here and listen to it while reading the words. That's some top notch poetry there, even without the song to go with it. That's a master at work.

Tonight's ONT has been brought to you by trust: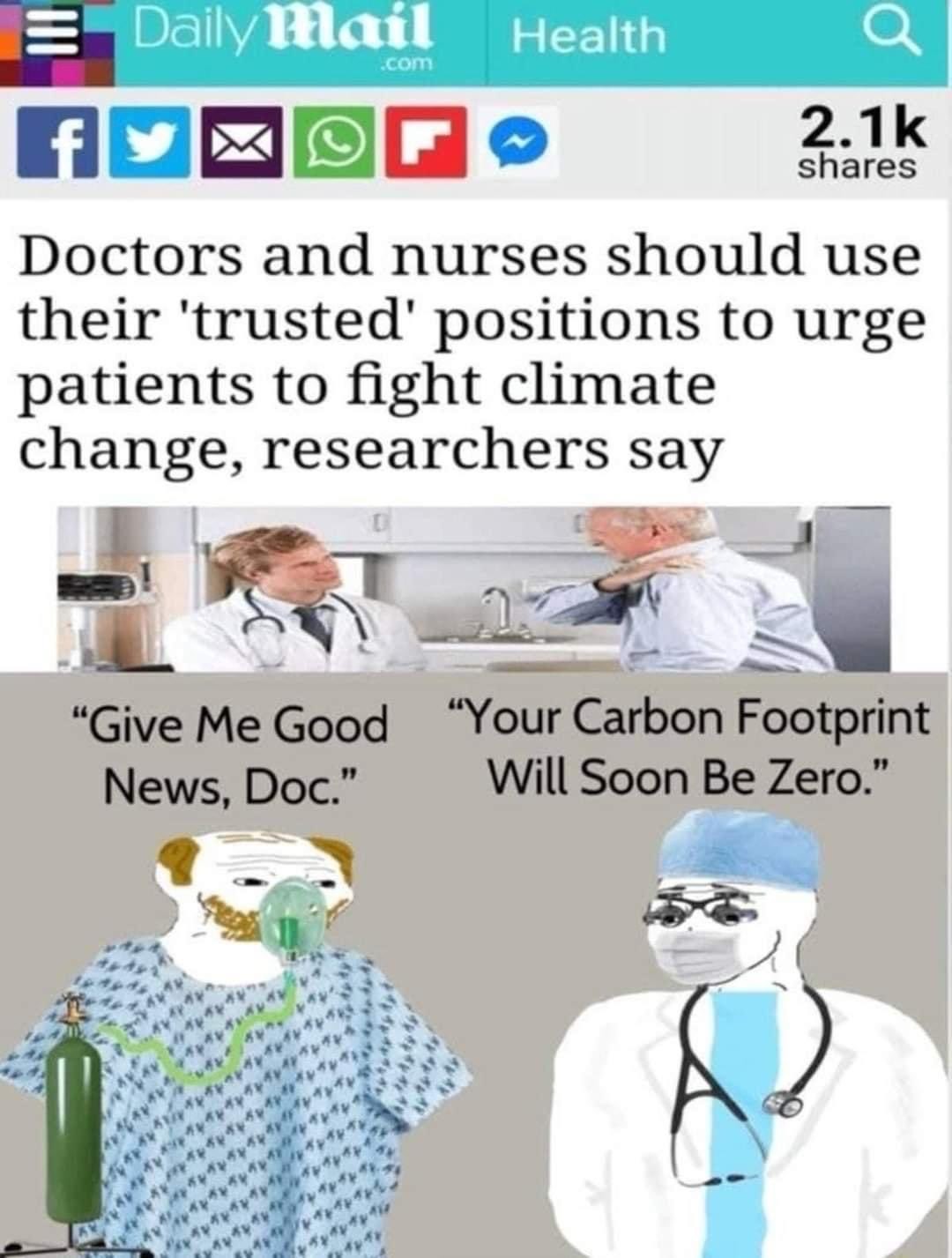 posted by WeirdDave at
10:00 PM
|
Access Comments