«
|
Main
|
Daily Tech News 8 November 2022 »
November 07, 2022
Monday Overnight Open Thread (11/7/22)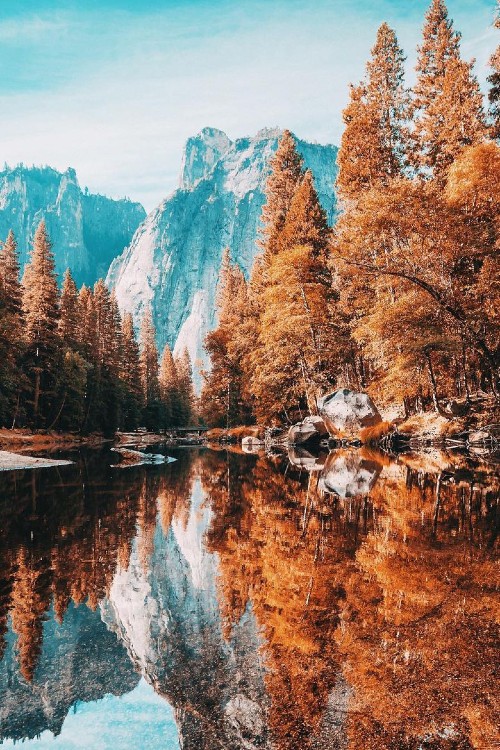 ***
The Quotes of The Day
Quote I

'It seems universally accepted that doing or allowing a harm is permissible — and may even be required — when it is the lesser evil, Dr. Michael Plant,Oxford University academic
Quote II

"I was on the fence. I think, as a person, but also as a team, I think we stand for integrity and inclusion and diversity, obviously. That was the first thing that came out of my mouth. It goes against what we are as a culture and as a team and, for me, as a person." Bruins captain Patrice Bergeron
So Patti, paying for one's juvenile crime isn't enough as a juvenile? It has to carry over into adulthood?
*
Quote III

"The serious nature of this misconduct cannot be understated — the patient was pronounced, though she was in fact alive, and the medical care she deserved was delayed," Mary Dulacki, chief deputy executive director of the Denver Department of Public Safety
Let the basement saver jokes begin.........
***

While traveling overseas, you can visit a McDonald's and experience something unique. 10 Surprising McDonald's Foods from Around the World You've Probably Never Tried

1. Saudi Arabia serves up the McArabia Halloumi, a slice of halloumi cheese in a folded up piece of "Arabic bread" with tomato, lettuce and olives.
This particular selection? No thank you very much.
***

What goes up. Usually comes down. And in this case. Hard.

Used-car retailer Carvana has taken a beating on Wall Street recently, including Monday when trading was halted due to a turbocharged number of shares trading hands.

By midday Monday, Carvana was trading around $7.50 per share—up from its morning low of around $7.10, but far from its Aug. 15, 2021, peak of more than $376. CNBC pointed out that shares were down by nearly 25 percent Monday morning, which prompted the trading timeout. Since last year, Carvana has had a bumpy ride: regulators have revoked licenses to operate in states such as Michigan and Pennsylvania due to delayed registrations, execs have reported lower-than-expected revenue, and a cooling economy has all influenced the slumping stock.
***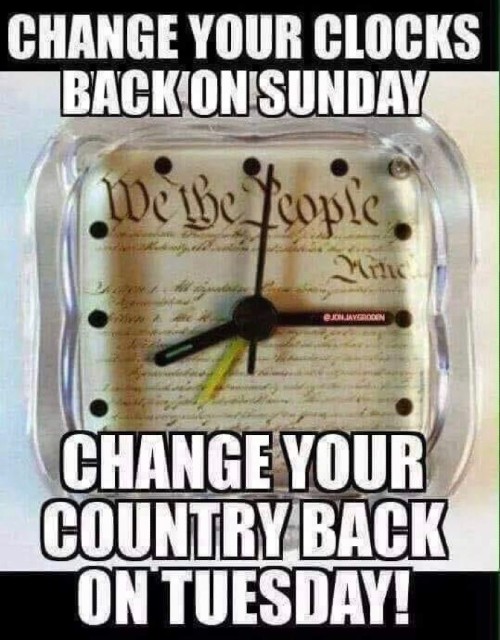 (H/T Hrothgar)
***
If you base your daily decisions on Whoopi Goldberg's decisions: You are mentally challenged.

Whoopi Goldberg claims she's quitting Twitter over Elon Musk: 'I'm out'
Goldberg calls Twitter 'a mess' since Musk took over the social media giant


"The View" host Whoopi Goldberg announced Monday that she plans to quit Twitter after billionaire Elon Musk's takeover but said she might come back if she feels "comfortable."

"So it has been a little over a week since Elon Musk took over Twitter and the place, it's a mess… He also suspended Kathy Griffin for impersonating him on a parody account, which has started a FreeKathy hashtag to trend. I'm — I'm getting off. I'm getting off today because I just feel like, you know, it's so messy," Goldberg said.

Goldberg said she was tired of "attitudes" that have been blocked and are now back on the site.

Don't let the door hit you on your fat ass on the way out while you waddle away.
***
If it weren't for bad luck he would have no luck at all.

When Herbert Xia needed to run some errands in Sydney, Australia he didn't think twice about leaving his car on a nearby residential street.

He parked the vehicle – a rental no less – for just 15 minutes before returning to its side.

Herbert was shocked to discover that a giant sofa now adorned his windshield, seemingly having appeared out of nowhere.

His Toyota Yaris was left badly damaged in the bizarre incident.
***

Perhaps being a crime victim at a young age will make them "Law & Order" citizens. Hopefully.

Students devastated at theft of purpose built electric go-karts

Secondary school students behind the development and building of eight electric go-karts are devastated up to three years' work has been stolen overnight.

Eight Avonside Girls' High School students had been building the electric carts for up to three years as part of their NCEA Level 1 and 2.

On Saturday the girls were excited to finally get to competitively race their carts at Evolocity for the first time but were devastated when they learnt they had been stolen.
***
The ONT Musical Interlude & Happy Hour Emporium
On this day: 7 Nov 1943
Joni Mitchell (Roberta Anderson), Canadian singer, songwriter, 1970 UK No.11 single 'Big Yellow Taxi', 1974 US No.7 single 'Help Me'. She wrote 'Both Sides Now' a hit for Judy Collins and 'Woodstock' a hit for Crosby, Stills Nash & Young and Matthews Southern Comfort. Mitchell's work is highly respected by critics, and she has deeply influenced fellow musicians in a diverse range of genres. via thisdayinmusic.com
&&&
On this day: 7 Nov 2016
Canadian singer, songwriter and poet Leonard Cohen died at the age of 82 at his home in Los Angeles. Cohen pursued a career as a poet and novelist during the 1950s and early 1960s, and did not launch a music career until 1967, at the age of 33. His first album, Songs of Leonard Cohen (1967), was followed by three more albums of folk music: Songs from a Room (1969), Songs of Love and Hate (1971) and New Skin for the Old Ceremony (1974). "Hallelujah" is a song written by Canadian singer Leonard Cohen, originally released on his album Various Positions (1984). His song 'Hallelujah' found greater popular acclaim through a recording by John Cale, which inspired a recording by Jeff Buckley. via thisdayinmusic.com
***
She claims "Money talks" no mention about Bullshit. Genius Award Winner.

Cops: Accused Waffle House Wallet Thief Explained That, "The Money Was Calling To Me"

After being arrested for stealing a wallet that a patron mistakenly left on a Waffle House counter, Kwanita Morton reportedly confessed to the theft and gave cops an explanation for her actions.

"The money was calling to me," Morton declared.

According to Florida police, the victim paid their Waffle House tab early Monday morning, but "forgot their wallet on the counter." The wallet contained credit cards and $2286 in cash.
***
Is it a bird? Is it a plane? Is it, yes it is: Tonight's Feel Good Story of The Day.

Paraglider Spots Woman Trapped On Sinking Car, Saves Her Life

A man came from the skies like a guardian angel.

Paraglider Cristiano Piquet went out for a Sunday flight in South Florida and spotted a woman clinging to her submerged vehicle in a canal.
***

Tonight's ONT has been brought to you by Irony.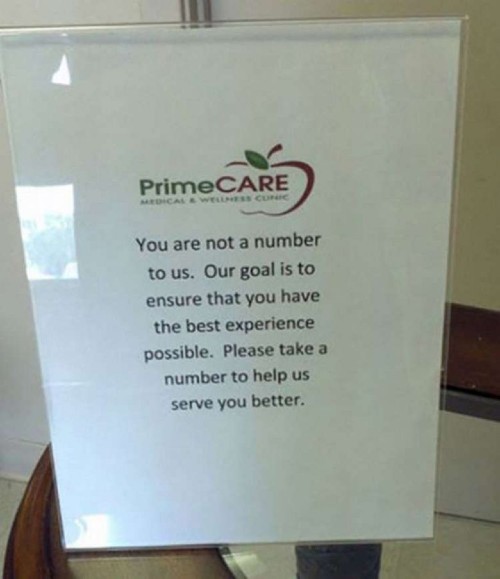 Notice: Posted with permission by the Ace Media Empire & AceCorp, LLC. ONT Tips, loose change, drink tokens and burner phones to petmorons at gmail dot com. Everything else to the #LearnToCode Twitter unemployed.

posted by Misanthropic Humanitarian at
10:01 PM
|
Access Comments