« Dog Ross Cafe
|
Main
|
Daily Tech News 8 October 2022 »
October 07, 2022
Just Sit Right Back And You'll Hear A Tale, A Tale Of An ONT
Posted by: Akbar Zeb at 10:00 PM
Greetings Morons! Welcome to Friday meme madness! Before we get started, I have to clean up a little business from last night's Spooktober ONT. I accidentally omitted the most horrifying thing of all. Mea culpa.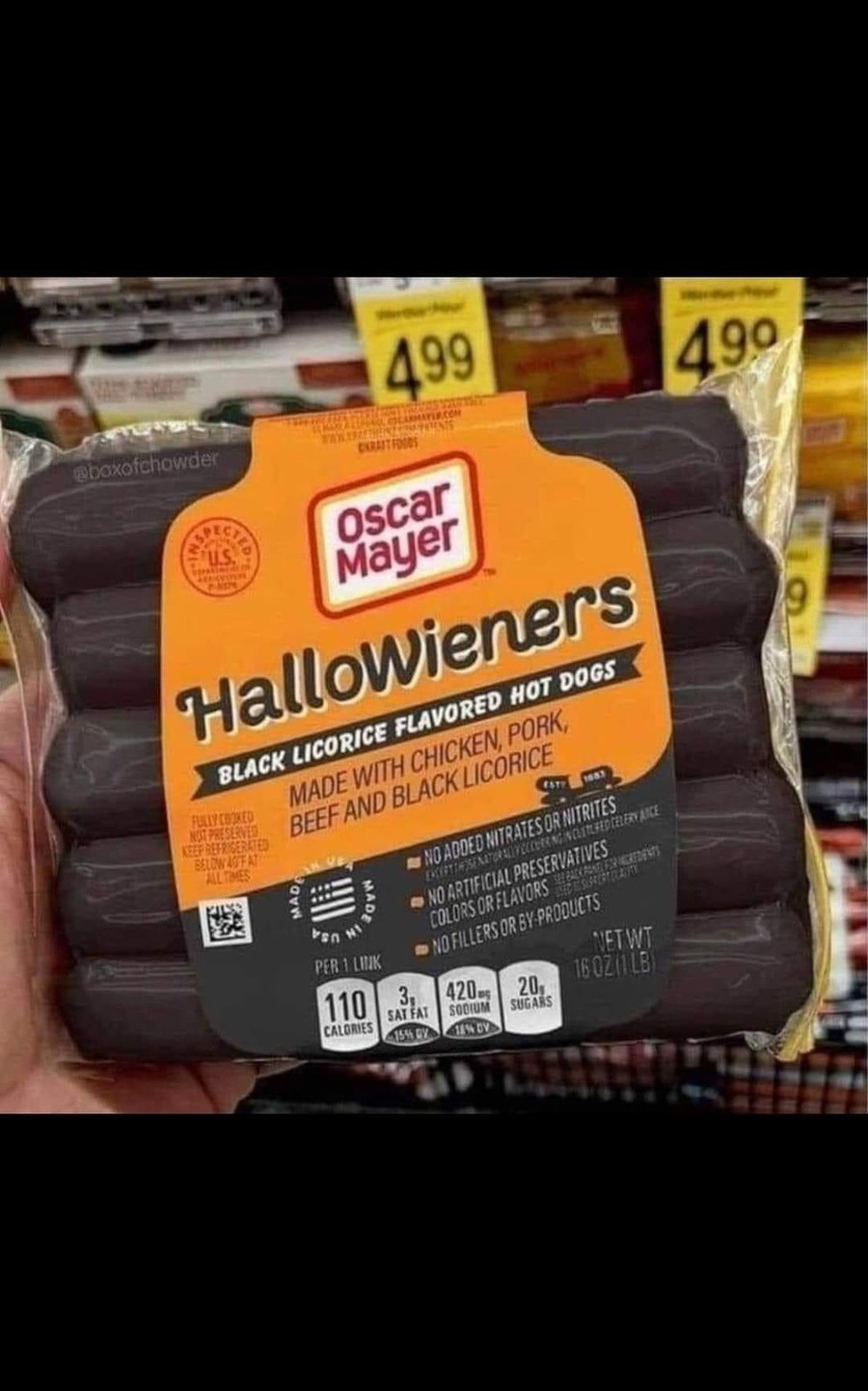 No one expects Starfish Hitler!


Good on you. Teach kids how to safely handle guns while they are young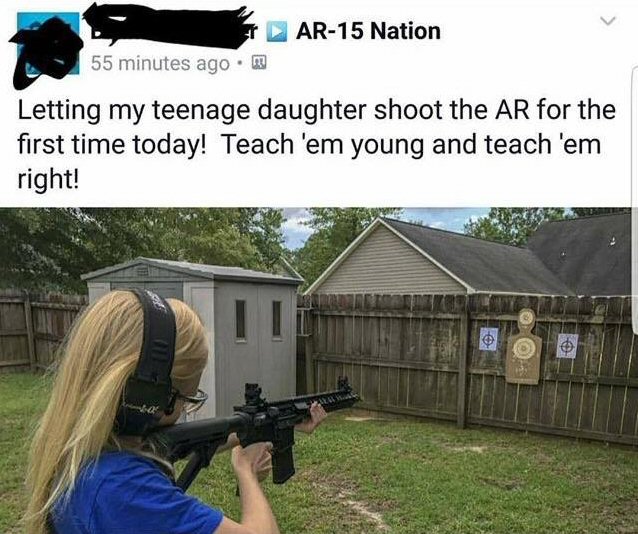 Wiki update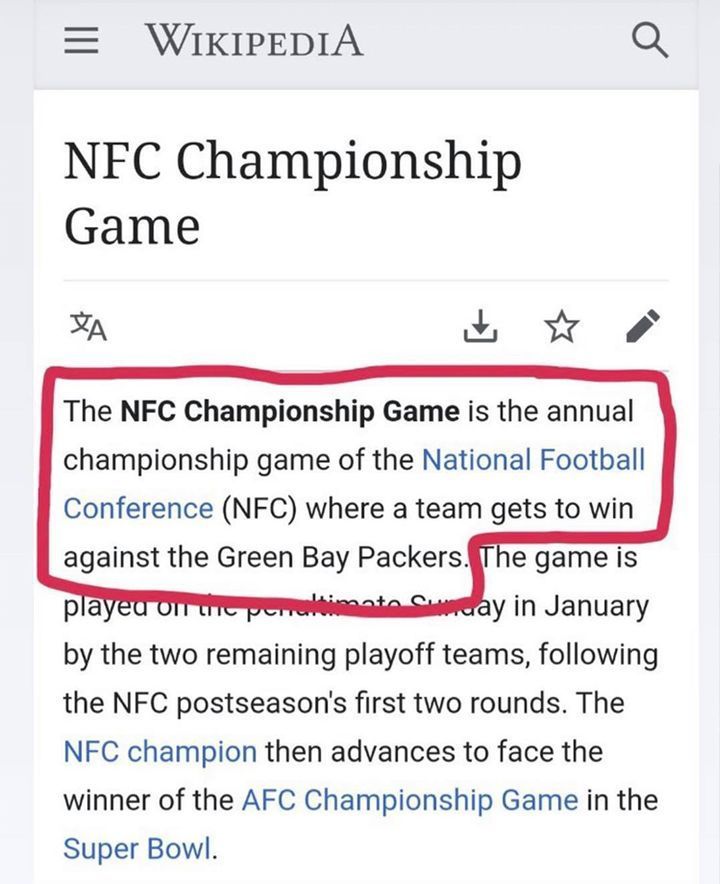 FBI training video


How...odd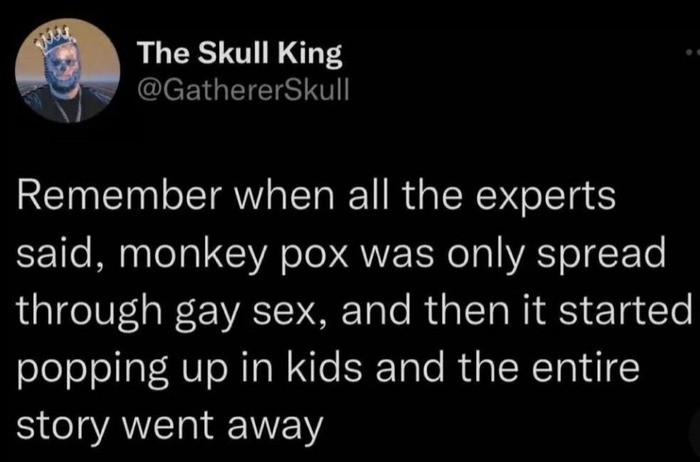 Friday cartoon



New commercial just dropped


Critical hit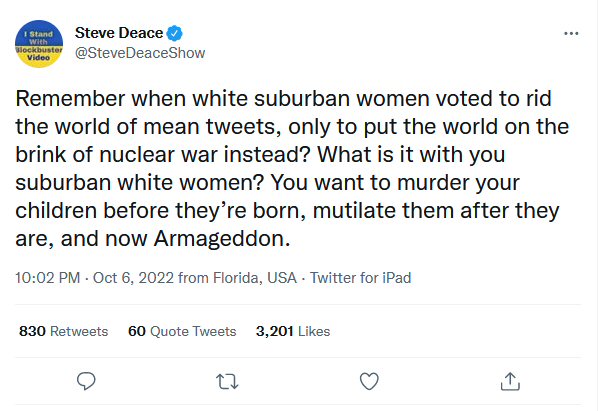 For all the Zoomers running around worrying about nuclear war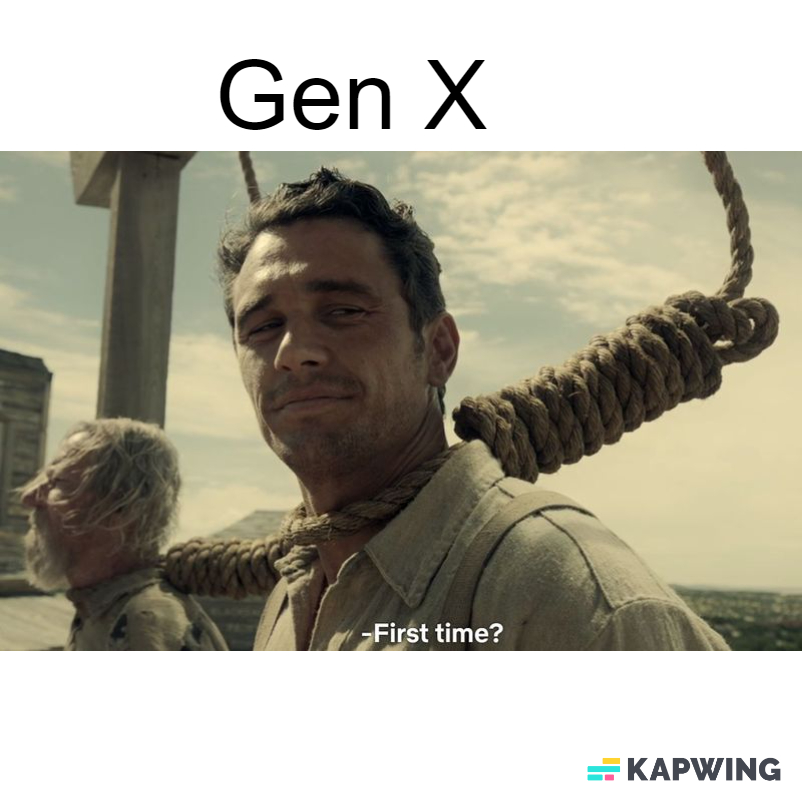 Fido Friday: Jump!


Facebook standards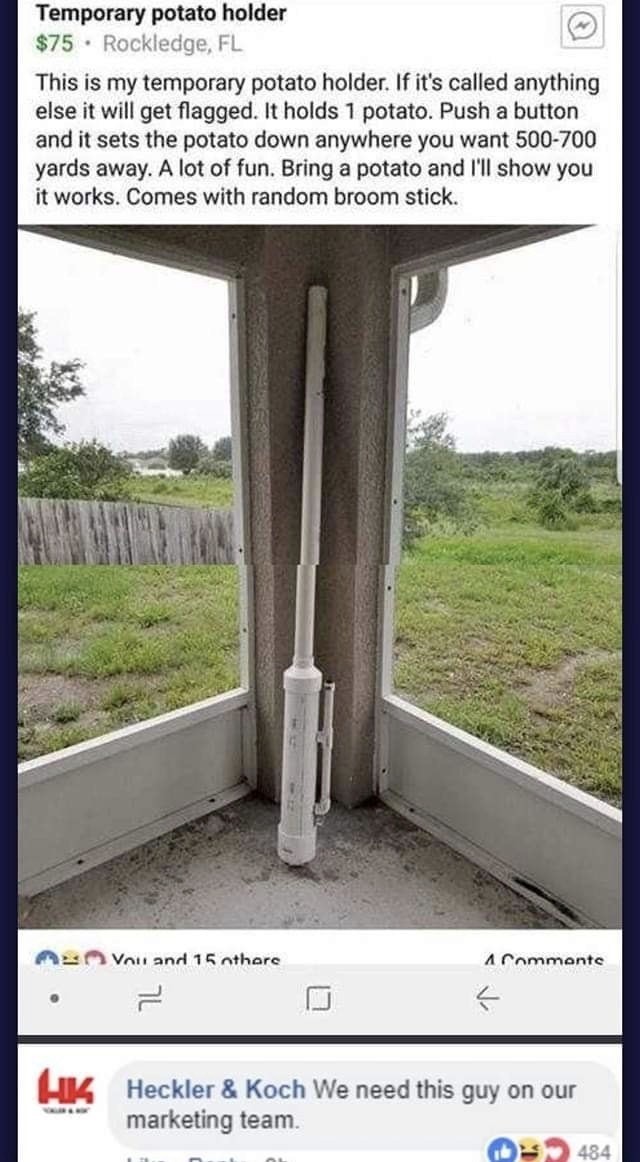 A message from the sheriff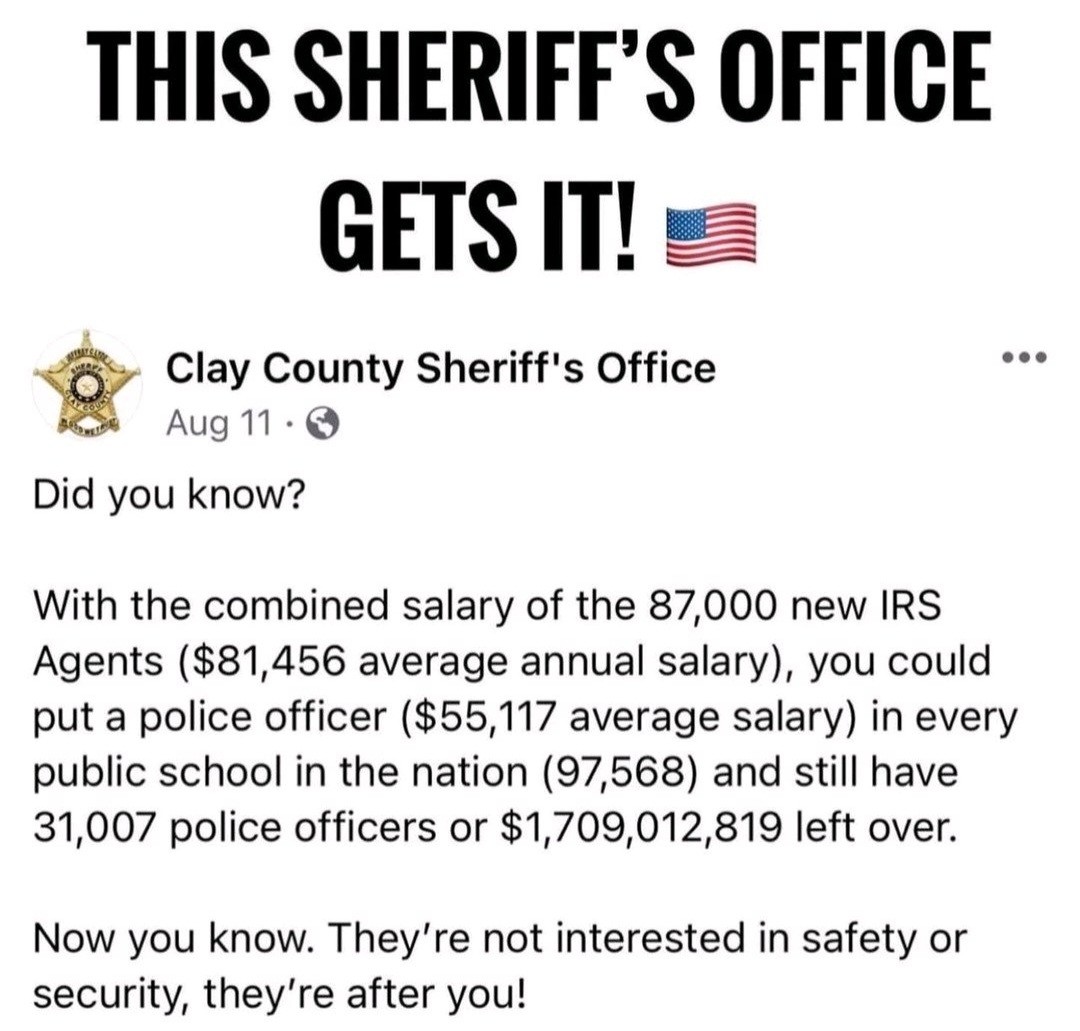 This is so cool


Heh


I like this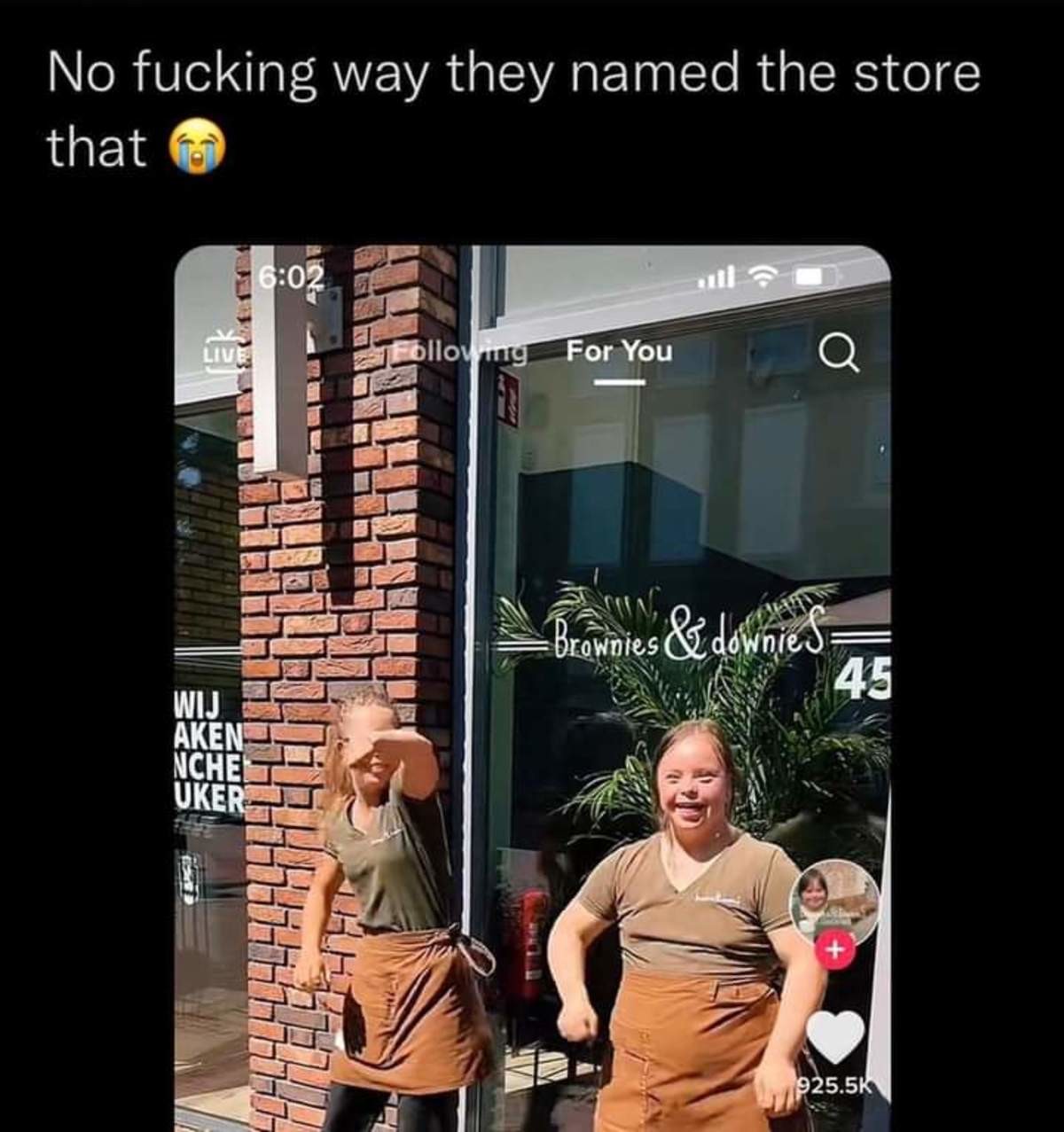 I have a friend who is disabled and it's just something that is. He'll joke about it. When I took up roller blades I told him it was because I was tired of pushing his ass up every hill, only to have him take off down the other side (often saying "Wheee!") and wait for me at the bottom of the next hill. I think if you can joke about something, it loses power over you. In any event, the people I've met who have Downs are the happiest and best people it has been my privilege to know, and I'm glad these folks have a thriving business.
Stickin' it to the man


What on earth went on during medieval times?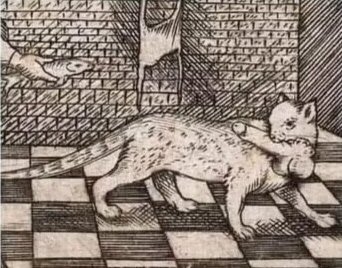 Worse than Val-U-Rite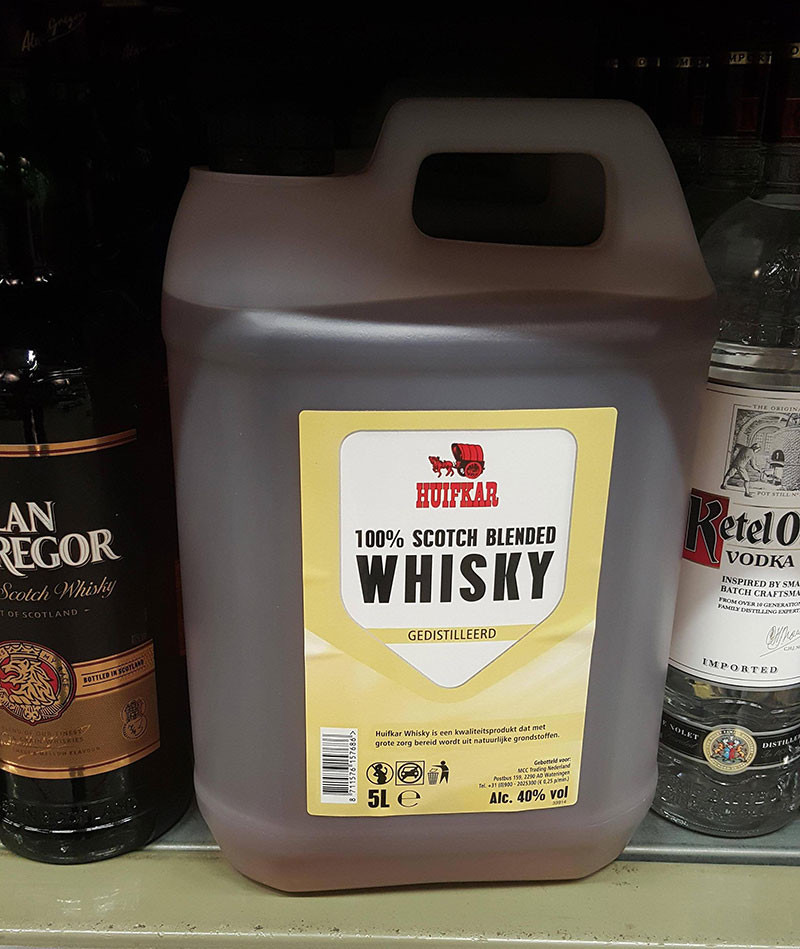 Busted!


Current events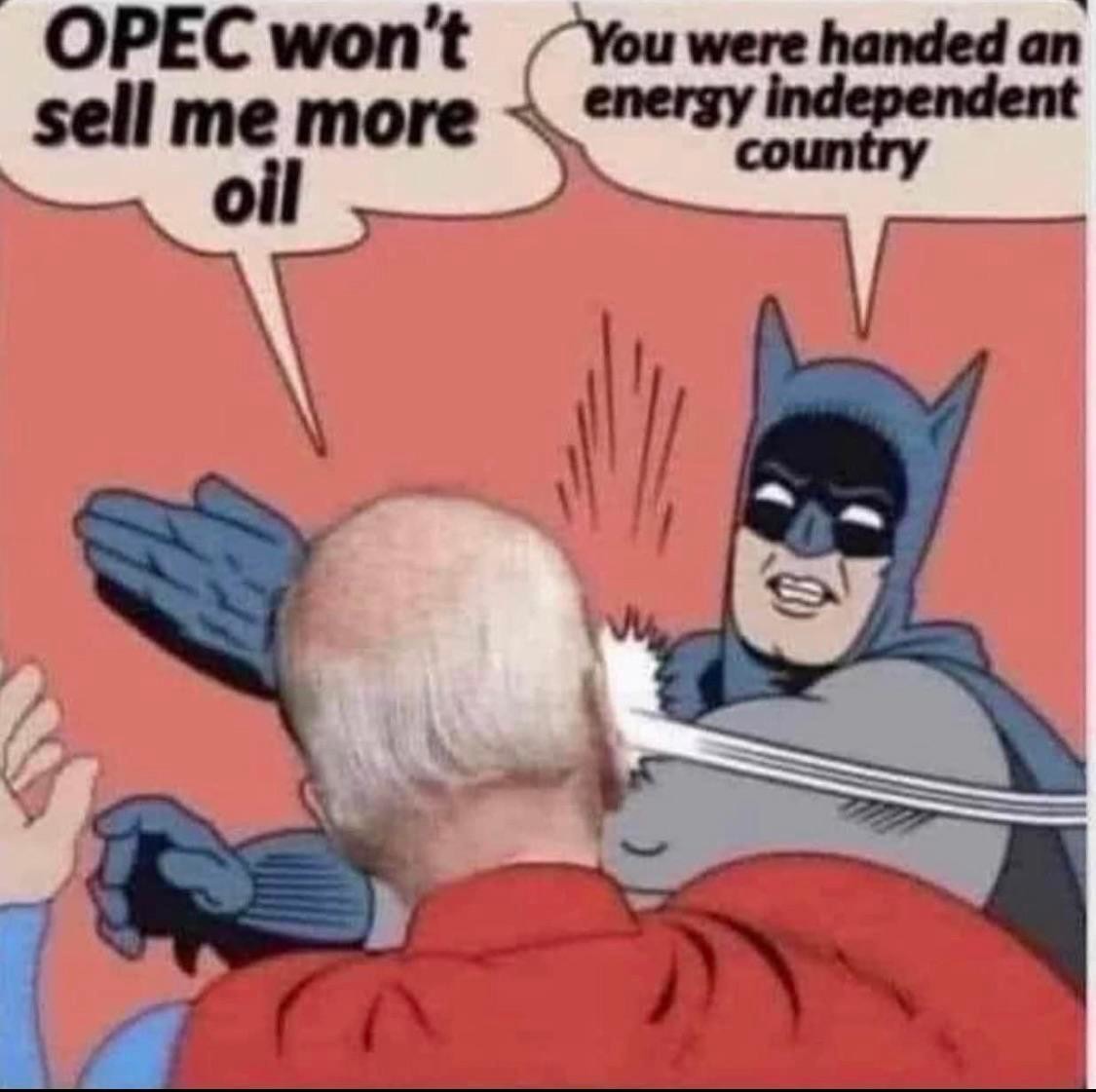 This is horrific.

It's not even made better by knowing that the cop was fired. He deserves to be fired upon.

Tonight's ONT has been brought to you by the management and staff of Ace of Spades HQ:


posted by WeirdDave at
10:00 PM
|
Access Comments