« Gun Thread: 12.5% More Tingly Edition!
|
Main
|
Daily Tech News 10 October 2022 »
October 09, 2022
Sunday Overnight Open Thread (10/9/22)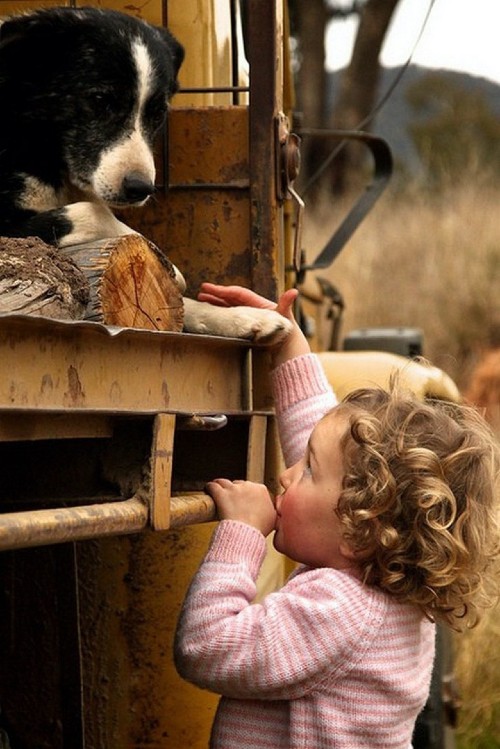 ***
The Quotes of The Day
Quote I

"Pretty shocking to know somebody that lives right around the corner is capable of doing this," Hills Apartments resident Lauri Gloria
Quote II

'It's just a single step in a very long journey to have justice for Randal and honestly for Crawford County as a whole,' Attorney Adam Rose
Quote III

"So hug the folks you love a little harder today," they continued. "Be present in their lives. And spread your love a little farther. Because in the end, it's all that remains." Rep. Sean Casten (D-IL)
Quote IV

"You'd be hard-pressed to find another industry that's invested so many dollars in R&D and that has delivered so little," Self-driving pioneer Anthony Levandowski
***
The Comments of The Week

&&&

***
As Obama was on the wrong side of Arab Spring. MushHead will no doubt side with the Thug Regime in Iran.

Iran's state-run broadcaster was apparently hacked on air Saturday, with a news bulletin interrupted by a protest against the country's leader.

A mask appeared on the screen, followed by an image of Supreme Leader Ali Khamenei with flames around him.

The group called itself "Adalat Ali", or Ali's Justice.

It comes after at least three people were shot dead when protesters clashed with security forces in new unrest over the death of Mahsa Amini.

Ms Amini was detained in Tehran by morality police for allegedly not covering her hair properly. The 22-year-old Iranian Kurd died in custody on 16 September, three days after her arrest.

Her death has sparked an unprecedented wave of protest across the country.
***
Let's push the "Trans" theory by just making shit up and throwing it against a wall. I'm sure some will stick.

HARVARD CHILDREN'S HOSPITAL: BABIES KNOW IN THE WOMB IF THEY'RE TRANSGENDER
'And they will usually express their gender identity as very young children, some as soon as they can talk'
***

Transparency, never heard of it - Lufthansa Airline

Apple's AirTags are an excellent way to know where your luggage is—and a snitch on airlines who don't know where your luggage is. Lufthansa is the first to ban them after "an awful summer of lost bags", reports Ben Schlappig. The carrier cites the industry's undead policies against electronic devices on flights.

Lufthansa argues that baggage trackers fall in the category of portable electronic devices, and are therefore subject to dangerous goods regulations issued by the International Civil Aviation Organization (ICAO).
***
Inside a Berlin neuroscience lab one day last year, Subject 1 sat on a chair with their arms up and their bare toes pointed down. Hiding behind them, with full access to the soles of their feet, was Subject 2, waiting with fingers curled. At a moment of their choosing, Subject 2 was instructed to take the open shot: Tickle the hell out of their partner.

In order to capture the moment, a high-speed GoPro was pointed at Subject 1's face and body. Another at their feet. A microphone hung nearby. As planned, Subject 1 couldn't help but laugh. The fact that they couldn't help it is what has drawn Michael Brecht, leader of the research group from Humboldt University, to the neuroscience of tickling and play. It's funny, but it's also deeply mysterious—and understudied. "It's been a bit of a stepchild of scientific investigation," Brecht says. After all, brain and behavior research typically skew toward gloom, topics like depression, pain, and fear. "But," he says, "I think there are also more deep prejudices against play—it's something for children."
***
***
Polk County, Florida, Sheriff Grady Judd is telling residents of his county to protect their homes by shooting looters until they look "like grated cheese."

Grady told FOX News on Friday, "People have a right to be safe in their homes. They have a right for their property to be safe, even when part of their home may be torn away, and these looters, that's unacceptable."
***
A blitzkrieg of paintballs pelted catalytic converter criminals who were caught red-handed. A family unleashed a paintball attack on unsuspecting thieves who were attempting to steal catalytic converters from vehicles in the driveway of a California home.

In broad daylight, two men attempted to steal catalytic converters from two trucks parked in the driveway of a home in Turlock, California. Around 12:30 p.m. on Oct. 4, two men tried to steal the catalytic converter from a 2000 Ford Excursion,
***
The ONT Musical Interlude & Optional Ear Plug Emporium
On this day: 9 Oct 2007
The Imagine Peace Tower was officially unveiled in Kollafjorour Bay near Reykjav'k, Iceland. The memorial to John Lennon from his widow, Yoko Ono, consists of a tall "tower of light", projected from a white stone monument that has the words "Imagine Peace" carved into it in 24 languages. via thisdayinmusic.com
&&&
Born on this day: 9 Oct 1940
John Lennon singer, songwriter, guitarist, The Beatles who have sold over 20m singles in the UK (1962-1970), and scored more UK & US No.1 albums than any other group. Their 1967 Sgt. Pepper is the UK's biggest selling album ever. In 1990 Lennon's song 'Imagine' was played simultaneously in 130 countries to commemorate what would've been Lennon's 50th birthday. He was shot dead in New York by Mark Chapman on 8th December 1980. via thisdayinmusic.com
***

No 48 isn't the new 18. Genius Award Winner.

Update: The Baldwinsville School District superintendent had a blood alcohol content of nearly twice the legal limit, police chief says.

Baldwinsville, N.Y. — The Baldwinsville School District superintendent was charged Friday night with DWI after he was suspected to be drunk at a football game, police said.

Several students told school staff they believed Jason Thomson, 48, had been drinking after he was seen crowd-surfing in the bleachers' student section during a game at Baker High School, Baldwinsville Chief Michael Lefancheck said in a news release
***

Tonight's Feel Good Story of The Day.
***

Tonight's ONT has been brought to you by Interesting Mental Pictures.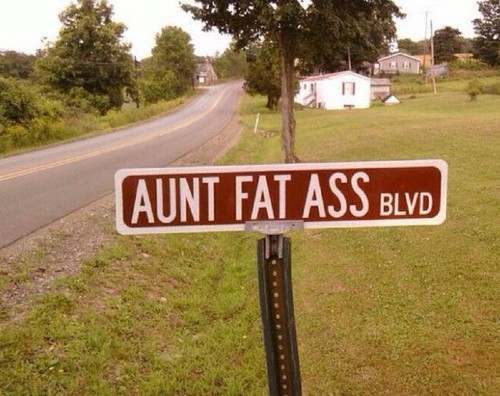 Notice: Posted with permission by the Ace Media Empire and AceCorp, LLC. No shoes, no shirt, no problem. Just a friendly reminder, no more credit from the liquor store.


posted by Misanthropic Humanitarian at
10:05 PM
|
Access Comments