« Doggie Birthday Party Cafe
|
Main
|
Daily Tech News 4 October 2022 »
October 03, 2022
Monday Overnight Open Thread (10/3/22)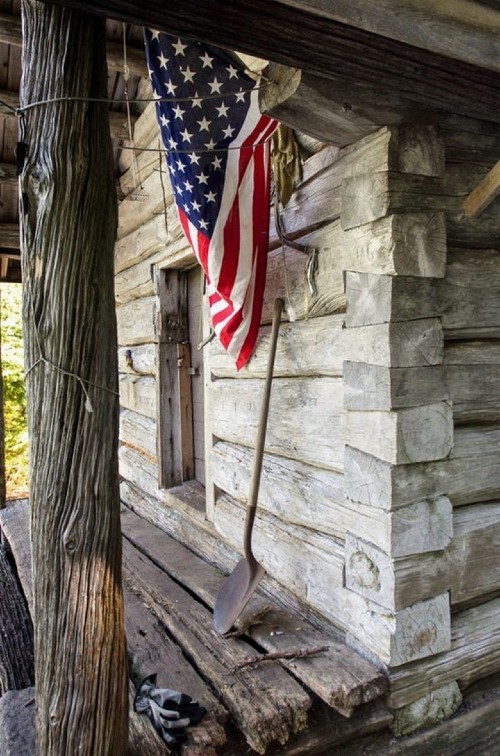 ***
Quote I

"Everyone who ISN'T a homophobic weirdo should go see BROS tonight. You will have a blast! And it *is* special and uniquely powerful to see this particular story on a big screen, esp for queer folks who don't get this opportunity often." Billy Eichner
I can't remember the last time I saw a movie at a theater.
***
Quote II

"They believe that parents have zero rights when it comes to knowing what's going on inside the classroom. New Hampshire Democrats believe it is their right to raise and indoctrinate the children of our state." The chair of the New Hampshire GOP, Stephen Stepanek
Quote III

"But, you know, 72 hours, they weren't even in the cone. 48 hours they were on the periphery, so you have to make the decisions best you can. I will say they delivered the message to people. They had shelters open. Everybody had adequate opportunity to get to a shelter within the county. But a lot of the residents did not want to do that. I think probably for various reasons. Some people don't want to leave their home, period, they're island people, whatever." Florida Governor Ron DeSantis
Quote IV

"It's clear that Kelly would rather go to football games and fundraisers than answer to Alaskans," AK Sen. Lisa Murkowski's campaign spokesman Shea Siegert
When you strike at a king, you must kill him. The same can be said for running against life long incumbents.
***

I don't care for his music. However, Kanye West sure can make progressive heads explode.
***
The NFL can exploit veterans for financial gain. But God forbid that a vet wear a NFL jersey in a campaign ad. Just another reason to despise the NFL.

A blind army veteran is at the center of a burgeoning legal fight between the Seattle Seahawks and his wife's campaign for U.S. Senate.

The Seattle Seahawks issued a cease-and-desist letter to Washington state Republican Senate candidate Tiffany Smiley, over the inclusion of what looks like a team jersey in one of her ads. But the Seahawks previously honored Smiley's husband, former U.S. Army Major Scotty Smiley, for his service. The decision is part of a larger legal battle that appears to be brewing between the Tiffany Smiley campaign and several Seattle institutions.
***
I can fill up my 2 pickup trucks together when bone dry in I would guess 20 minutes. You can't say that about an EV Hummer.


Owner showcases how $86K GMC Hummer EV takes 4 DAYS to fully charge from home
A YouTuber is claiming that the "quickest charging [electric] vehicle on the market right now" apparently takes quite a while to charge the battery from home.

The brief video suggests it could take up to four days to fully charge the new 2023 GMC Hummer, which could be an issue for consistent day-to-day activity let alone in an emergency in a worst-case scenario.

The narrator on the TFLEV automotive-focused channel says that "Just plugged it in at my house, 120 volt, using the Hummer cable. Level One charging…Right now it's about 6:00 p.m. on Tuesday, and it says it will be full by Saturday at 10:55, which is four-plus days of charging. Wow."
***

It's just a hunch, but I don't think Germany is going to agree to Poland's demand.

Poland Slaps Germany With $1.3 Trillion Bill for WWII, Including For Crimes Against Jews by Poles
***

Nothing shocks me anymore. But, I am surprised that the court did not stick it to American gun manufacturers.

The Mexican government cannot keep its military firearms out of the hands of desperados in their nearly failed state, but they thought they could sue American gun makers for a king's ransom. Their plan, sort of like their attempts to shut down the drug cartels, failed miserably. A federal court judge rejected their lawsuit on a host of grounds on Friday.

Now our neighbors from south of the Rio Grande say they will appeal, but talk is cheap. Especially on a lawsuit with more problems than Hunter Biden.
***

I know expecting a child is a wonderful time full of excitement and uncertainty. Doesn't anyone like surprises anymore?

The Big Reveal
Few human-made phenomena are as fearsome as the gender reveal party. Multiple destructive wildfires, a few explosions here and there — what's there not to hate about the internet-driven trend?

Well, despite the negative reception the practice has received and the environmentally disastrous ramifications it's often entailed, one couple in Brazil thought it'd be a good idea to reveal their baby's gender by dying an entire waterfall blue.
***
***

Planned Parenthood: Have killing tools, will travel.

On Monday, Planned Parenthood officials announced plans for a mobile clinic that will travel to the border of Illinois to meet abortion patients residing in neighboring states.

The organization has invested in a 37-foot RV that will remain in Illinois, where abortion is legal, but travel close to the border of neighboring states to increase abortion access for residents in Missouri, Kentucky, and Tennessee.

According to the Associated Press, Planned Parenthood locations in Illinois have been overwhelmed with out-of-state patients seeking abortions since the Supreme Court voted to overturn Roe v. Wade.
***
The ONT Musical Interlude & Chicken Enchilada Emporium
Born on this day: October 3, 1940 - Alan O'Day
Alan O'Day American singer-songwriter, best known for 'Undercover Angel,' a million-selling American No.1 hit in 1977. He also wrote the 1974 Helen Reddy No. 1 hit 'Angie Baby'. He died on 17 May 2013 age 72 after a battle with brain cancer. via thisdayinmusic.com
&&&
Born on this day: October 3, 1954 - Stevie Ray Vaughan
American musician, singer, songwriter, guitarist Stevie Ray Vaughan. He was one of the most influential guitarists in the revival of blues in the 1980s. Vaughan was killed in a helicopter crash on August 27th 1990 age 35. His family successfully sued the operators of the company for allowing an unqualified pilot to fly in fog and were awarded $2 million (£1.2 million). Vaughan played guitar on David Bowie's Let's Dance album. via thisdayinmusic.com
&&&

The story behind Frank Zappa's "Valley Girl" 40 years later.
***
There are a couple of Genius Award Winners tonight. Going home seems to be the underlying theme.

There's no place like home. There's no place like home. Or so he thought. Tonight's First Genius Award Winner.

Escaped inmate from Connecticut captured at his birthday party in Georgia
Connecticut fugitive Forenza Murphy, 31, was reportedly celebrating his birthday at a home in McDonough, Georgia when he was arrested
No word what his wish was when he blew out the candles.
&&&
You can never go home again. Especially if it isn't the right one. Tonight's Second Genius Award Winner.

Bedford man stole truck, found in trailer he was 'born in:' Police
***

Tonight's Feel Good Story of The Day.................

***

Tonight's ONT has been brought to you by AoS Cob Rules.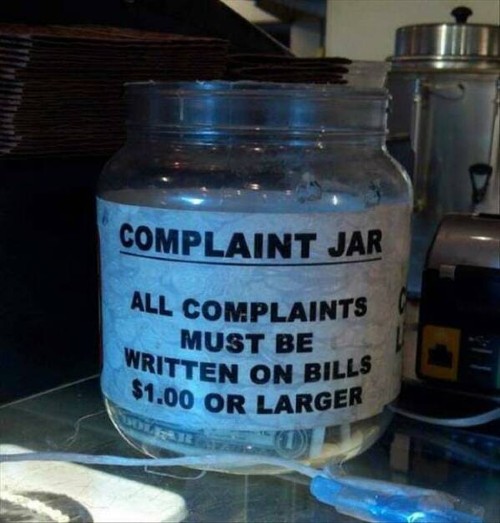 Notice: Posted with permission by the the Ace Media Empire, AceCorp, LLC and lawyers, guns & money.

posted by Misanthropic Humanitarian at
10:02 PM
|
Access Comments