« Ace of Spades Pet Thread, October 1
|
Main
|
A Music Thread: Rock Opera And Boom Boom! »
October 01, 2022
The Weekend Hobby Thread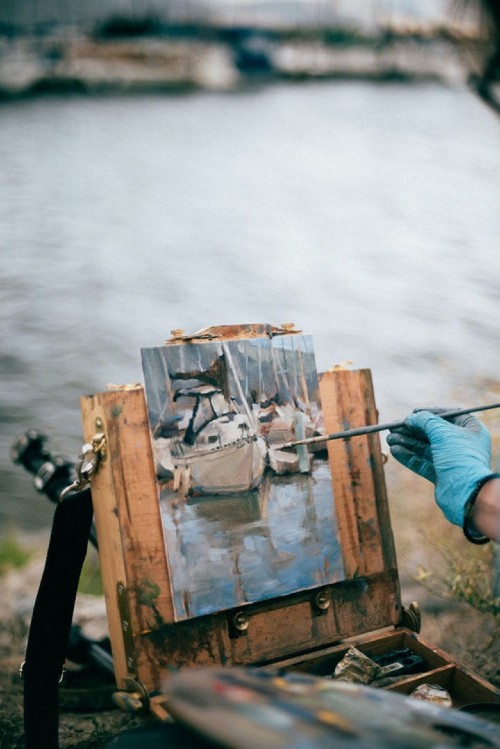 Good afternoon Morons and welcome to The Weekend Hobby Thread. No, that isn't me painting a wonderful canvas. That skill level is beyond my capapbility.
***
Friend of the blog and all around good Moron Orangeent submitted the following: Do you even need a hobby? My short answer is, "Yes".
Do You Even Need a Hobby?
An essential reading list for breaking down the merits of introducing structured leisure into your life. Plus, how to find a pastime if you're lacking inspiration.
***

I'm not trying to step on CBD's toes. He has the best "Food Thread". But, isn't going to fairs and eating Fair food a hobby? What isn't good deep fried?

We've covered fair food in the past here at Boing Boing, and we're back with more culinary delights from State and County fairs. This time we're reporting on some of the delicacies from the Arizona State Fair, which is running now through the end of October. AZ Central reporter Andi Berlin sampled the food and came up with a list of her five favorites. She explains:
***

Somehow the following slipped between the cracks. But, better late than never, right gang?
Greetings and Salutations!

I was flipping through the hobby thread and enjoying the hell out of it when I remembered that I had finally finished my major project this year and I wanted to share it with the horde.

My best friend turned 50 this year and I wanted to give him an impressive gift that would let him relive some of his childhood. That and tease him about his age. Taking inspiration from a couple Instructables and some other build logs around teh intarwebs, I built a MAME machine into my dad's old briefcase.

The construction took months and I went through a lot of iterations, including two complete redesigns. It's powered by a Raspberry Pi 3A+ and a laptop screen. Power is supplied by said laptop's power brick and a HiFi amplifier hat for the Pi. The wood was project birch that I cut on my laser cutter and there are a dozen or so 3d printed spacers and braces throughout to get everything positioned precisely. It is amazing how much easier it is to print a 7mm spacer rather than trying to precisely cut a piece of scrap wood.

Some features of the finished product:
Game surface is flush with the briefcase wall, so no edge to dig into your wrists whilst playing
25W speaker power. Volume is controlled via button & joystick combination
Molly guard on the shutdown button so you don't accidentally turn it off whilst playing
1300 arcade games from the 70s, 80s, 90s and some select Nintendo, SNES, PS1 titles
Removable & swappable joystick handle, so if you prefer a teardrop shape you can switch


So my friend is loving the hell out of this. Partly for nostalgia and partly because he gets to introduce his children to old school gaming. They're young enough that they don't turn up their noses at the dated graphics and simple sound. Plus, he got to play Dig Dug for the first time since junior high school. Overall, it was a success.

There's a more detailed build log at the Arcade Controls Forum.
http://forum.arcadecontrols.com/index.php/topic,166327.msg1753524.html#msg1753524

If you wish more details or better resolution photos, just let me know.

Regards,

Semper Why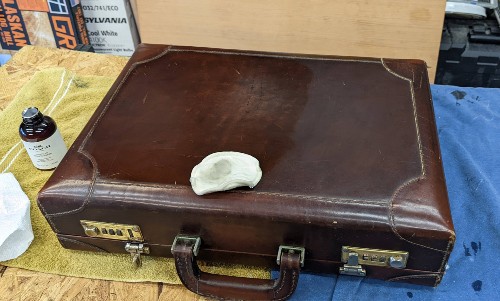 (Photo 1)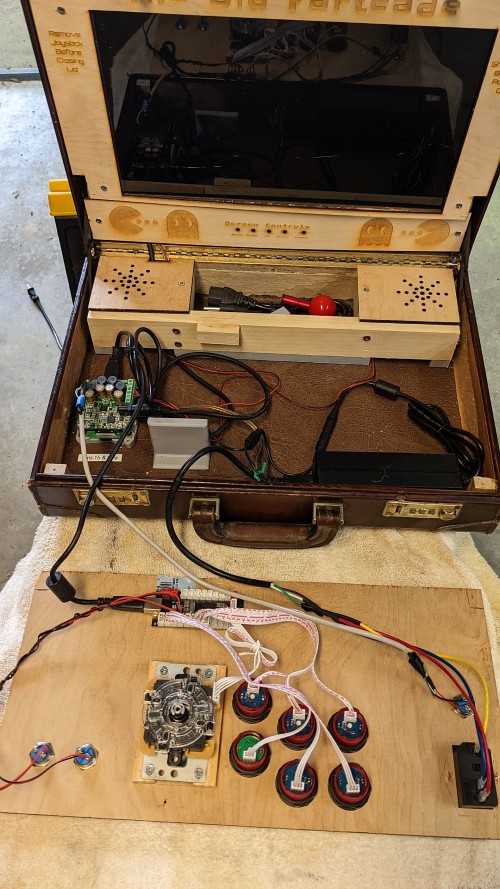 (Photo 2)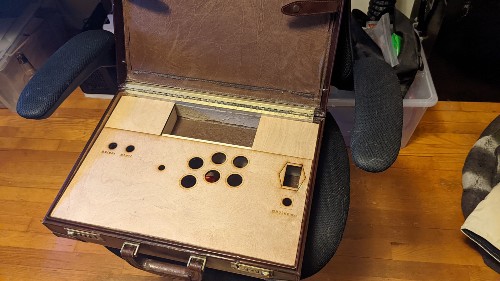 (Photo 3)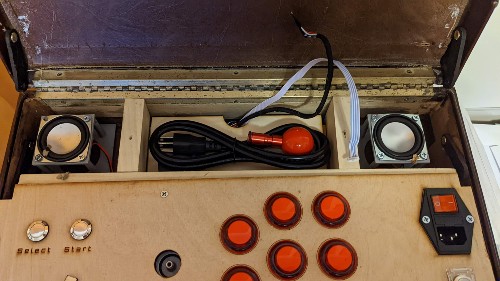 (Photo 4)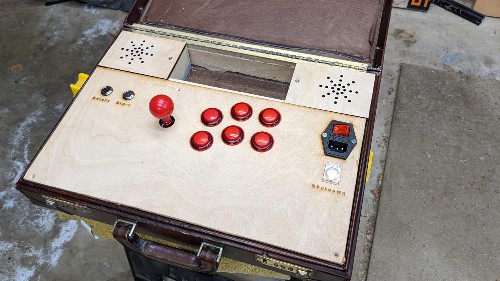 (Photo 5)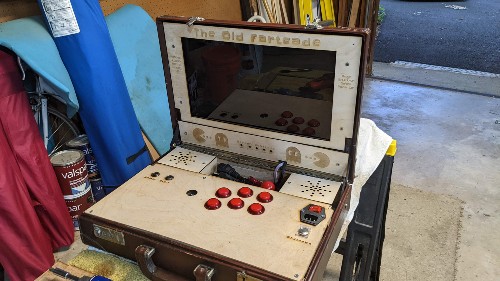 (Photo 6)

I believe purchasing a bottle of Geritol and giving that to your best friend on his 50th birthday might have done the trick as well. All kidding aside, that is one hell of a cool machine.
It's really neat that he and his kids are enjoying it. Sorry it took awhile to get into the blog. But, thank you for sharing this great gift with us. What a hobby!
***

The Lord willing and the creeks don't rise I'll be back in a couple of weeks. If you have something you wish to share on The Hobby Thread you can submit it to me here at petmorons at gmail dot com.

posted by Misanthropic Humanitarian at
05:00 PM
|
Access Comments