« Quick Hits
|
Main
|
Suss Cats Cafe »
September 26, 2022
All Dogs Are Best Dogs Cafe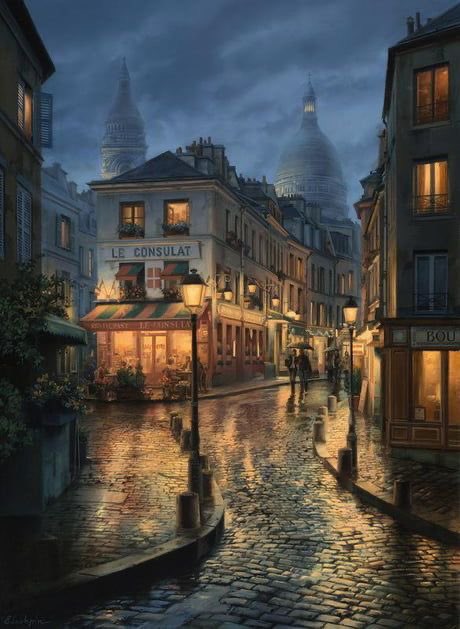 Painting by Evegny Lushpin
Cats are not dogs, and therefore, cats are not best dogs. QED.
Lonely alpaca makes a friend. Not a dog, though.
Dog helps hedgehog cross the road. Well, it's an honorary dog.
Dog carries around his pet kitten.
A donkey with the affectionate nature of a dog.
Feel good story: A pair of geese had been abandoned in a park by their owner. Eventually the male contracted avian botulism, which is usually lethal. But a woman spots the sick bird and takes him in, and coverts her garage into a makeshift bird hospital. She also takes in the female, because they're a bonded pair and inseparable. She saves him, and they go on to adopt goslings who've lost their own parents.
Dogs are as intelligent as some humans.* * Depending on the humans in question.
A dog is happiness wrapped in fuzz.

posted by Ace at
07:24 PM
|
Access Comments