« New Biden Appointee to White House "Intelligence" Board Pushed Deep State Disinformation That Hunter Biden's Laptop Was a Russian Op
|
Main
|
Quick Hits 2 »
August 30, 2022
Quick Hits 1
Via Instapundit, at the Bee: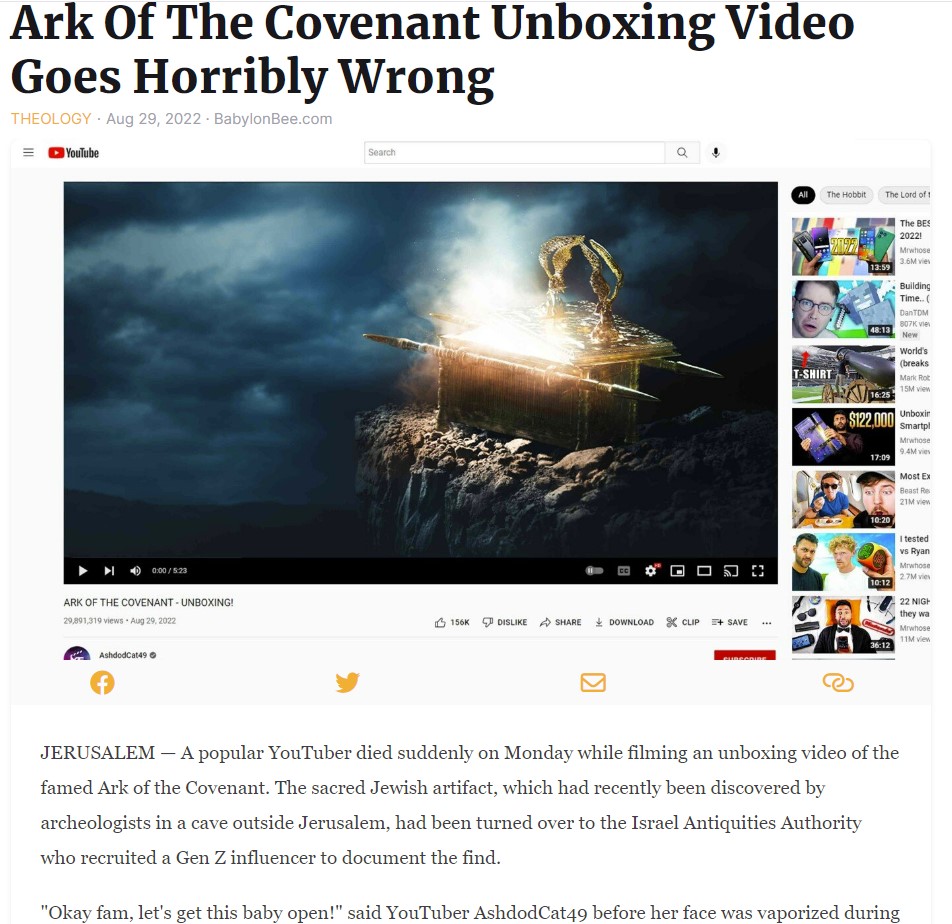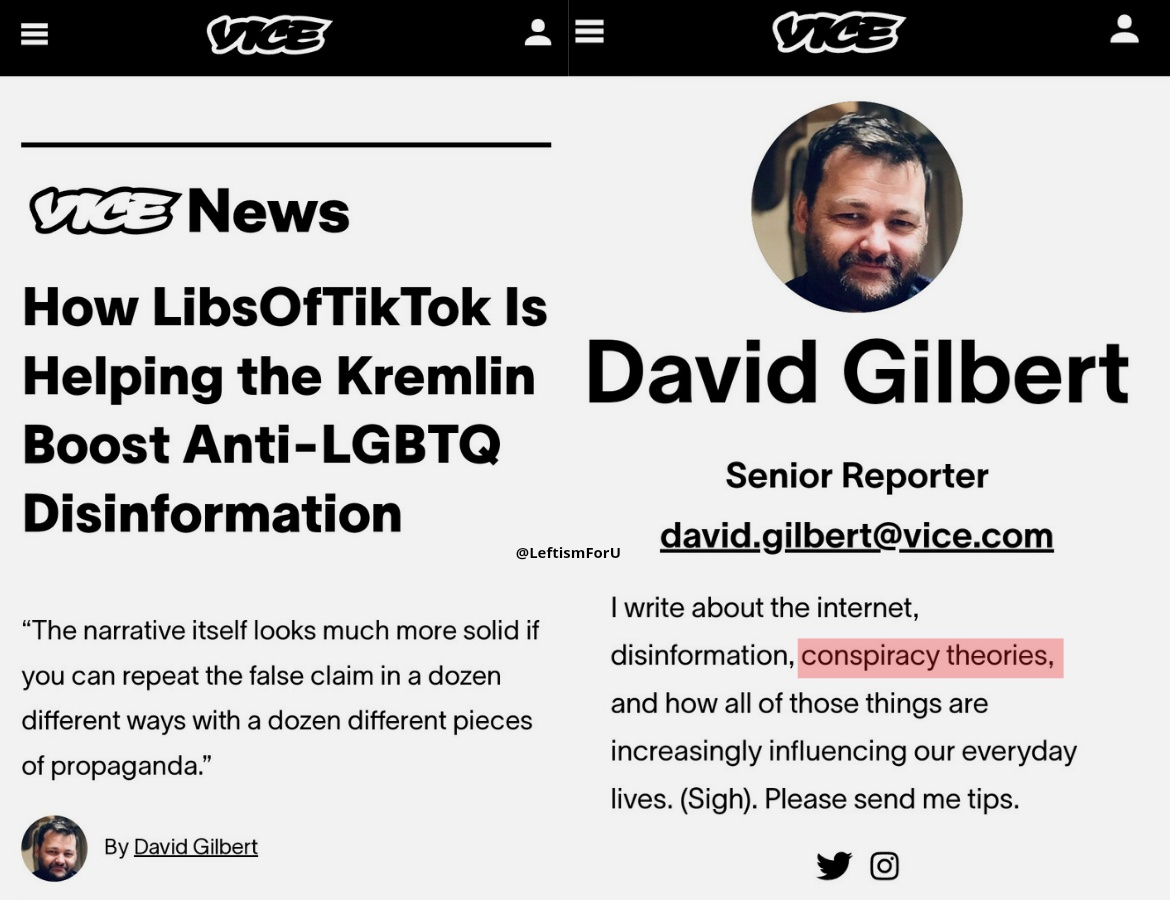 Their conspiracy theories are facts, your facts are conspiracy theories.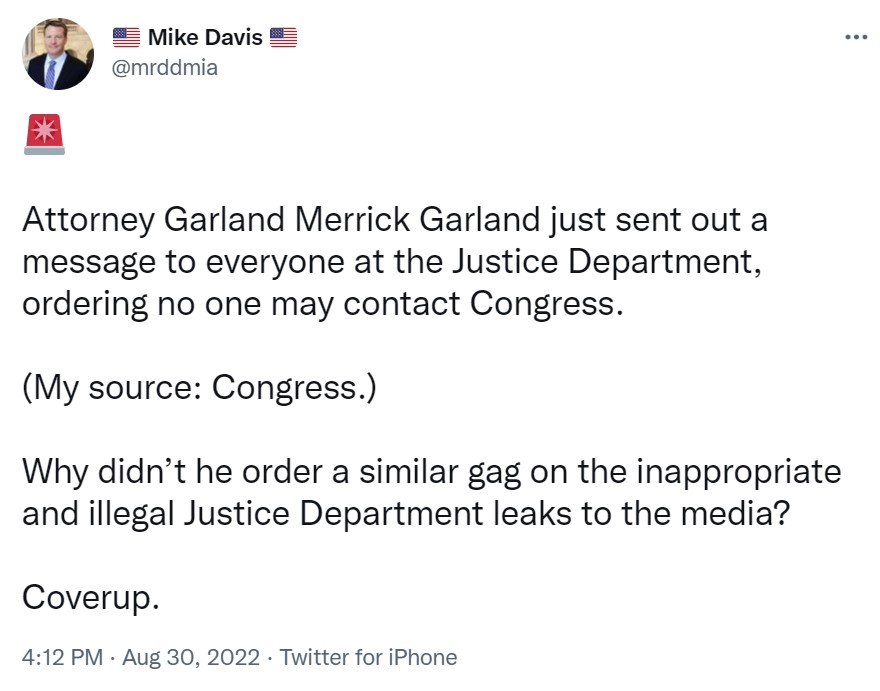 Rob Schneider: I knew Saturday Night Live was dead, and never coming back, when Kate McKinnon took the stage after Hillary Clinton lost to give a tearful rendition of "Hallelujah," with no joke at the end of it.
That Sad! video is here, if you want to refresh yourself to understand what Schneider is referring to.

Joe Rogan calls Jen Psaki a "propagandist," but calls Kayeigh McEnany "an assassin" and "the best."

Speaking of propagandists, via Twitchy:
Bill Melugin @BillFOXLA

Colleague @pdoocy is 100% correct. That is exactly what is happening at the border.

Not sure how many more videos we have to show, multiple times a day, to get this point across. And that doesn't even account for the more than half a million gotaways who slipped thru since 10/1.
Must watch:

posted by Ace at
05:51 PM
|
Access Comments