« Former CIA Director, Russiagate Hoaxer, Hunter Biden Laptop Suppresser, and Mentally-Ill Psychopath Michael Haden Declares War on Half the Country, Declaring Republicans To Be More Dangerous and Contemptible Than Any Enemy America Has Fought
|
Main
|
DOJ Argues That Its Warrant Cannot Be Unsealed Because Its Contents Are Too Sensitive While It Continues Leaking the Supposed Contents of This Warrant to All of Its Media Pals »
August 18, 2022
CNN Cancels "Reliable Sources;" Announces the End of "The Tater Era"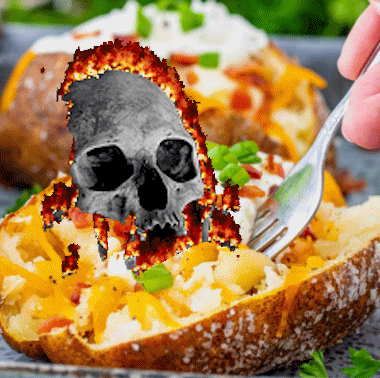 I just took the last post down because, well. Who can talk about anything else except this.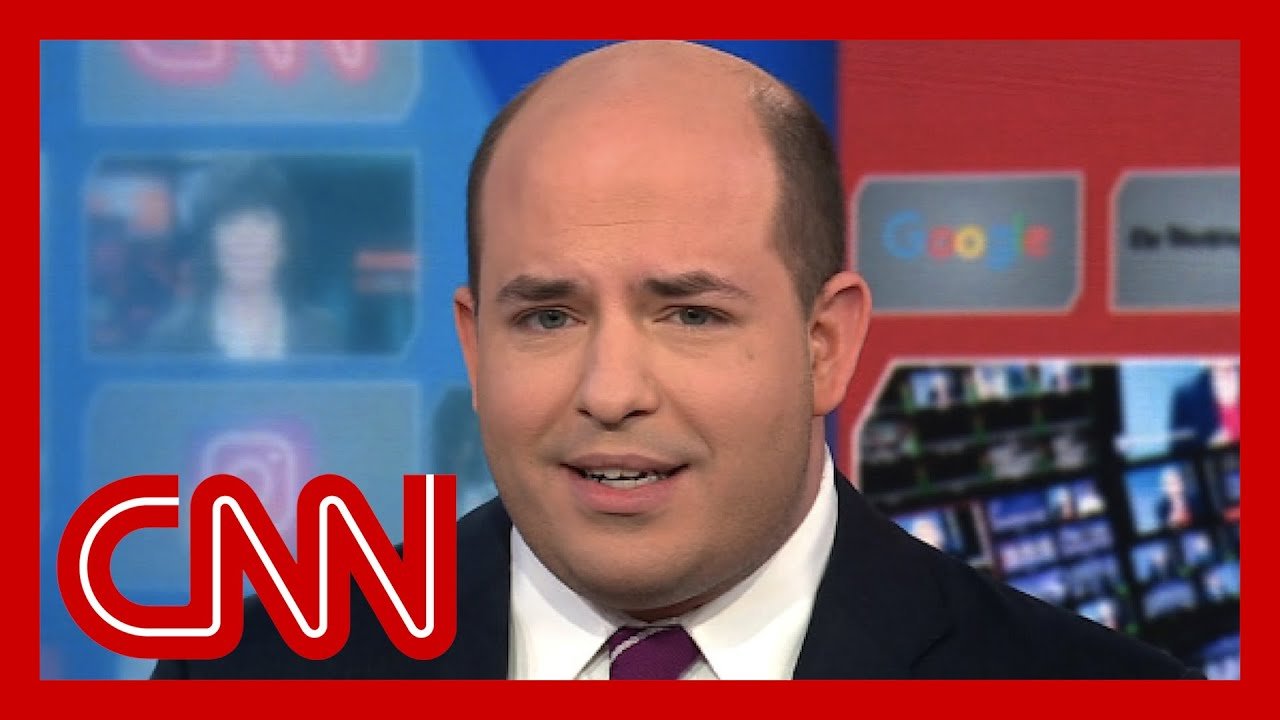 CNN is canceling its Sunday media affairs show Reliable Sources, and host Brian Stelter is departing the network, Stelter tells NPR.

In a statement to NPR, Stelter says he's grateful for the show and his team's examination of "the media, truth and the stories that shape our world."

"It was a rare privilege to lead a weekly show focused on the press at a time when it has never been more consequential," Stelter said, promising to say more on Sunday's show -- its final episode.

...

CNN chief Chris Licht informed Stelter of the decision yesterday.
Thank to Comrade Flounder and others for tipping me.
Didn't I used to have a flaming baked potato?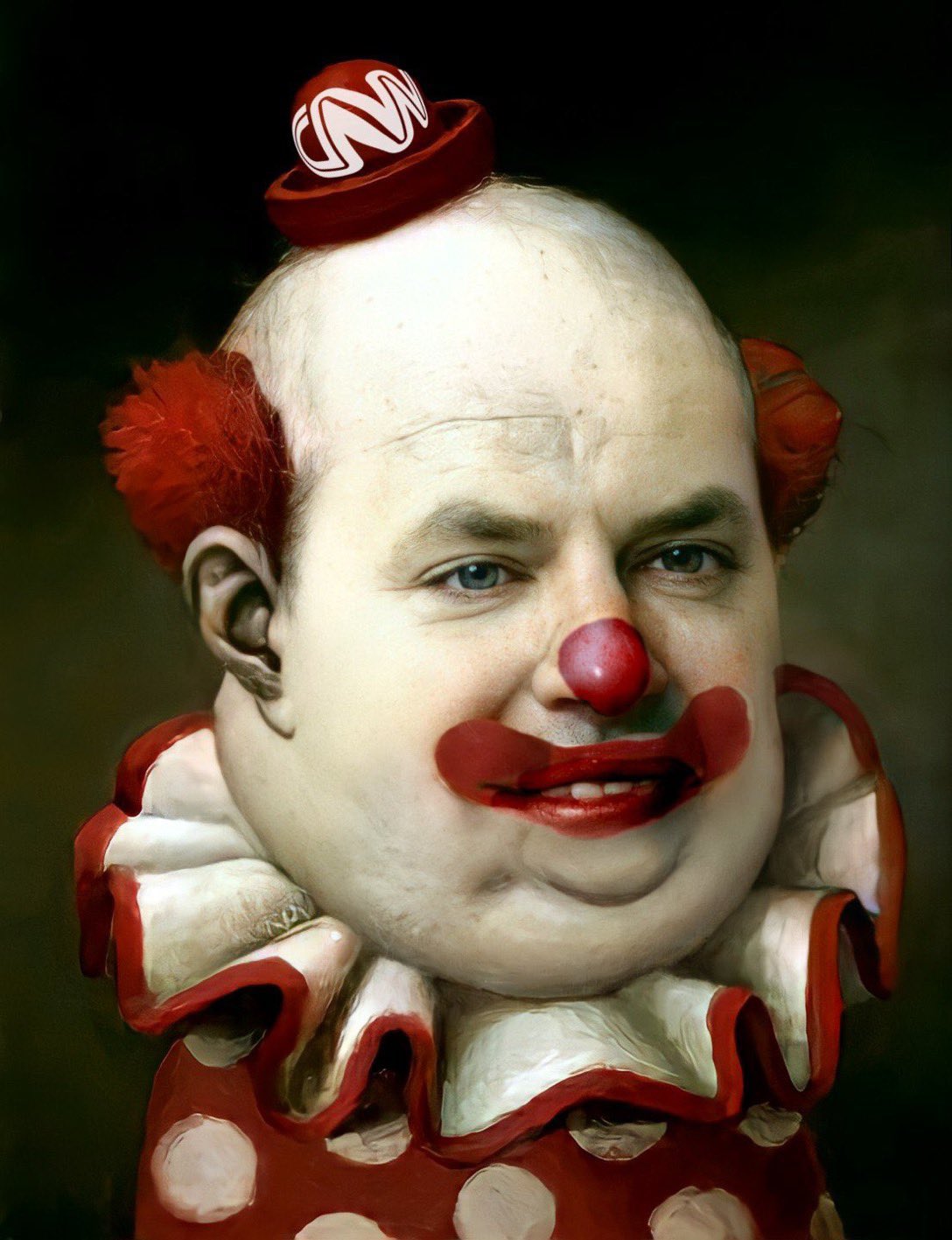 We're all clowning on Tater, but there's an old Greek saying: "When you go out in search of vengeance against Brian Stelter, first dig two graves. Because he's really, really fat, and he won't fit in just one."
Here's George Orwell's description of Parsons:

He was a fattish but active man of paralysing stupidity, a mass of imbecile enthusiasms -- one of those completely unquestioning, devoted drudges on whom, more even than on the Thought Police, the stability of the Party depended.

TATER = PARSONS!
Posted by: bonhomme
Corrected. It was Winston's neighbor Parsons being described, not Winston.
Ooof:
Claire Atkinson @claireatki

The entire "Reliable Sources" staff have been laid-off @CNN

10:48 AM · Aug 18, 2022
Thanks to BetaCuck4Lyfe.
Brian Stelter, the News Narc.
He should lean into that.