« Biden Will Summon His Supporters to Wage a War For the "Soul of the Nation" Against Republicans Who Are "Semi-Fascists" and a "Threat to Democracy"
|
Main
|
Wednesday Overnight Open Thread (8/31/22) Good Bye August Edition »
August 31, 2022
Wombat Combat Cafe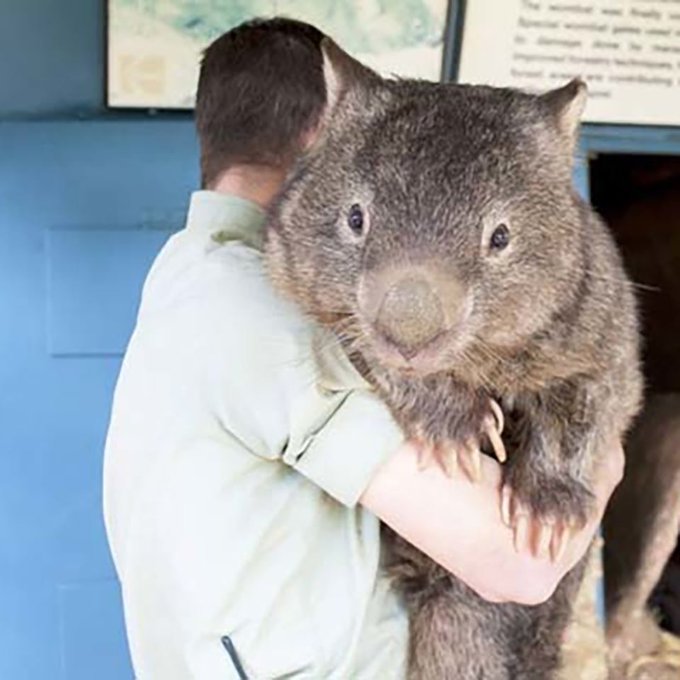 That may look fake, but it seems to be real. There's a similar image in this video.
Wombat fact: a baby wombat is called a puggle.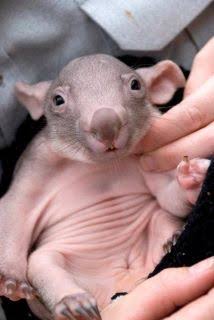 Wombat vs. Capybara: The Ultimate Bloodwar. Well, it's not really a bloodwar so much as a comparison of the similarities and differences between these two piglike creatures.
Volcanic eruption in the distance beyond the Reykjavik skyline.
A Labrador's favorite stuffed animal is Perry the Platypus, and the dog gets stressed when the Platypus is in the washing machine. His mistress tries dressing up as Perry the Platypus to distract him during the next wash. It's pretty cute.
Skipped leg day, and most of the days.
For Alex the Chick, some cute little fuzzballs.
Very cool "peepshow book." Warning: Does not contain anything sexual, perfectly safe for work. And yet, worth viewing!
Bird dances to each of the ringtones of a cell phone.
Good news: Nature will reclaim our world after the leftwing murders us all.
This man. Is. A Genius. Of the first order.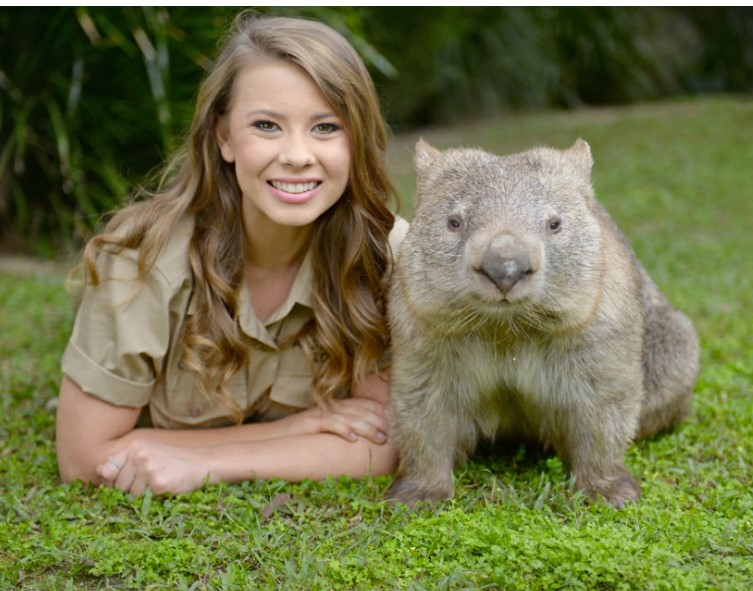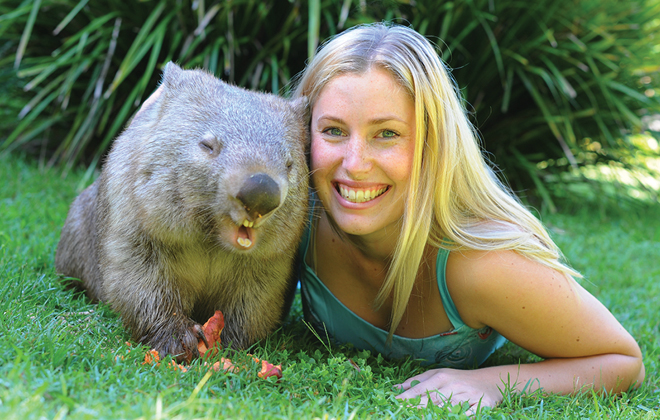 Rescued orphaned wombats:
An orphaned wombat was too old to match with a mate, but he became good friends with his stuffed animals:
Pictures of Wombats With Cute Girls via the Australia Zoo. Don't even worry about it, mate.

posted by Ace at
07:21 PM
|
Access Comments