« Daily Tech News 14 July 2022
|
Main
|
Mid-Morning Art Thread »
July 14, 2022
The Morning Report (7/14/22)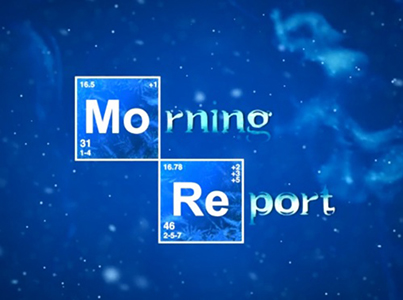 ***

What traits stood out as Donald Trump was running for and serving as President? One trait that I admired was when he took a position he did not back down. Why is Gov. Ron DeSantis (R-FL) so popular? One reason is he takes a position and stands his ground.

Say what you mean. Mean what you say. And don't back down, don't apologize.

Are the Twin Cities descending toward an unlivable state of chaos? And will the voters tolerate this complete absence of any civilized norms? Ask me in November.

This leads to another story. After the July 4 rampage, in which at least a dozen people were shot and many more were harassed and terrorized, new Minneapolis City Council member Michael Rainville tried to respond constructively:

[H]e said during a community meeting about public safety that he planned to talk to Somali elders and tell them "their children can no longer have that type of behavior."

Big mistake! The roof fell on Rainville's head, and he apologized abjectly–always a mistake:

That is a position we all must take.
Now onto news.
***

posted by Misanthropic Humanitarian at
06:30 AM
|
Access Comments